From our Blog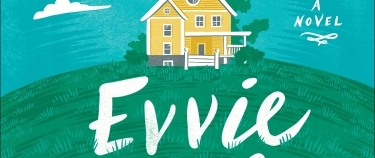 Spring and Summer Reading
April 15, 2019
There is only about a month left in the spring semester at UWM, and that means that soon I will be free from academic responsibilities for the summer. I haven't been this excited about a summer off since I was a kid. For some people, summer means family vacations, camping, and all kinds of outdoor activities. For me, it means more time to read! Here are some of the titles coming out this summer that I am excited about.
keep reading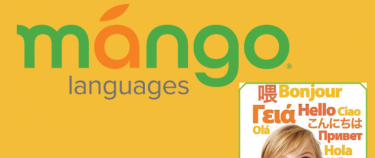 Learn Something New with our Digital Resources
March 30, 2019
Did you know your library has a ton of resources for you to take advantage of? We have access to a variety of databases and applications that you can use with your library card or just by coming into the library and using our wifi! Here are some of the top library apps and databases that you'll likely be interested in!
keep reading
view all blog posts >>>