From our Blog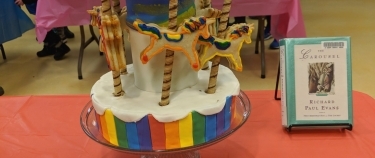 Virtual Edible Book Festival
April 8, 2020
The Edible Book Festival returns, this time in virtual form. Have you always wanted to participate, but couldn't find the time? Then this is your year! Make an edible creation, or check out the creativity of others!
keep reading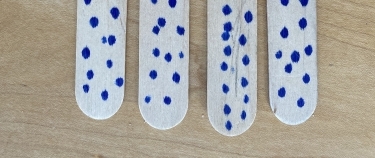 Yut-Nori: Korean Board Game
April 2, 2020
During this period of "Safer at Home", we have all been looking for things to do to keep ourselves and our kids busy. So I thought that I would share a traditional Korean board game called Yut-Nori. This game is easy to make and fun to play with the family using materials you have at home.
keep reading
view all blog posts >>>