2021 Photo Contest Judges
2021 Photography Contest Judges


SCOTT LAWSON
AWARD WINNING PHOTOGRAPHER / CREATIVE DIRECTOR /
CO-FOUNDER of MILWAUKEE PORTFOLIO SCHOOL
Scott is a well-seasoned veteran of the creative world, having spent three decades successfully generating high-level design, advertising, and marketing solutions for a virtual "who's who" of demanding clientele. His list of prestigious awards span the industry's best, including: CA / Communication Arts, GRAPHIS, Lurzer's Archive, and the much sought after ONE SHOW. In addition, Scott has been a frequent guest lecturer at Marquette, MIAD, and UWM. Among his proudest achievements has been co-founding the Milwaukee Portfolio School, a respected resource for review, guidance and instruction of young hopefuls as they prepare to enter the creative world.
When he's not banging out edgy creative work for his clients he happens to be an outstanding amateur photographer. Master skills gleaned from his decades of directing and overseeing a wide array of A-list pro photographers in the region.
His instagram photography is legendary.
coleslawson.com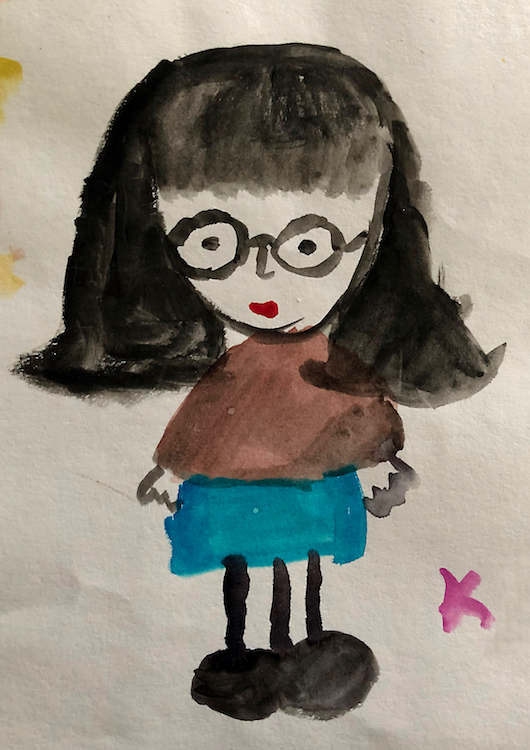 ROBIN KINNEY
ART EDUCATOR / MIXED-MEDIA ARTIST & BOOKMAKER / FOUNDER
Robin Kinney, having invested years in working in the creative departments of several noteworthy organizations, went on to become a co-founder of MetroPARENT Magazine. There she served as its Creative Director, helping to grow the publication into a thriving resource for parents with its circulation numbering over 100,000.
In the early 2,000's Robin founded the highly respected BAY VIEW BOOK ARTS GALLERY. It being the only gallery in Wisconsin dedicated to exhibiting artists' books, plus hosting various artists and their works, from across the U.S. and Canada. In addition, the gallery offered classes and workshops in bookmaking, where Robin and her team taught hundreds of adults and young people how to create their very own handmade book masterpieces.
Robin has been an accomplished Fine Artist for years. Her imaginative and unique artwork resides in numerous private collections. Her passion for art, and imparting her talents, have taken her into the education field where she shares her love of the Arts within the Racine United School District. Certainly Robin has garnered her fair share of awards for her artwork, but her biggest honor is seeing her students evolve into award winning creatives in their own right.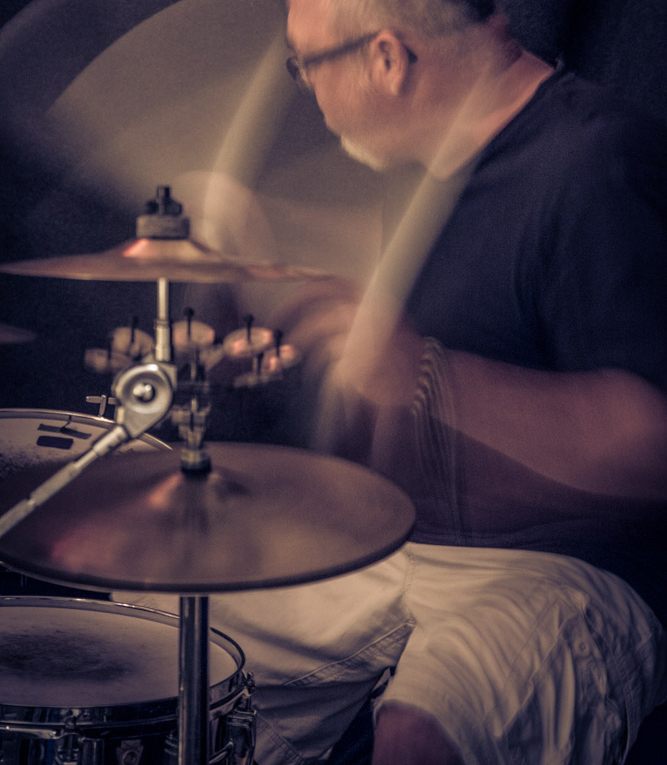 JOE HAUSCH
OWNER HAUSCH DESIGN AGENCY / PRESIDENT CEO of PHOTAVIA
You've heard of a Jack-of-all-trades, well meet the Joe-of-all-trades. Joe's
noteworthy climb has been a virtual cornucopia of creative endeavors. Impressively, his list of honors and accolades began all the way back to his days at MIAD when garnering the National Art Direction Award.

In the business arena Joe headed up his ladder beginning with the DesignGroup and Holoubek Studios. Then ultimately formed H2D in the 80s, later to morph into simply the eponymous Hausch Design Agency. His works there have appeared in some of the most coveted vehicles in the industry, including: CA / Communication Arts, Graphis, Graphic Design USA, and PRINT Magazine.

Recently Joe formed PHOTAVIA: a photo-centric, time relevant, and therapeutic, all-inclusive media experience.
Joe is exhaustingly active in civic endeavors, with contributions of his time, energy, and expertise to a score of community groups, local schools, charitable causes, and of course his skillful role in creative groups and undertakings.
And just when you think he'll be out of breath, he kicks it up a notch and spends the rest of his time as a percussionist with a list of happenin' bands around the region!