Photo Contest Judges
2019 Photography Contest Judges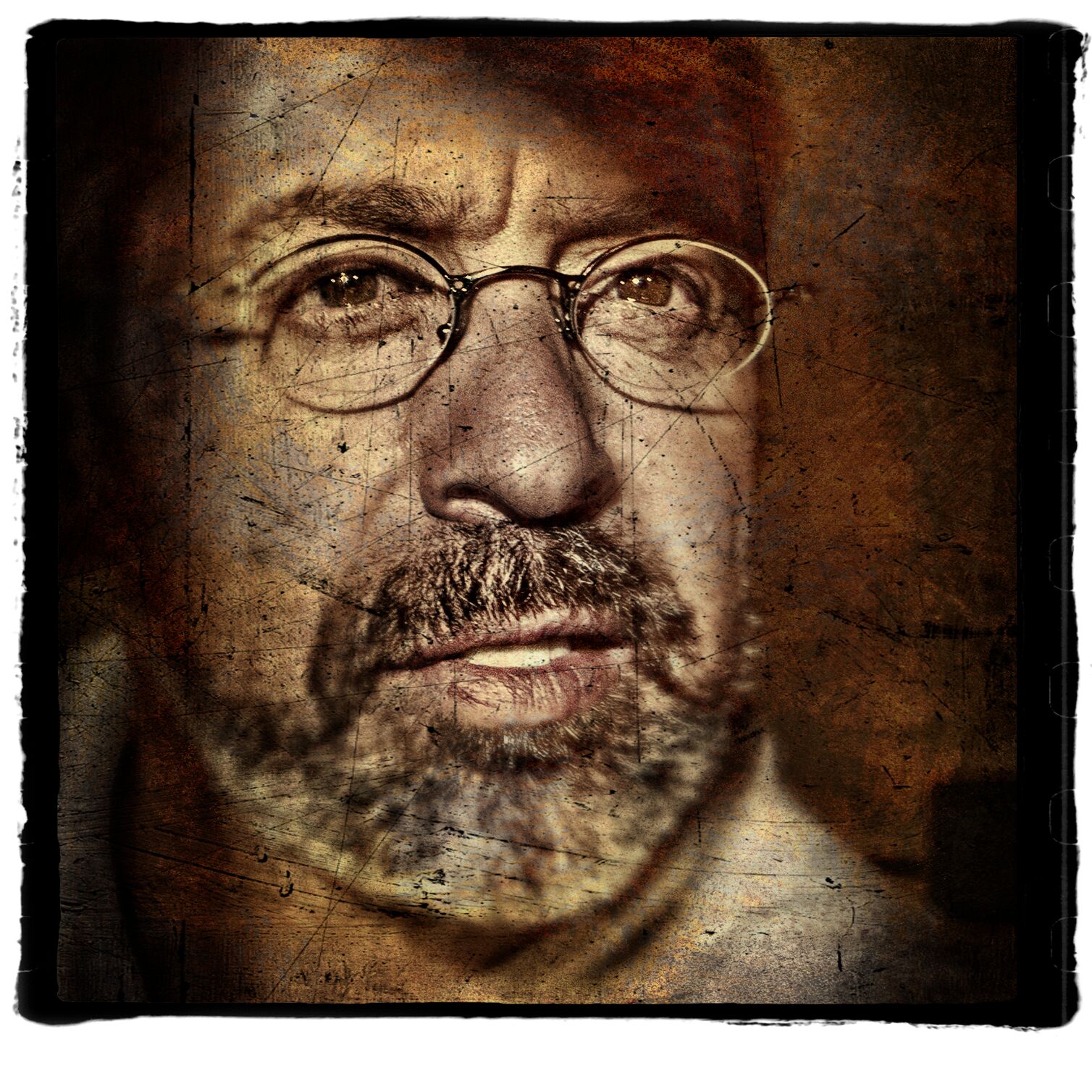 Peter Hernandez
Peter could take a photo of a rusty nail and make it look like it should hang in the Museum of Modern Art.
His thirty-plus year professional career has seen him shoot everything from Fortune 500 companies to the Mom & Pop shop around the corner. You name it, he's probably photographed it. Portraiture, Architecture, Food & Beverage, Lifestyles - from wings and widgets to people, pets, and places.
His honors and accolades proudly range from regional to international. While a whole bunch of photographers simply hang up their cameras at the end of the day, Peter is out there passionately searching hither-and-yon for the sites and scenics that the average person often passes right by. Then he turns them into spectacular works of art with his unique and beautiful photo-treatments.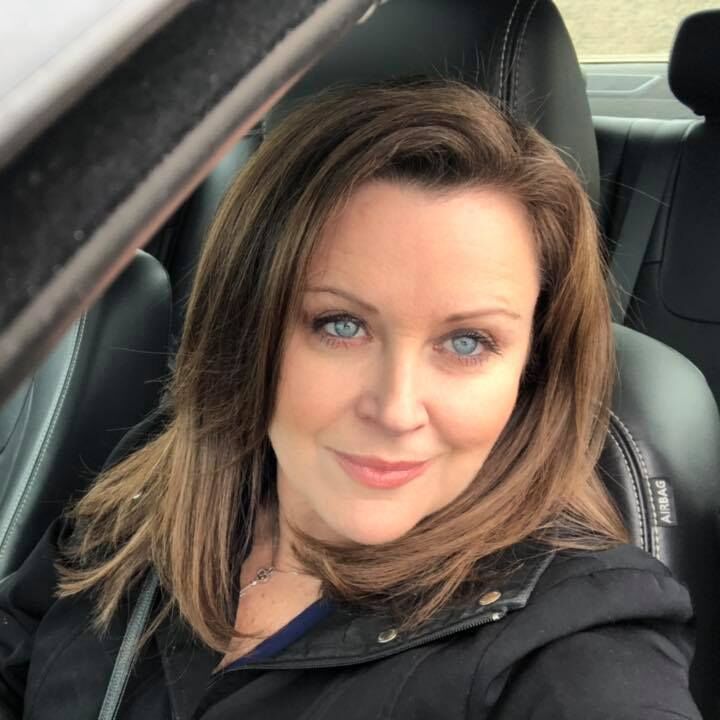 Michele McCormack
Of course you recognize that smiling face. We all welcomed her into our homes for years as she brought us the News during a Broadcasting career that spanned more than twenty years!
She is very excited to share her uncommon perspective and unique brand of expertise as a photographer and editor, throughout those years of newscasting and gathering, and is honored to be able to highlight the talents of folks from her own backyard.
Having always been an advocate for Southeastern Wisconsin's Fine Arts community, her background includes extensive studies abroad of antiquities in cultural meccas like Rome and Paris, where she is forever humbled and grateful to have visited Notre Dame Cathedral in person.
Michele is currently sharing her talents at Milwaukee's Hunger Task Force where she is the Individual Giving Manager. The Task Force is our area's only free food-bank. One of her happiest accomplishments was creating the Day-before-Thanksgiving food drive, while she was actively anchoring our local News.
Michele is the proud Mother of Whitefish Bay Grad, Sean Ward, who is serving in the Security Forces as a Senior Airman in the US Air Force.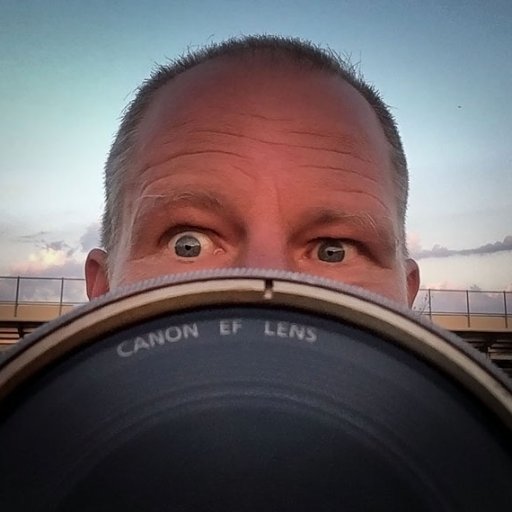 Peter Zuzga
According to his fellow photographers, Peter may have actually been born with a camera in his hand! And quite possibly an award in the other.
Spanning nearly three decades of shooting, his distinguished and multi-honored photographic career has allowed him to shoot virtually everything under the sun, from Human Interest to the Wonders of Nature. Having invested years in the Newspaper and Media arenas as an intrepid Photo-Journalist, his images have both entertained his audience as well as edified them.
Currently Peter has become the preeminent Photo-Documentarian of all things Milwaukee. His talented and keen eye, his intrinsic knowledge of lighting, and his dawn-to-darkness on-location shooting has earned him a place among the best in the region.