Blog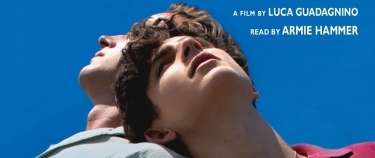 4 Audiobooks Perfect for a Road Trip
by Emma Fisher on March 29, 2018
Tags: Adult (87), audiobook (7)
Driving somewhere for spring break? Try one of these great audiobooks!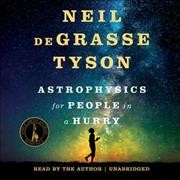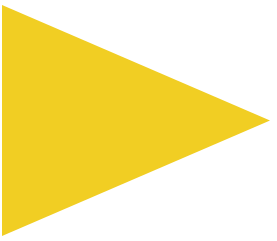 Astrophysics for People in a Hurry 523.1 T994CD
Neil DeGrasse Tyson narrates his own book about the basics of astrophysics, quantum mechanics, black holes and the big bang. Even if the information goes over your head (like it did with me!), Tyson has a great voice and it's a good choice for some educational background noise in your car.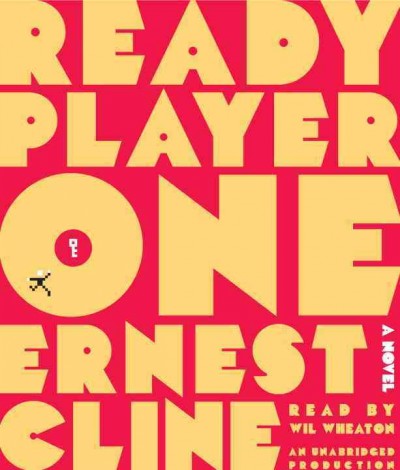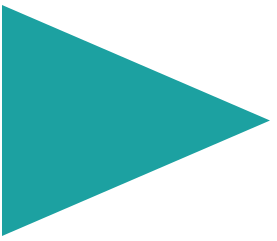 Ready Player One FPLAY CLIN
Wil Wheaton is the king of all things nerdy, thus the perfect choice to narrate this 80s reference-filled science fiction adventure novel. In the year 2044, earthlings escape their dystopian society through a virtual reality gaming world. The inventor of "OASIS" has hidden several keys in the game that lead to an immense fortune, and the search is on to win the prize and defeat the bad guys. Try this one on our of our portable MP3 devices, or "playaways".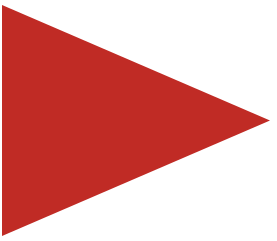 Born a Crime 927.973 N739CD
Comedy star Trevor Noah's memoir tells the story of his coming of age in the final years of South Africa's apartheid, and the turbulent years that followed. As a person of mixed race, Noah witnessed violence and revolution in a country where having a white father and black mother was illegal.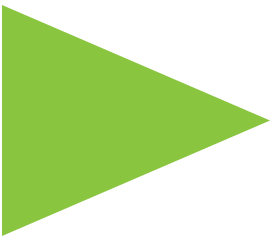 Call Me By Your Name Available as E-Audiobook

The film adaptation of Andre Aciman's novel has been dominating screen for the past few months, garnering critical success and award nominations. Armie Hammer, a lead in the film version of this tender LGBT coming of age story, narrates the audiobook with melody and passion.
---
Back to blogs