Blog
Books That Your Bookclub Needs to Read
by Karl Suechting on April 6, 2018
Tags: Adult (80), fiction (46), book club (11)
Are you in a book club book or are thinking of joining one? Perhaps you need some new titles to fill out your reading list? Here are several books that have been making the rounds in book clubs throughout the country, and a couple of these titles are ones we've featured (or are about to feature )at our tea time book club here at Whitefish Bay Library: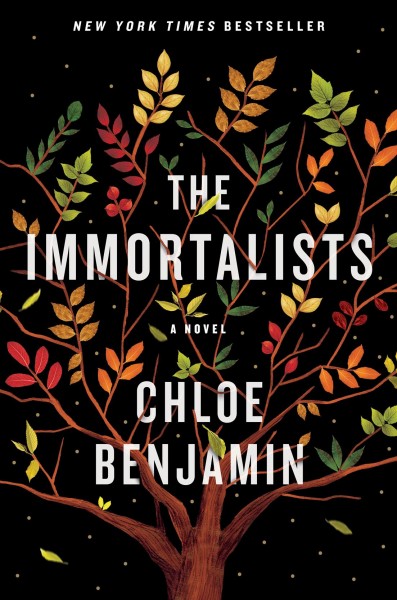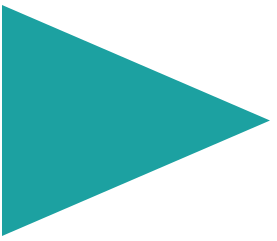 The Immortalists by Chloe Benjamin Call Number: F BENJ
Four siblings living in Lower East Side Manhattan in the late 60's hear that there is a psychic woman who is able to tell anyone the day that they die. After learning their fates, the children scatter across the country and have very different experiences due to the knowledge they have gained.This novel is a moving testament to the pull of family ties, and speaks to the relationship between fate and destiny, illusion and reality.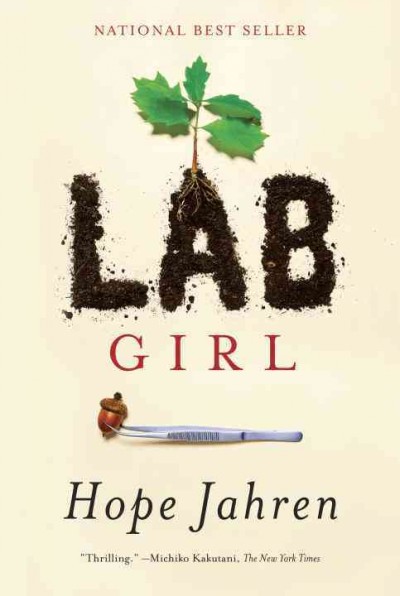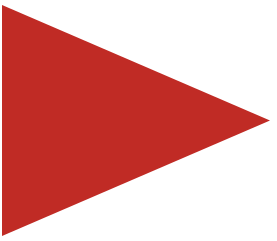 Lab Girl by Hope Jahren Call Number: 570.92 J253
Hope Jahren grew up in a small town in southern Minnesota and was deeply influenced by her science teacher father, but her story mostly lies in how she escaped the constraints of small-town Midwestern life to build an amazing career as a paleobiologist. We don't just gain insights on the mindset and perseverance it takes to succeed in such a specialized field; we learn how she feels as one of the only women in her profession.We learn how the research process motivates her and feeds her passion.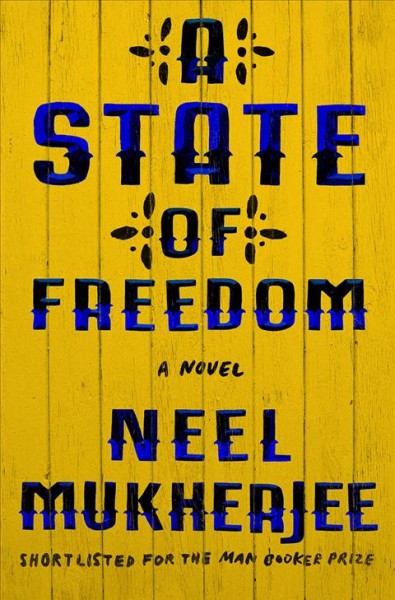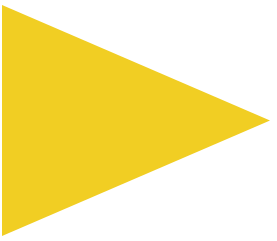 A State of Freedom by Neel Mukherjee Call Number: F MUKH
Mukherjee weaves five interconnected stories together in this novel.The first concerns an Indian man, who travels with his son to Calcutta, hoping to help his son connect with some of his heritage.This story has a very grim ending for its characters.The second story also concerns an Indian man returning to his homeland and ties in the theme of class, which is the central theme of the novel. As NPR notes, "A State of Freedom is a marvel of a book, shocking and beautiful, and it proves that Mukherjee is one of the most original and talented authors working today."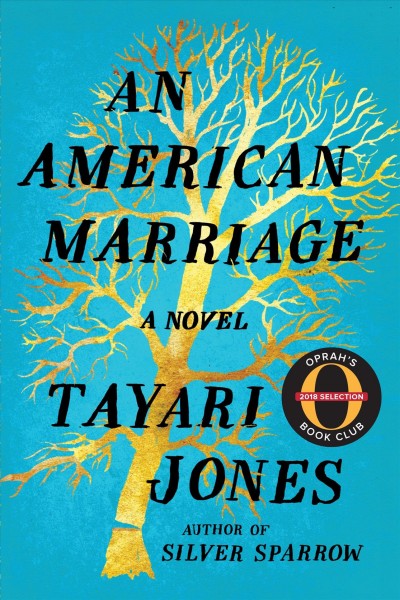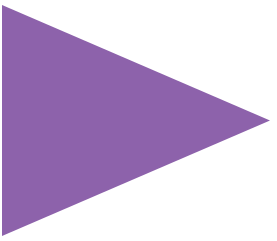 An American Marriage by Tayari Jones Call Number: F JONE
This novel is ostensibly about a man named Roy, who is wrongly convicted of rape and languishes in prison for a crime he didn't commit, but it is really about the family he leaves behind.The novel shifts its narration between letters to and from prison between spouses, to a third mutual friend of the married couple.This shifting gives us many different ways of understanding the complex central relationship.The story becomes even more complicated when Roy is released from prison and his wife, Celeste, must reconcile her conflicted feelings towards her husband.
---
Back to blogs