Blog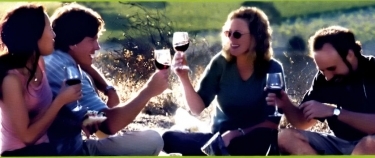 A Glass of Wine to Match with a Good Movie
by Ina Margulis on February 15, 2019
Tags: Adult (84), movies (12)
Staying home and indoors this cold winter will find you sometimes in the mood for a good glass of wine with your better half and needing a good movie to go with it. Being Valentine season you can dream together of nice, warmer places , with nice vineyards and a good glass of wine.
Here are a few suggestions that might please you: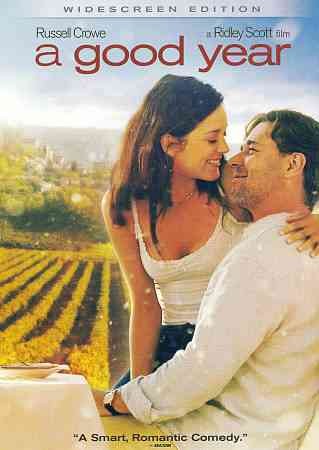 A Good Year (2007) . Good Year is a light and charming movie that transports you to a picturesque location and is sure to put you in a good mood. Russel Crow and Marion Cotillard are a delight together. Your glass of wine is a must. Enjoy the trip!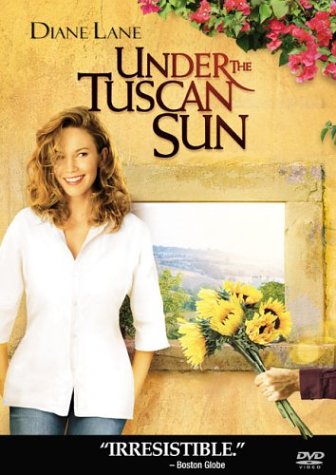 Under the Tuscan Sun (2003) . Who wouldn't want to escape for an hour or so to the Italian Sun? Diane Lane will be your guide in this beautiful part of Italy. She renovates an abandoned villa and discovers the rich culture of the land. In the process she rediscovers her inner strength and love for life.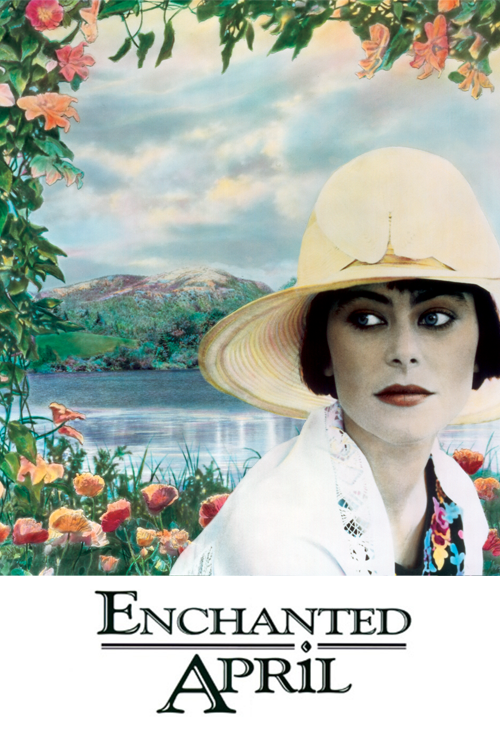 Enchanted April(1991). This is a movie about 4 British women who try to escape their meaningless lives at home and take a vacation in Italy. While there, they come to believe the castle they are renting has an enchanting effect on people. Their relationships change, their friendships grow and they end up finding peace and renewal in their life. The acting and cinematography are also beautiful.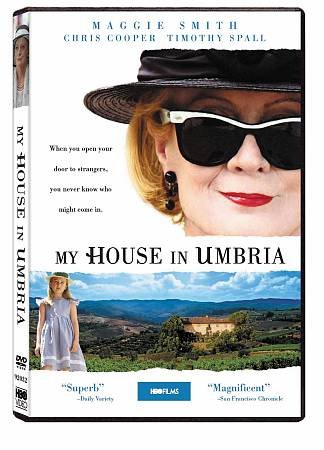 My House in Umbria (2003). After a scary encounter with death, Maggie Smith and four other survivors retreat at her home in Umbria to heal. There they explore their souls and heal under the Umbrian sun. Dame Smith gives a great performance and the film as a whole is smart , funny and bittersweet. A treat altogether.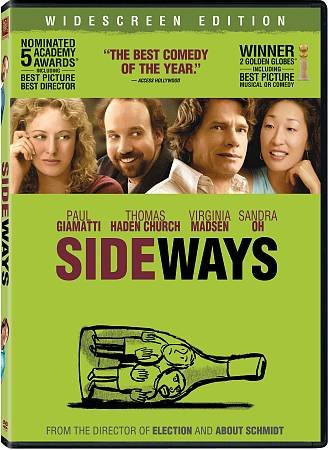 Sideways (2004). It's a film about two friends who take a road trip through California's wine country a week before one of them is getting married. They have all sorts of adventures together in a great mix of comedy and drama. Theacting is great (Paul Giamatti, Thomas Haden Church, Sandra Oh, Virginia Madsen).It rings very human and true to life.
---
Back to blogs