Blog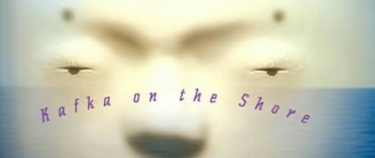 All-Time Favorite Reads
on December 7, 2017
Tags: Adult (78)
This blog post was written by Emma, our Youth Services Intern.

I thought it would be fun to share some of my favorite all-time books.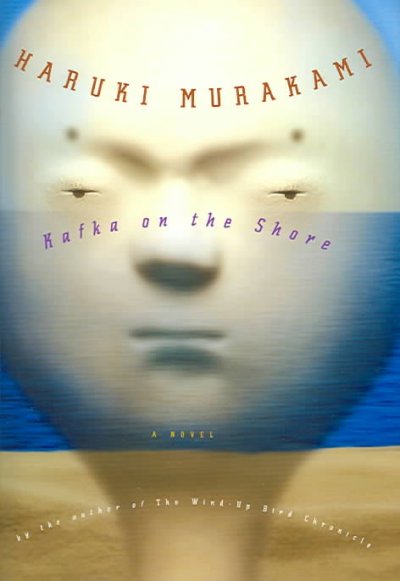 Kafka on the Shore by Haruki Murakami (F MURA)
I find Haruki Murakami's surrealist, dreamlike fiction to be fascinating. I'm never quite sure of what's going on, but I always like it. "Kafka by the Shore" is one of his weirder works, but be prepared to be swept away by Murakami's lyrical writing and mind-twisting plotlines. Another plus- this book takes place in a library!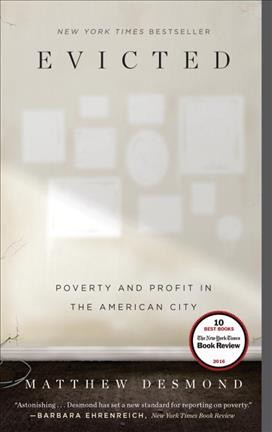 Evicted by Matthew Desmond (339.46 D464)
I read this book for a class in my last semester of undergrad, and it has stuck with me ever since. It's heartbreaking how so many families in Milwaukee struggle with eviction and housing. This book makes clear the policies and regulations that make adequate housing in large cities still unreachable for many families.
Middlesex by Jeffrey Eugenides (F EUGE)
Jeffrey Eugenides' "Middlesex" is a bit of everything. It's historical fiction, it's contemporary fiction, it's a family drama, it's a coming of age novel, and it's an LGBTQIA story. "Middlesex" is the story of three generations of a Greek-American family and their life in Detroit. Eugenides' writing is lyrical and lovely, and has won a place in my list of favorite books of all time.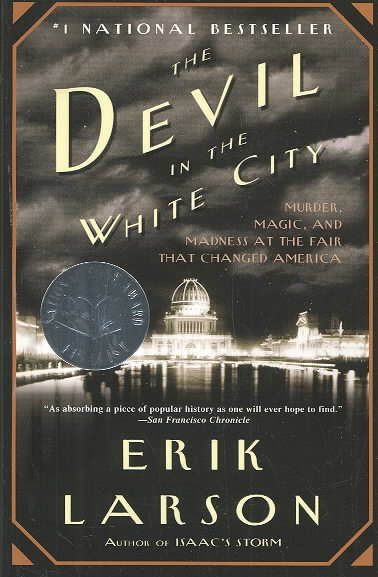 Devil in the White City: Murder, Madness, and Magic at the Fair that Changed America by Erik Larson (364.1523 L335D)
I love reading about American history, and the gilded age is exceptionally interesting. Everything is over the top, even the crimes. This book tells two stories: that of the 1893 World's Fair in Chicago, and the country's first serial killer, H.H. Holmes. Erik Larson crafts the narratives like a thrilling novel, while still maintaining historical integrity. Warning: it will leave you feeling creeped out for days.
---
Back to blogs