Blog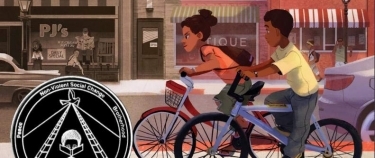 Audiobooks for Family Road Trips
by Valerie Morris on November 1, 2019
Tags: kids (48), middle grade (8), audiobook (7)
With the snow falling early this year, I thought it was a good time to recommend some favorite audiobooks that the whole family can enjoy during the upcoming vacation road trips. This is a collection of audiobooks covering mystery, fantasy, realistic fiction, and adventure and recommended for 2nd grade and up.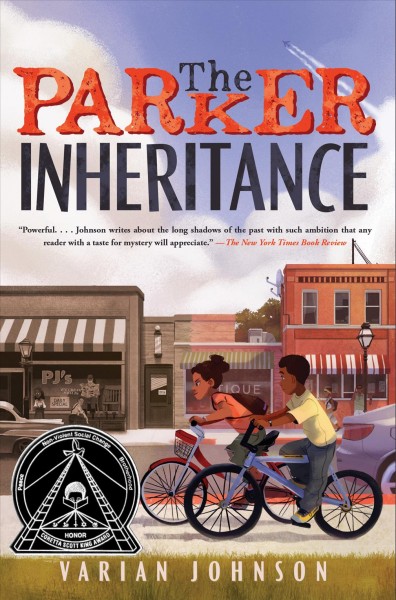 Parker Inheritance – Varian Johnson (X JOHN CD BOOK)
This book has it all; history, mystery, friendship, puzzles, and adventure. The main character, Candice, finds a mysterious letter in her grandmother's attic that she must solve the series of puzzles to find the treasure.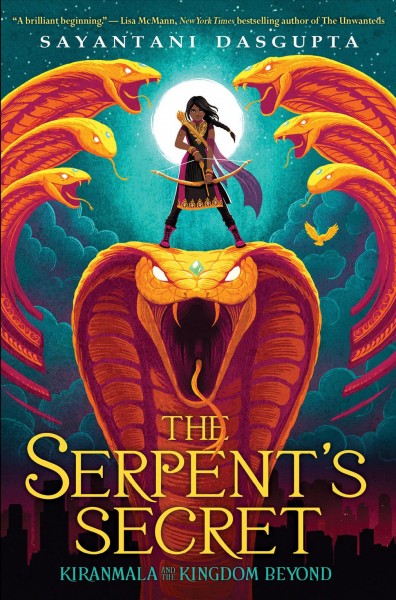 Serpent's Secret – Sayantani DasGupta (X DASG CD BOOK)
When a rakkhosh demon attacks her family and her parents disappear, Kiranmala discovers that her parents' fantastical stories might be true. One story in particular is that Kiran is an Indian (Asian Indian) princess from a place not of this world. After the demon attack, two princes appear to rescue her and take her to another dimension filled with magic, winged horses, moving maps and talking birds. While there she must fight her enemies.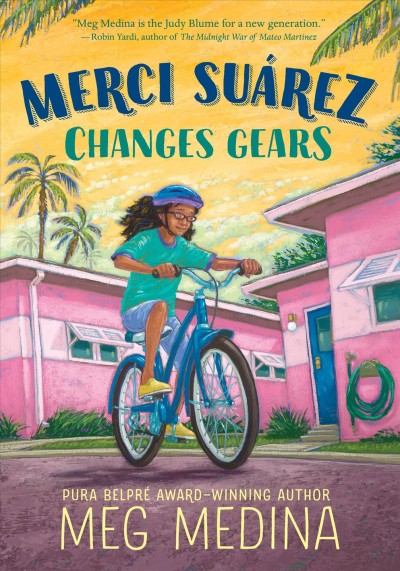 Merci Suarez Changes Gears – Meg Medina (X MEDI CD BOOK)
This is a gentle but humorous story of strong-willed Merci Suarez as she navigates a new school, friends, her loving, extended family, and her grandfather's illness.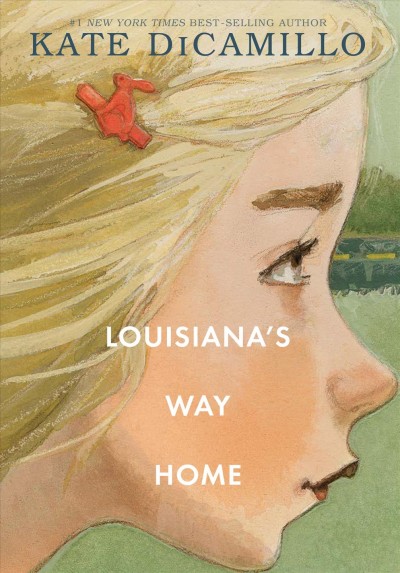 Louisiana's Way Home – Kate DiCamillo (X DICA CD BOOK)
Louisiana Elefante's granny wakes her up in the middle of the night and tells her they need to leave home immediately, and this time Granny intends for them never to return. This is a tender story of Louisiana's journey, driven by granny, to meet new friends and her need to return to her dear friends back home.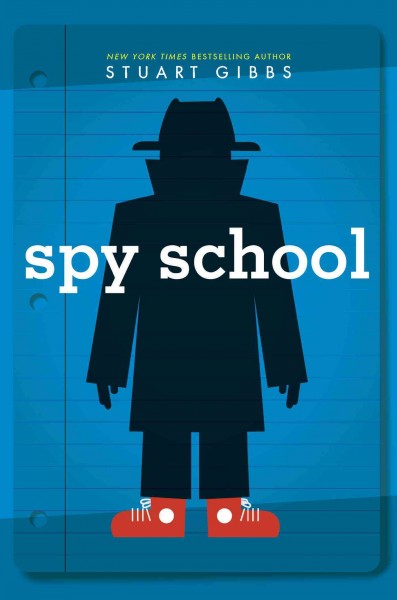 Spy School – Stuart Gibbs (X GIBB CD BOOK)
Full of adventure and humor, twelve-year-old Ben Ripley leaves his boring public middle school to attend the CIA's highly secretive Espionage Academy. Everyone else thinks Ben is attending an exclusive science school. This is a fun and adventurous series for everyone to enjoy.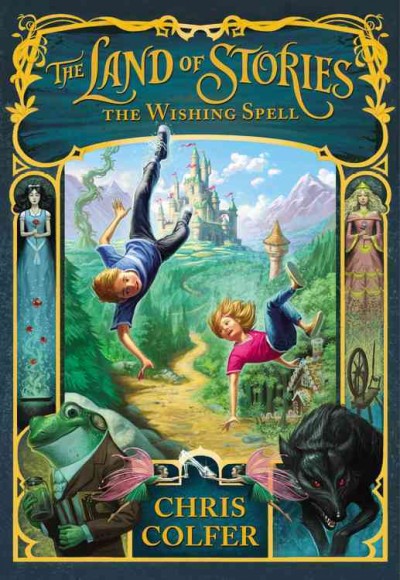 Land of Stories – Chris Colfer (X COLF CD BOOK)
Land of Stories is a book series of fairytale-inspired fiction that follows twins, Alex and Connor, into a world of magic that they enter through their favorite book of stories. In this new world they encounter the fairytale characters Alex and Connor have read about. Full of adventure, this series starts with the book, The Wishing Spell.
---
Back to blogs