Blog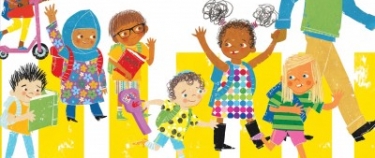 Back to School
by Liza Glowacki on September 2, 2022
Tags: kids (48), picture books (23), graphic novels (9), school (2)
Say it isn't so, Summer has come and gone. The last days of August bring in a slight chill to the air as the sun starts to set slightly earlier, but the most exciting thing about August is the return to school!! Have you bought your school supplies yet, are you ready for that meet and greet, toured the school, found out who's class you are in this year? What about cookies with k4, team practice, the last of the class playdates?
There are so many exciting events that welcome you back to a new year of learning and promote the joy of discovering who your new teacher and classmates are, and as exciting as that may be, sometimes all of that may come with some consternations as well. Never fear, here are some book recommendations to ease those worries and help with those big feelings as our little (and big kids) make their way back into the classrooms.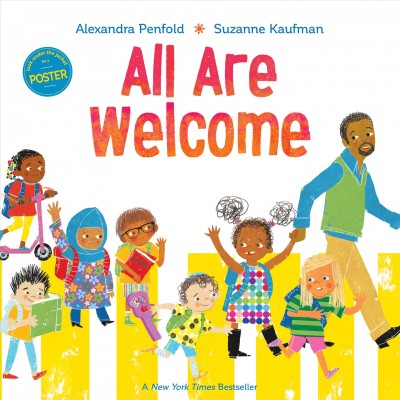 All are welcome by Alexandra Penfold
XP J SCHL PENF
A book about acceptance and kindness at school. All are welcome no matter your race, religion, gender, culture, or background. #acceptance #community #kindness #inclusion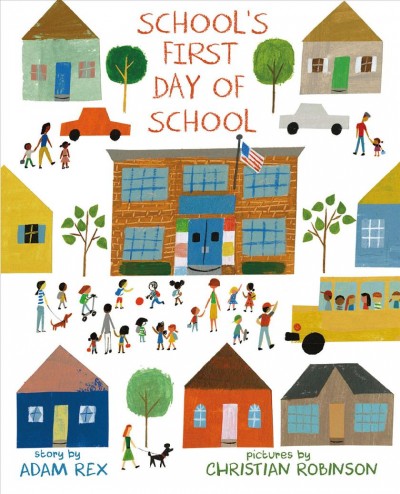 School's first day of school by Adam Rex
XP J SCHL REX
It's the first day of school and everyone is feeling a little nervous, especially the elementary school.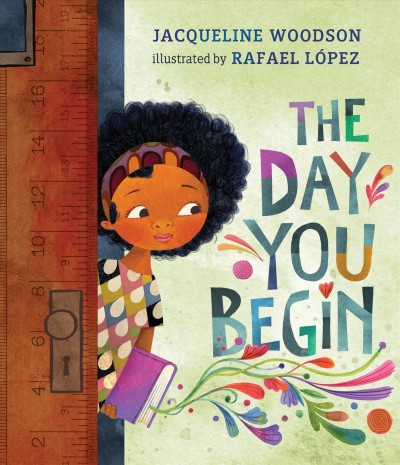 The day you begin by Jaqueline Woodson
XP J SELF WOOD
A story about accepting who you are. Rigoberto is an immigrant and feels left out and different. He meets Angelina and after hearing her story he doesn't feel so left out anymore. #identity #self-awareness #self-esteem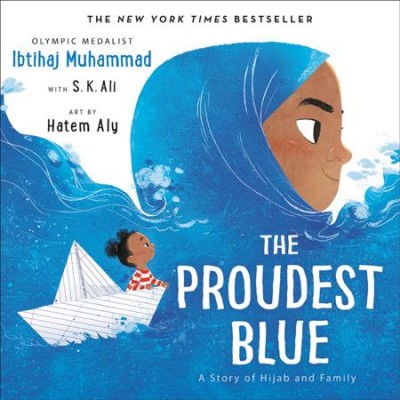 The Proudest Blue by Ibtihaj Muhammad
XP J SELF MUHA
Faizah is excited to go back to school and she is excited for her sister's first day of hijab. She tells the experience of that first day and how you should be proud of who you are. Written by Olympian fencer Ibtihaj Muhammad. #family #hijab #firstdayofschool #bullying #courage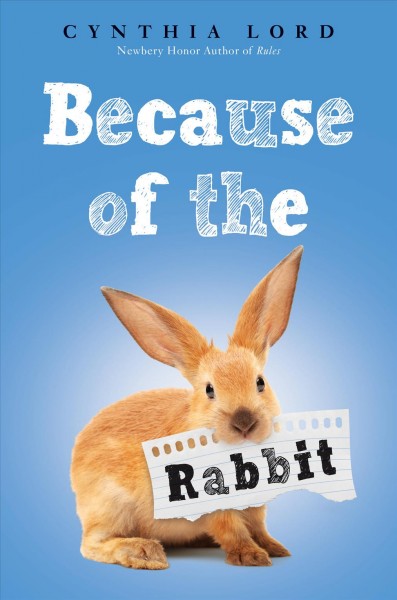 Because of the rabbit By Cynthia Lord
X LORD
Emma finds a rabbit stuck in a fence the night before starting fifth grade at a new school. After years of being homeschooled she is nervous about making friends but is paired up with Jack, a boy who shares her love of animals but does not seem to fit in because of his hyperactivity. Their love for the rabbit builds their friendship. #friendships #fittingin #animalrescue #middleschool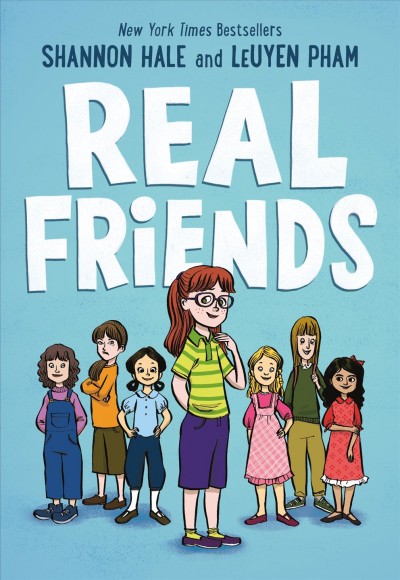 Real Friends by Shannon Hale
X GRAPHIC HALE
A story in graphic novel form brought to you by Shannon Hale. It tells the story of how sometimes it is difficult to find your real friends but that when you do its worth it. #cliques #friendship #graphicnovels
---
Back to blogs