Blog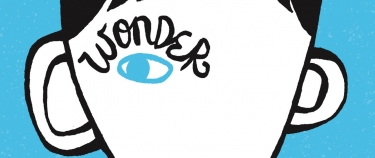 Back-to-School Fiction Promoting Kindness and Friendship
on September 4, 2017
Tags: kids (54)
It's back to school time! Depending on who you are, going back to school can be confusing, joyful, frightening, lonely, overwhelming, hopeful, exciting, stressful, or all of the above in a single day! As the kids head back to the classroom, it is a great time to remind children of what Ralph Waldo Emerson once stated, "the only way to have a friend is to be one". This means that children must strive to build and maintain friendships by celebrating other children's differences, being empathetic to other children's circumstances, and allowing themselves to be open to new friends. The following books are great "friend" reads for children in third to sixth grades.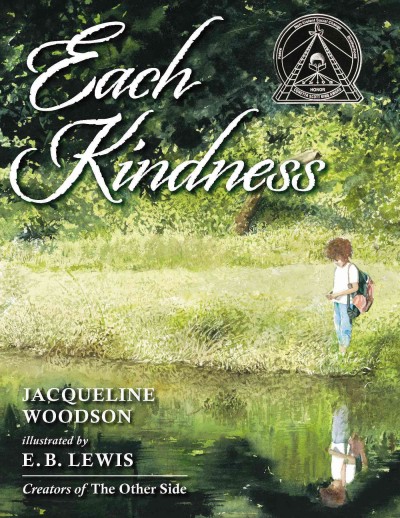 Each Kindness by Jacqueline Woodson (XP WOOD)
This wonderfully illustrated picture book stresses that even small acts of kindness, such as a smile or a "hello", can make a difference in someone's day as well as help to change the world. The book uses the analogy of ripples in a pond after a pebble has been tossed in the water reflecting that each kindness can spread to more and more people. It just takes one act of kindness.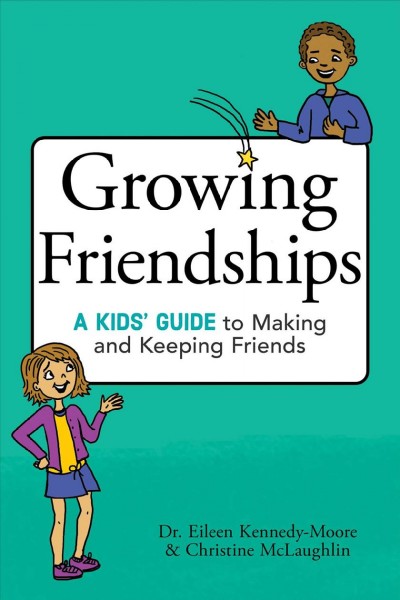 Growing Friendships: A Kids' Guide to Making and Keeping Friendsby Dr. Eileen Kennedy-Moore and Christine McLaughlin
Written by a child psychologist and a health writer, this book is a great resource for making, keeping, and communicating with friends. Friends just don't happen, they need to be developed and nurtured. Through engaging text and fun illustrations this book provides great strategies for all sorts of confusing, upsetting, and awkward social situations.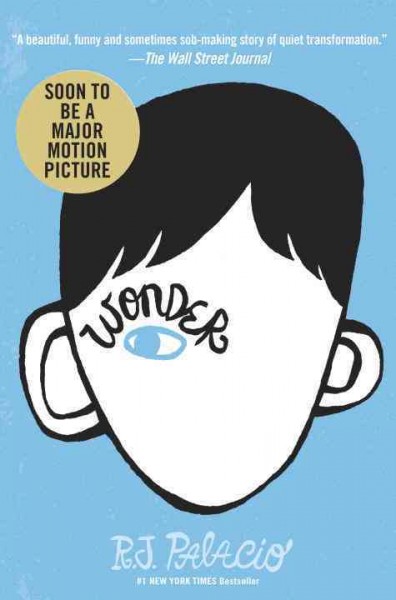 Wonder by R.J. Palacio (X PALA)
Auggie was born with facial deformities. For the first time he is entering public school and must deal with meeting new people and deal with difficult situations like being shunned by other kids in the class. The story is told from multiple viewpoints: Auggie, his friends, and some not so friendly classmates. In the end, Auggie gains friends and freedom to be himself.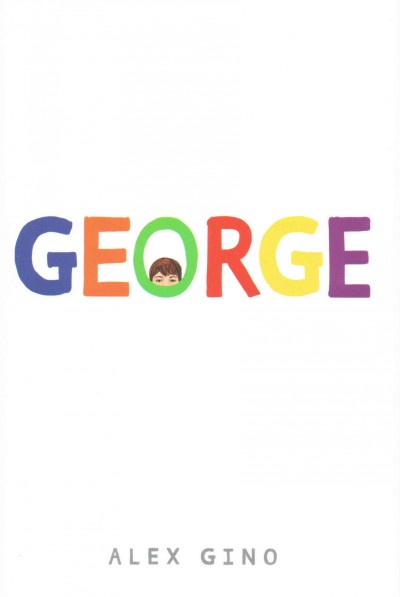 George by Alex Gino (X GINO)
George was born a boy and everyone sees her as a boy but she knows that she is a girl. She really wants the role of Charlotte in the school play Charlotte's Web but no one thinks George can play the role. By remaining true to herself and with the help of a good friend, George shows that she can play Charlotte.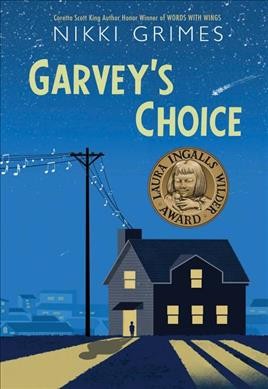 Garvey's Choice by Nikki Grimes (X GRIM)
Garvey, who enjoys astronomy and reading, is not the son his dad wants him to be which is athletic. So Garvey uses food to compensate for the sense of failure he feels from his dad. At school, Garvey is teased for being overweight. Fortunately he has one friend, and opens up to welcome a second. Together they help Garvey discover his new talent. With new found confidence and the support of friends, Garvey stands up to his bullies and his father.
---
Back to blogs