Blog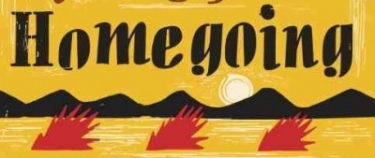 Black History Month
by Laura Reilly on February 4, 2022
Tags: Adult (87), fiction (49), literary fiction (6), diversity (3)
February is Black History Month, a time to celebrate the achievements of those in the African-American community, and recognize their many contributions to our society. Black History Month was founded in 1926 by historian Carter G. Woodson as a way to educate the public on the significant role African-Americans have played in our country's history. The month of February was chosen by Woodson because it is the birth month of President Abraham Lincoln and Frederick Douglass, both of whom fought for civil rights. Black History Month was made a month of national observance in 1976 by President Gerald Ford, and every year there is a theme for Black History Month; this year's theme is "Black Health and Wellness".
The Whitefish Bay Library has titles from many African-American authors both current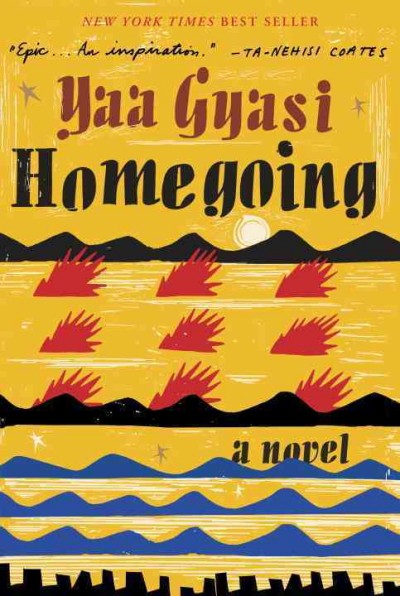 works and historical works. Some recommended reading that captures the black experience are Homegoing by Yaa Gyasi which traces the lives of two half-sisters and how the legacy of the Trans-Atlantic slave trade has shaped the lives of their descendants. Another Country by James Baldwin takes place in 1950's New York City's Greenwich Village and Harlem neighborhoods and follows the lives of five friends each with different struggles. This novel calls attention to the racism in these cities which were long considered to be "melting pots". The Water Dancer by Ta-Nehisi Coates, author of Between the World and Me, follows the life of Hiram, the enslaved son of the master of a Virginia tobacco plantation. Hiram's quest for freedom leads him to the Underground Railroad where he uses his internal powers to lead others to freedom.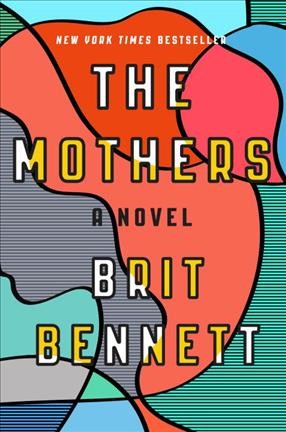 Some additional recommended reading by African-American authors are The Mothers by Brit Bennett. If you enjoyed Bennett's block-buster The Vanishing Half, try her debut novel The Mothers about a young couple whose lives are haunted by the decisions of the past, and the lingering questions about what life would have been like had they chosen differently. Libertie by Kaitlyn Greenidge is The New York Times Book Review Best Historical Fiction Book for 2021, and takes place in Reconstruction-era Brooklyn. Libertie is struggling with disappointing her mother, a practicing physician, who wants Libertie to follow in her footsteps, or break free from this path and become her own person. Sing, Unburied, Sing by Jesmyn Ward is a 2017 National Book Award winner set in rural Mississippi, and is a heart-wrenching novel that follows the lives of a family affected by mass incarceration, drugs, and poverty. As thirteen-year old Jojo learns to navigate the struggles within his black family, he also has to come to terms with the estrangement of his white grandfather.
I hope you are able to take some time this month to enjoy these titles, or any of the many other works by African-American authors available at the Whitefish Bay Library. Check out our fiction/non-fiction displays in the children's area as well. It's a great time to learn about the many contributions made to our society by the African-American community!
---
Back to blogs