Blog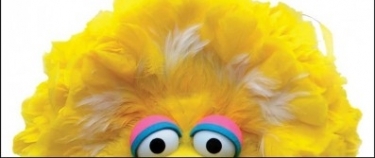 Can You Tell Me How to Get to Sesame Street?
by Sharon Nagel on November 10, 2021
Tags: Adult (87), kids (54), movies (12), documentaries (4), biography (3)
The children's show Sesame Street premiered on public television stations on November 10, 1969. It takes place along a city street, featuring a diverse cast of humans and puppets. The show reached its 52nd season in 2021. It was the first television program of its kind to base its content and production values on laboratory and formative research.
The Muppets, the colorful puppets who appear on the show, were created by Jim Henson and first appeared on a show called Sam and Friends which aired from 1955-1961. They took their place on Sesame Street in 1969 and are still there today. I remember Kermit, Big Bird, and Miss Piggy from when I was young. Today, Elmo seems to be one of the most popular characters. The library has many Elmo videos available to check out.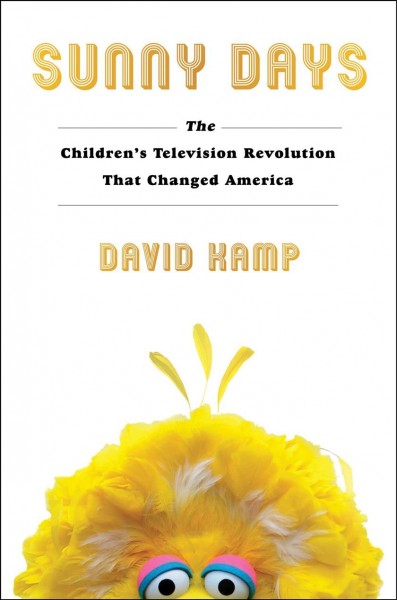 In the Whitefish Bay Library collection there are Sesame Street books and DVDs for both adults and children. One of the most recent is Sunny Days: the Children's Television Revolution that Changed America by David Kamp. This book talks about a period in children's television where enlightened progressivism prevailed, and shows how this period changed the lives of millions.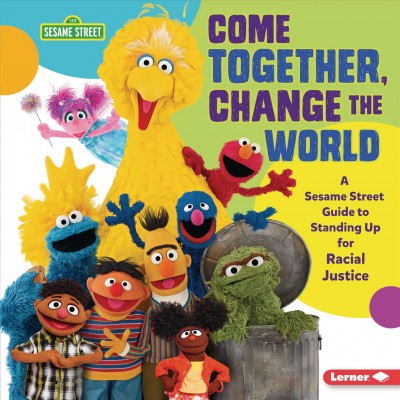 A recent Sesame Street book for children is Come Together, Change the World: A Sesame Street Guide to Standing up for Social Justice by Jackie Golusky. Elmo and friends inform kids about what it means to stand up for justice, and what they can do in their daily lives.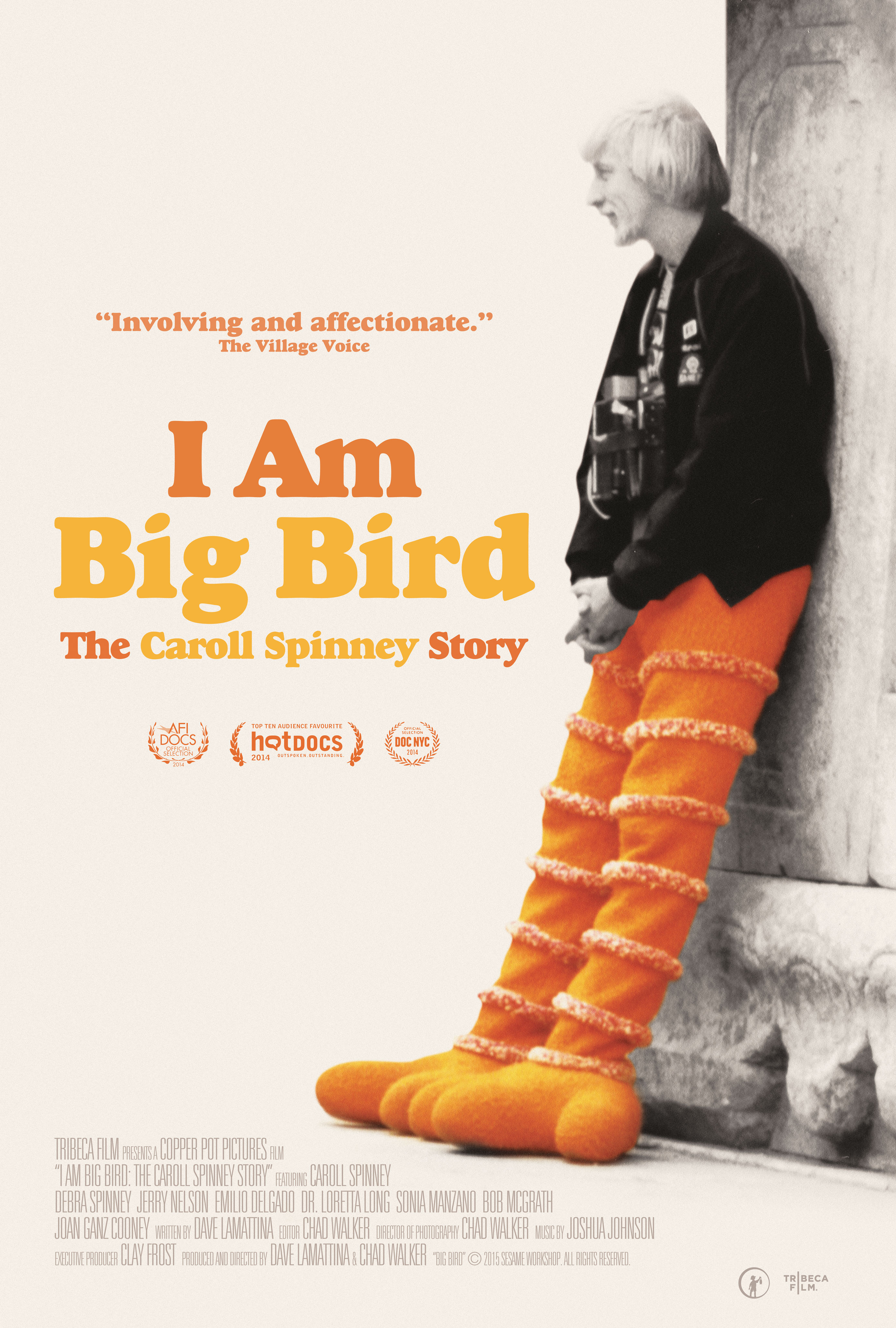 Our collection also contains many Elmo DVDs and a documentary about Big Bird- I Am Big Bird. Big Bird was in the news this past week, so if you want to know more about him, here's your chance.
Disney began negotiations to acquire the Muppets in 1990. Things were not finalized until 2004. As a result, the term "Muppet" became a legal trademark of Disney. The principal characters of the Muppets are Kermit the Frog, Miss Piggy, Fozzie Bear, Gonzo, Rowlf the Dog, Scooter, Rizzo the Rat, Pepe the King Prawn, Dr. Bunsen Honeydew, Beaker, Statler and Waldorf, the Swedish Chef, Sam Eagle, Camilla the Chicken, Walter, and the Electric Mayhem, featuring Dr. Teeth, Animal, Floyd Pepper, Janice, Zoot, and Lips. Which one is your favorite?
References
https://en.wikipedia.org/wiki/History_of_Sesame_Street
---
Back to blogs