Blog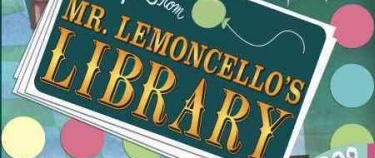 Children's Middle Grade Mysteries
Posted to: category on October 10, 2017
Tags: kids (54)
This blog post was written by Emma F., Youth Services Intern.
Everyone loves a good mystery! As the weather gets chillier and the leaves start to change, it's the perfect time to grab a page-turner. These children's mystery books will keep you guessing at every turn and entertained until the last chapter.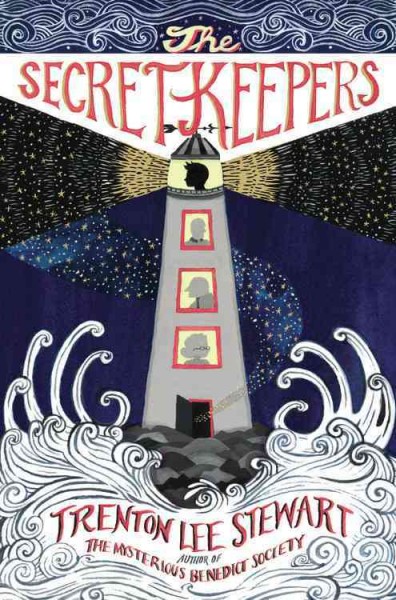 The Secret Keepers- Trenton Lee Stewart (X STEW) When Reuben finds a strange watch hidden behind a brick on a ledge of his apartment building, he gets pulled into a whirlwind adventure that takes him to all corners of his city. The watch has a secret power and many people are on the hunt to find it. This new title from the author of the beloved series "The Mysterious Benedict Society" is filled with exciting twists and sinister plots.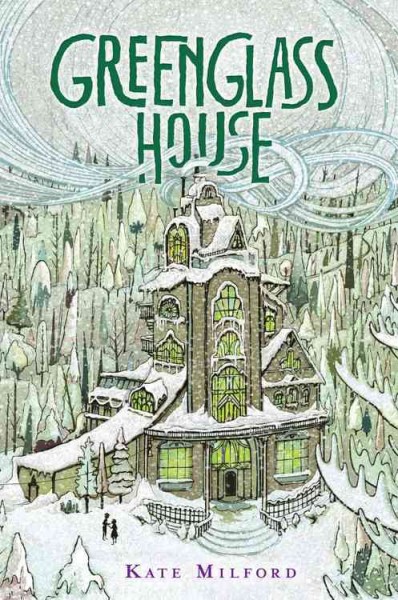 The Greenglass House- Kate Milford (X MILF) Milo lives in the Greenglass House, a hotel for smugglers. The off season should be a quiet time for the inn, but a series of strange guests arrive that shake up Milo's previously relaxing winter. Each guest has secrets, and when objects start to go missing questions are raised. What is the truth about the Greenglass House? Read to find out!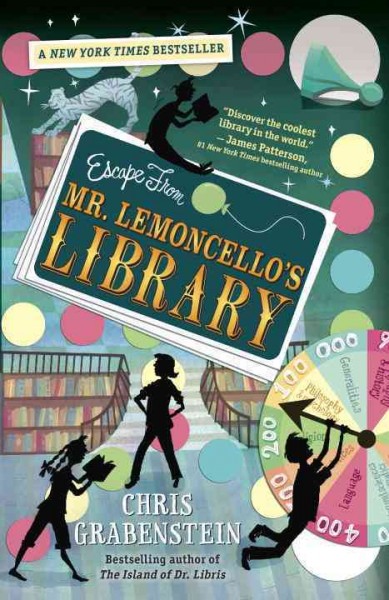 Escape from Mr. Lemoncello's Library- Chris Grabenstein (X GRAB) The world's most famous board game maker has designed the new town library- and twelve-year-old Kyle has to crack all the puzzles to find his way out. This is a great pick for people who love games and solving riddles, and for fans of Roald Dahl's "Charlie and the Chocolate Factory".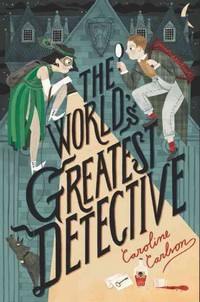 The World's Greatest Detective- Caroline Carlson (X CARL) A crime-solving contest brings together Toby, a not-so-great investigator, and Ivy, who thinks of herself as the best detective around. When one of the competitors is found murdered before the contest, Toby and Ivy unite to try and crack the case. Catherine Carlson offers young mystery fans a clever and humorous read.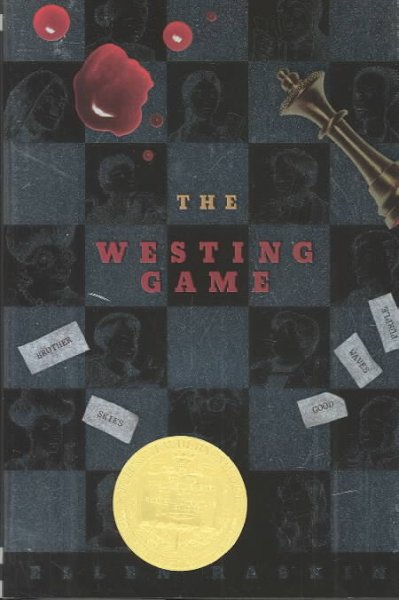 The Westing Game- Ellen Raskin (X RASK) Ellen Raskin's "The Westing Game" is a classic- and one of my favorite books of all time! The will of the late Sam Westing summons 16 unrelated heirs and presents them with a challenge: figure out who killed Sam using a series of clues. The winning pair of heirs must solve the puzzle in order to inherit Westing's $200 million fortune. This is a timeless and cunning mystery, and also takes place in Wisconsin!
---
Back to blogs