Blog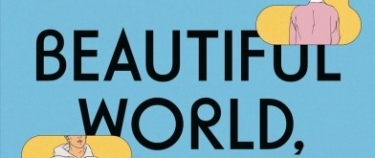 Contemporary Irish Authors
by Sharon Nagel on March 21, 2022
Tags: Adult (82), fiction (46)
It's March, so that means the celebration of St. Patrick's Day. In honor of that, I wanted to mention some contemporary Irish authors that you may or may not be familiar with.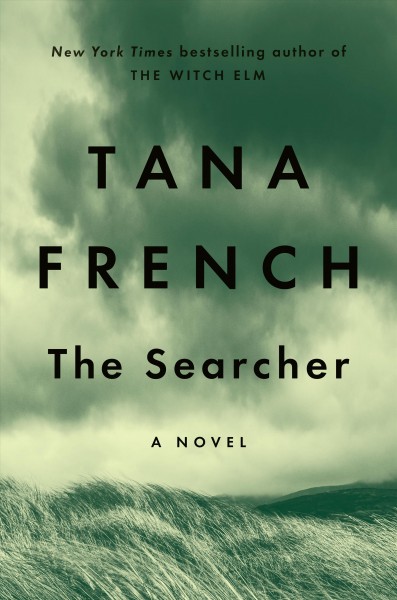 Tana French is one of my favorite Irish mystery writers. She is the author of the Dublin Murder Squad series and several other stand alone novels. The most recent of these is The Searcher. Her books have won the Edgar, the Anthony, the Macavity, and the Barry awards.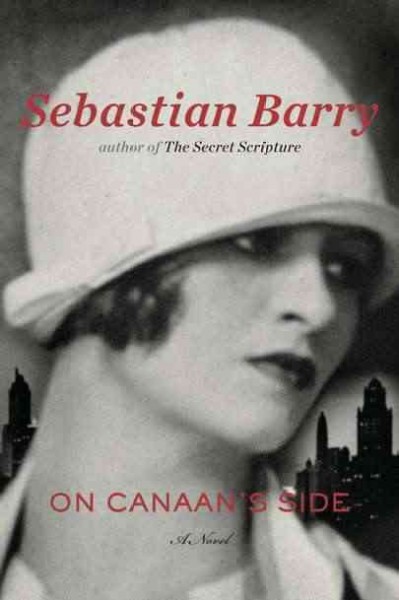 Sebastian Barry is another Irish author whose work I really enjoy. He is also a playwright. I have read A Long Long Way and On Canaan's Side. The Secret Scripture is probably his most well-known book, and a film was made of that book as well.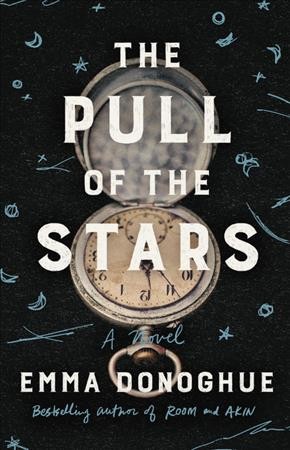 Emma Donoghue is another Irish author that I admire. I have read Room which came out in 2010 and was shortlisted for the Man Booker and the Orange Prizes. It was also made into a feature film. Her other books include The Pull of the Stars, Frog Music, and Slammerkin.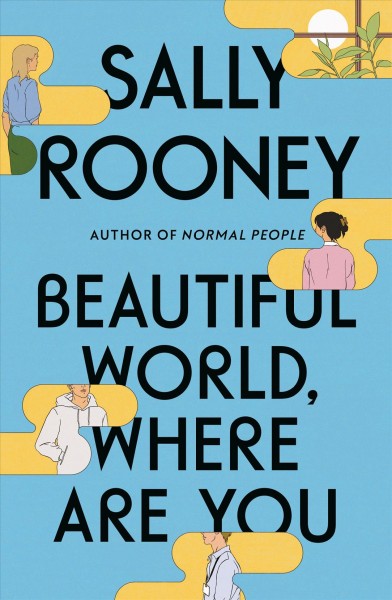 Sally Rooney is a hugely popular Irish writer. Her books include Conversations with Friends, Normal People, and Beautiful World, Where are You.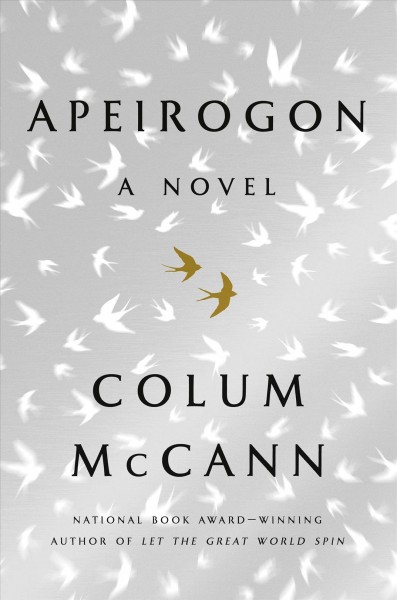 Colum McCann is an Irish writer whose work is widely read in the United States. His books include Dancer, TransAtlantic, Apeirogon, and Let the Great World Spin which won the National Book Award in 2009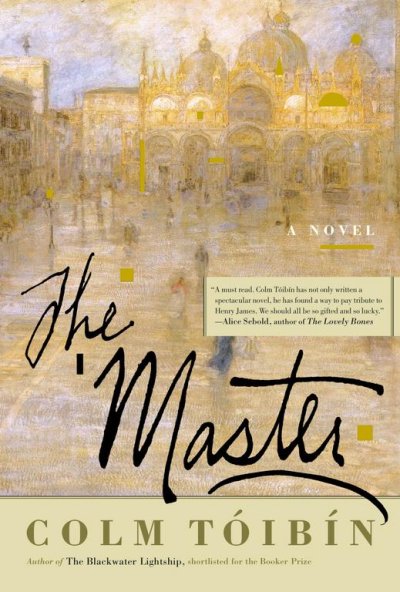 One more acclaimed Irish author is Colm Toibin who has written many award-winning books including Brooklyn, Norah Webster, and The Master. Brooklyn was made into a film in 2015.
As we are waiting for spring to arrive, why not check out some of these Irish authors and their work?
---
Back to blogs