Blog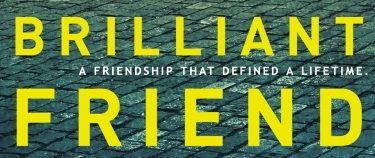 Elena Ferrante Adapted on Film
by Ina Margulis on August 7, 2019
Tags: movies (12)
In 2016 Time Magazine named Elena Ferrante one of the 100 most influential people. For those not in the know, Elena Ferrante is a pseudonym for an author whose identity is unknown to the public. I stand to agree and declare her my favorite contemporary author of all time. I miss reading her and think of her books often, so when she started to get adapted on film I felt a new rush of joy and wanted to share these new works with people that might have missed them.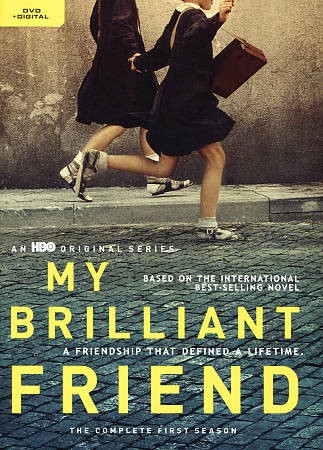 My brilliant friend (2019): Based on the beloved book series the Neapolitan Novels by Elena Ferrante, MY BRILLIANT FRIEND tells the story of Elena and Lila, two girls growing up in Naples. The books/film follow Elena and Lila from childhood through old age as they fashion lives for themselves against the backdrop of a rapidly transforming small town -- and the changing roles and expectations of women in their times.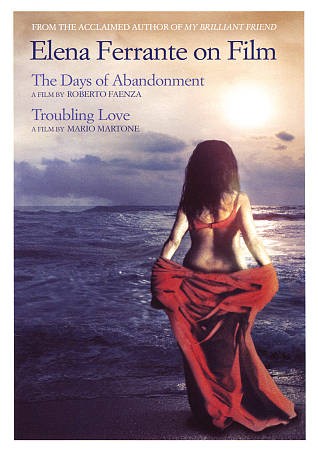 Elena Ferrante on film (2018) :
The days of abandonment-Olga's life is shattered when her husband abandons her. This prompts her to fall into a period of self-degradation and self-destructive behavior. The movie presents a beautiful performance by Margherita Buy playing this abandoned wife who recovers her self-worth and finds the strength for a new start.
Troubling love/Nasty Love: In Naples, Delia begins investigating the apparent suicide of her mother Amalia. As she talks to relatives and explores her past, she must come to grips with a lie she told as a child that changed the lives of everyone in her family.
Ferrante fever (2019) : This world-hopping documentary journeys between New York City's cultural hub and Ferrante's native Italy, exploring how an anonymous author's authentic tales of love and friendship gained such an enthusiastic following. The documentary is not trying to uncover the truth behind the pseudonym, instead is trying to discover the secret to her success from the insights of some of her readers. The high profile names mentioned (Hillary Clinton, Jonathan Frazen, Elizabeth Strout) give their opinions and call her "hypnotic" . They all agree to say that the readers care more about the work and less about the identity of the author.
---
Back to blogs