Blog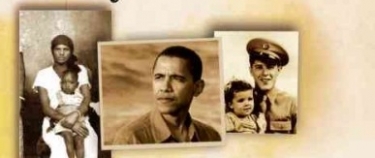 Father's Day
by Sharon Nagel on June 10, 2022
Tags: Adult (87), fiction (49), nonfiction (41), family (9)
The nation's first Father's Day was celebrated on June 19, 1910. However, it was not until 1972 that the day honoring fathers became a nationwide holiday in the United States. This year, Father's Day falls on Sunday, June 19. Here are some books, both fiction and nonfiction, that feature fathers.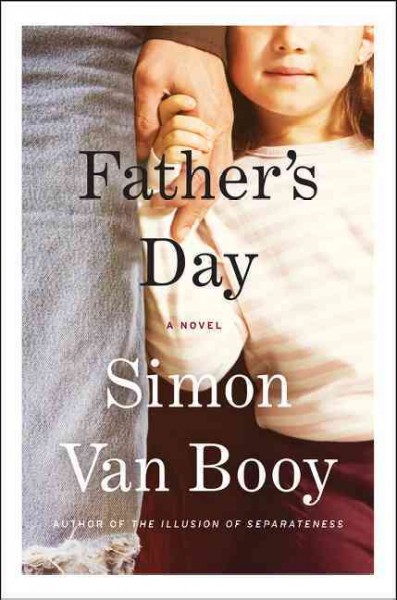 Father's Day by Simon Van Booy – This is the story of a young girl named Harvey who loses her parents in a tragic accident when she is only six. She is placed in the care of a relative she has never met. This book tells the story of the very special relationship that develops between the two of them.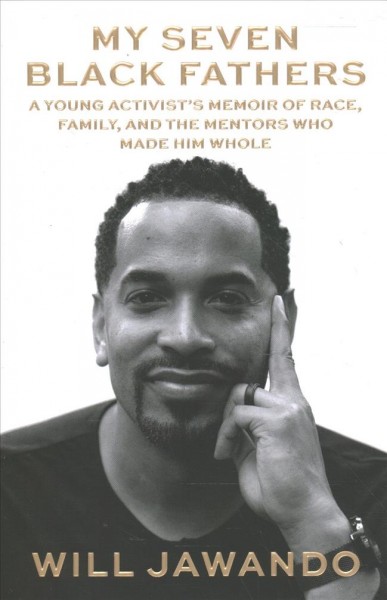 My Seven Black Fathers by Will Jawando – This is a memoir that explores the bonds between the author and the many father figures who helped form him. Among these were his math teacher, his stepfather, and his high school chorus director.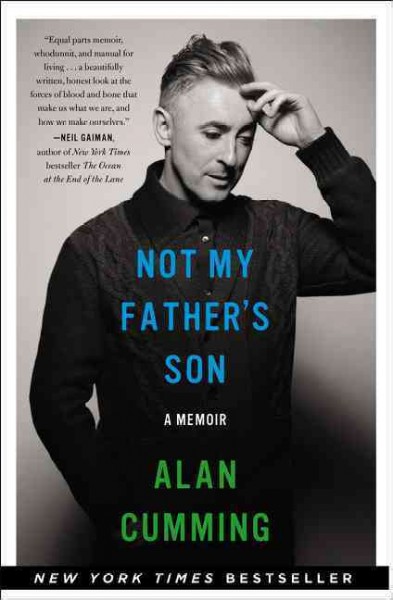 Not My Father's Son by Alan Cumming – This is a memoir that explores the author's childhood with a violent and abusive father. The actor must come to terms with his past in order to put it behind him.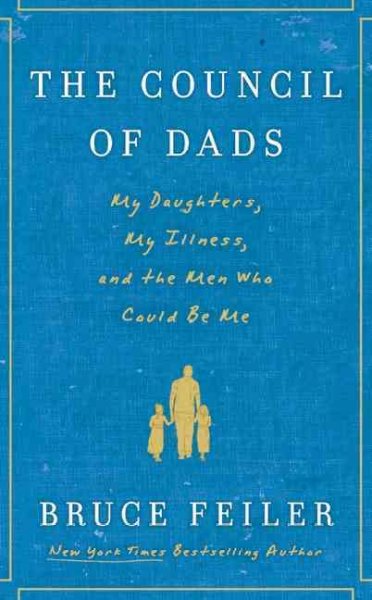 The Council of Dads by Bruce S. Feiler – This is a stirring account of a young father who is diagnosed with cancer and is concerned about how it will impact his daughters. He reaches out to six men from various parts of his life and asks them to be present in his daughters' lives. These men become "The Council of Dads."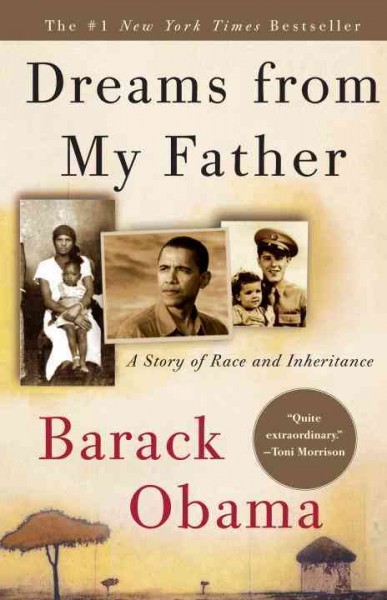 Dreams from My Father by Barack Obama – This memoir tells the story of President Obama's early life as the son of a Black African father and a white American mother. He explores the migration of his mother's family to Hawaii and then Kenya, where he meets the African side of his family.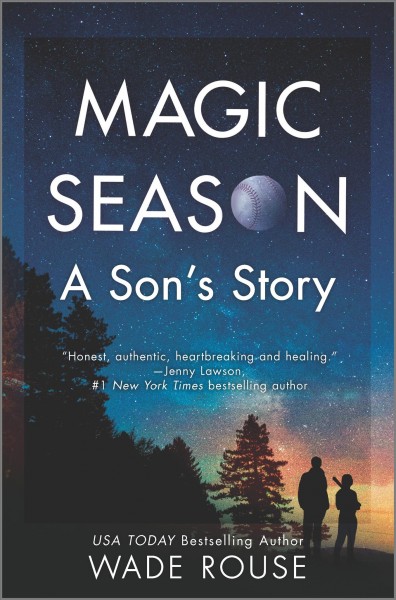 Magic Season: a Son's Story by Wade Rouse – This autobiography relates the story of the author's upbringing as a queer kid in a conservative Ozarks community. He was searching for his father's approval, but the only thing that they had in common was a love of the St. Louis Cardinals.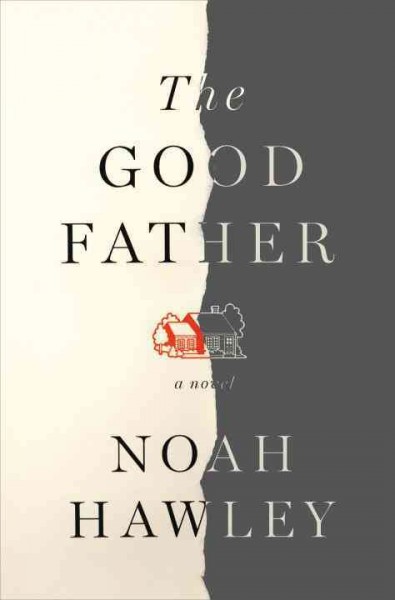 The Good Father by Noah Hawley – This novel is about a doctor's quest to understand his 20-year-old son who is suspected of being a political assassin. His son dropped out of college to wander around the United States. He ends up changing his name. Then he is accused of an unspeakable crime.
This year, if you are lucky enough to still have your father in your life, maybe celebrate the day with a book about fathers.
---
Back to blogs