Blog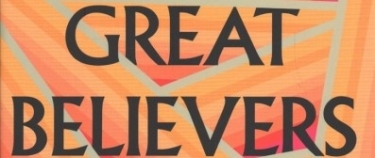 Favorite Reads of 2018
on December 29, 2018
Tags: Adult (83), fiction (46), teens (16), middle grade (8)
The librarians of the Whitefish Bay Public Library pick their favorite reads of 2018.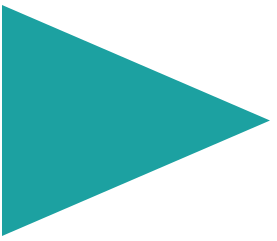 Scott Lenski
Community and Adult Services Librarian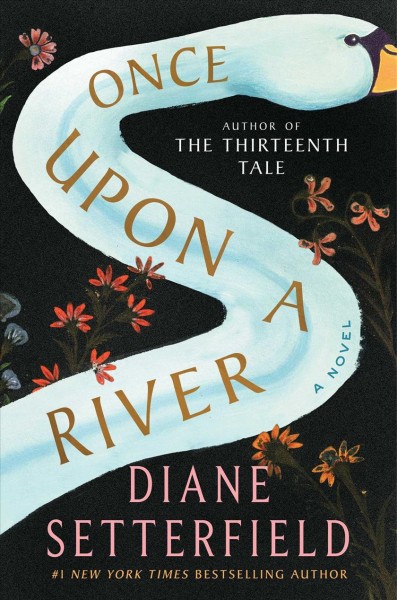 Once Upon a River by Diane Setterfield
I am a huge fan of Setterfield's first novel The Thirteenth Tale and her new novel does not disappoint. This fairy tale has a girl at it's center who is found dead, but then she comes back to life. Was she actually dead or was everyone mistaken? After she recovers she does not speak and questions abound on who this girl really is. This beautifully written story had me reading passages again and again because they were that good. This is my favorite read of the year and it's a great book to curl up with next to a warm fire with a cup of hot tea.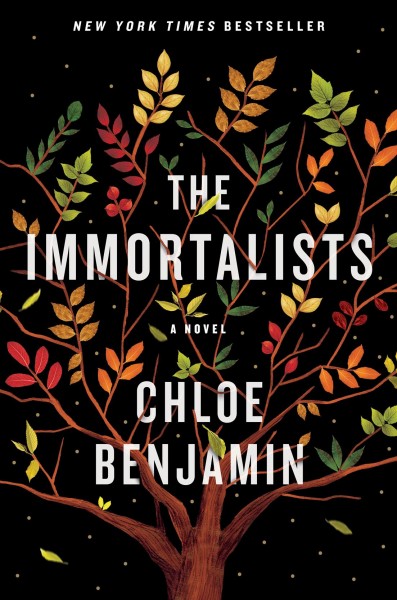 The Immortalists by Chloe Benjamin
The Immortalists is on a bunch of year end lists, but I still wanted to include it. This is the story of four siblings whose lives forever changed when they visit a fortune teller who tells them on which day they will die. As their day of death approaches, will they be able to change their fate? This is a family drama done well with a clever premise, and I loved living in the heads of Simon, Klara, Daniel and Varya. Also Benjamin resides in Madison, WI.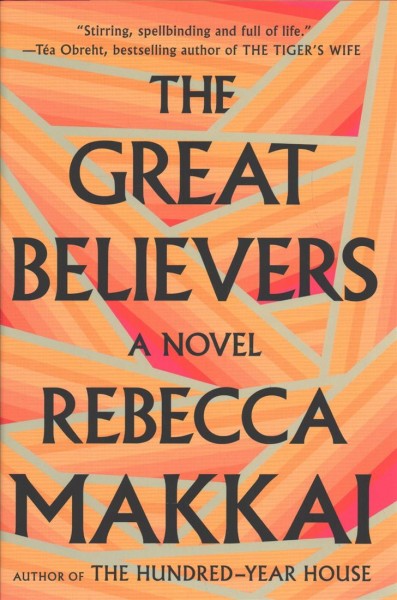 The Great Believers by Rebecca Makkai
There have been many stories told about the AIDS epidemic, but how many of those take place in the Midwest? This tale tells the story of a group of friends living in Chicago and centers on Yale Tishman, who works for an art gallery. As he watches some of his friends succumb to the disease, he tries to navigate his relationships and his career through good times and bad. This is a beautifully written story that is set partially in Door County.
---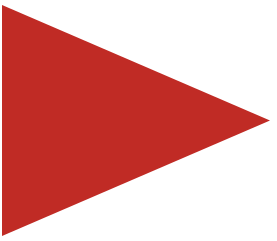 Katie Kiekhaefer
Head of Youth Services

My favorite book this year: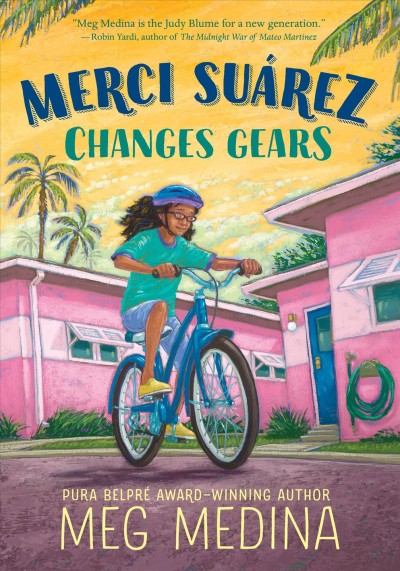 Merci Suarez Changes Gears by Meg Medina.
Sixth grader Merci Suarez has a lot on her plate. Merci and her brother Roli are scholarship students at a prestigious private academy, which for Merci means extra community service, feeling a little lost sometimes, and being one of the only kids without a private boat. On top of that, she's navigating all of the standard middle school experiences: mean girls, peer pressure, and confusing relationships.

I just loved spending time with these characters and learning about Merci's family's culture. Meg Medina has created a world that feels so authentic and full of life that even the most minor of characters have dimension. Merci's struggle to navigate the complicated, ever-changing layers of middle school rings true, and Merci's voice and internal dialogue is both heartbreaking and funny.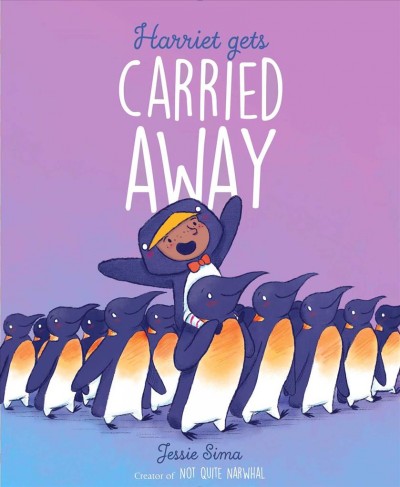 My favorite book to read aloud:
Harriet Gets Carried Away by Jessie Sima
Harriet loves costumes. Not just on Halloween but every day of the year. On the day of her birthday party, Harriet puts on her errand running penguin costume and sets off with her dads to find party supplies. In the ice aisle, she runs into a group of penguins and, true to the title, get a little carried away in her excitement and ends up in Antarctica. She attempts some truly epic ways to get home in time for her party.

This was my favorite book to bring to my outreach visits to the local schools. It was always a hit with a mix of ages but I think it would great for one-on-one reading as well. Harriet is a charming character with a loving family (and an epic big city birthday party.) The illustrations are sweet and full of silly details.

My favorite book to recommend this year: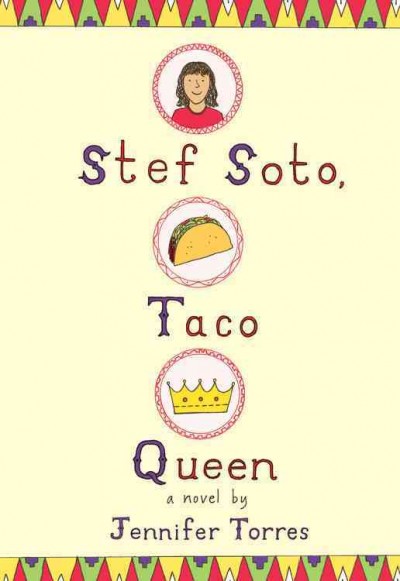 Stef Soto, Taco Queen by Jennifer Torres
Estefania "Stef" Soto's family revolves around Tia Perla, their taco truck. Stef is tired of being known as the "Taco Queen" at school and wants nothing more than to have her dad work at a "normal" job. Then the city proposed new regulations that threaten Tia Perla, Stef's family and the entire food truck community. Is it time for her to embrace her Taco Queen status?

I often need to recommend a realistic fiction book for kids, and sometimes it's hard to find a book that can catch a child's interest. Stef Soto, Taco Queen is one I've reached for often throughout the year. It's a quick, non-intimidating read great for reluctant readers that isn't short on heart or wonderful characters.

---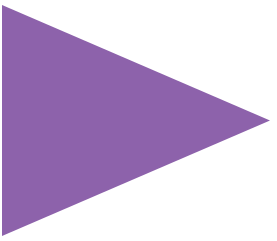 Allison Fantetti
Teen Services and Technology Library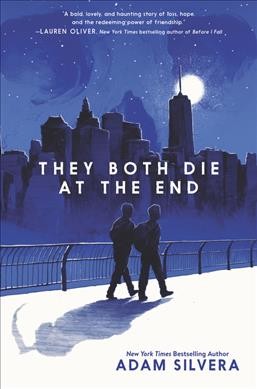 They Both Die at the End by Adam Silvera
Despite knowing both characters die in the end, Silvera has created a novel that kept me invested from page one until the very end.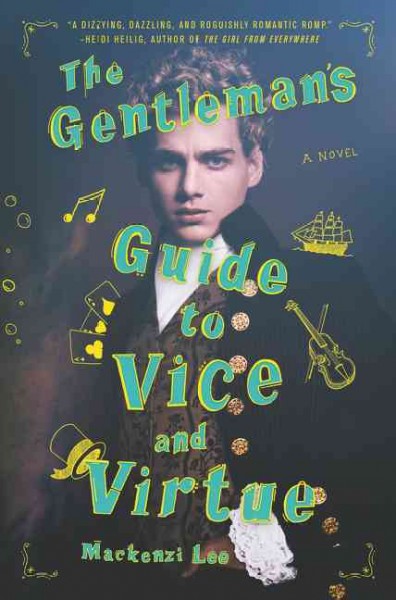 The Gentleman's Guide to Vice and Virtue by Mackenzi Lee
Part grand adventure, part historical fiction and part romance this young adult novel sucked me into its universe and had me eager to read the second book.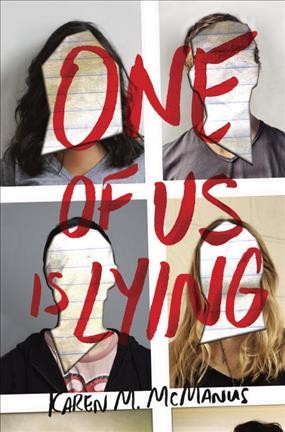 One of Us Is Lying by Karen M. McManus
I am not normally one for a mystery but this book was the acceptation. Five students walk into detention only four come out alive. Each of the students have something to hide but is anyone hiding the fact they are a murderer? I could not put
this book down until I had learned how the one student really died.
---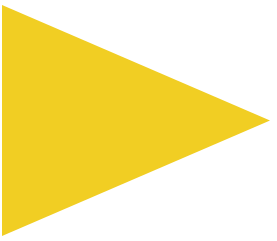 Laura Gravander
Youth Services Librarian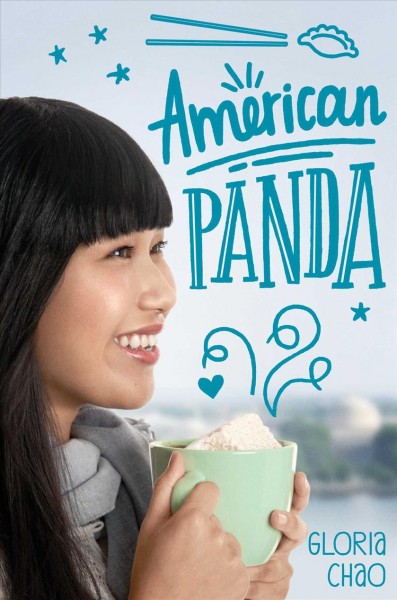 American Panda by Gloria Chao
Mei is a freshman at MIT and is struggling with her parents' expectations of what her future should hold—become a doctor, marry the "perfect" Taiwanese boy, and have many grandchildren. Meanwhile, Mei hates germs and biology, and is falling for a boy her parents would NOT think is "perfect". This hilarious and heartfelt Young Adult novel explores family relationships, self-identity, and the journey to find your own truth.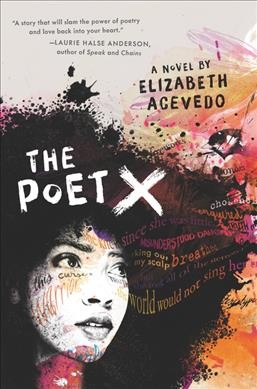 The Poet X by Elizabeth Acevedo
This captivating Young Adult novel in verse explores the inner life of Xiomara Batista—the Poet X—a Latinx teen living in Harlem whose tough exterior hides her creativity and love of slam poetry. She lets her feelings out only into her leather-bound journal, where she writes beautiful verses that express her feelings about her controlling parents, her complicated relationship with her twin brother, and her growing feelings for Aman, a boy from school.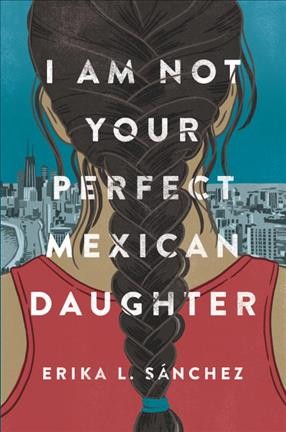 I Am Not Your Perfect Mexican Daughter by Erika L. Sanchez
Julia has grown up as the UN-perfect Mexican daughter—the role of perfect daughter was always meant for her sister, Olga. But when tragedy strikes, Julia is left behind to deal with her family's grief, and her realization that Olga may not have been as perfect as she seemed. With the help of her best friend and new boyfriend, Julia begins to unravel the secrets of her sister's life, and begins to wonder how she can ever live up to her sister's memory.

---
Sharon Nagel
Library Intern - Patron Services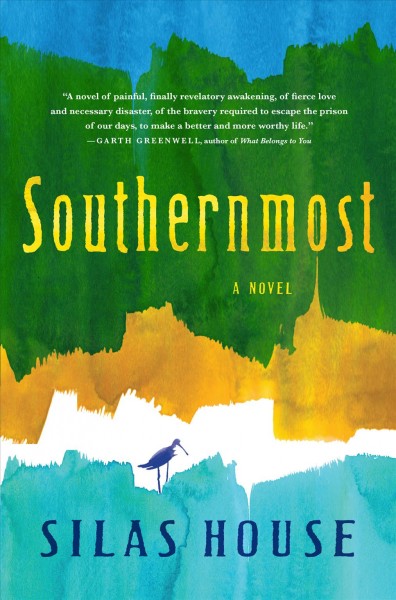 Southernmost by Silas House
This a beautifully written story about an Evangelical minister who discovers that his beliefs are very different from most of his congregation's as well as his wife's. When there is a catastrophic flood, he invites two neighbors to spend the night at his house. His wife objects because the neighbors are gay. She does not want them under their roof. When Asher, the minister, addresses his congregation with a heartfelt plea for acceptance, they vote him out of the church. He takes his young son, and flees to Key West.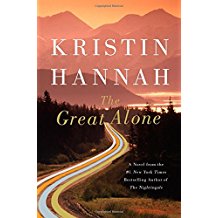 The Great Alone by Kristin Hannah
This is a lovely coming-of-age story about Leni, a 13-year old girl whose parents move the family to Alaska to live off the grid. Her father is a Vietnam vet suffering from PTSD. As he becomes dangerous and unstable, Leni and her mother must fight to survive in the wilderness of their surroundings.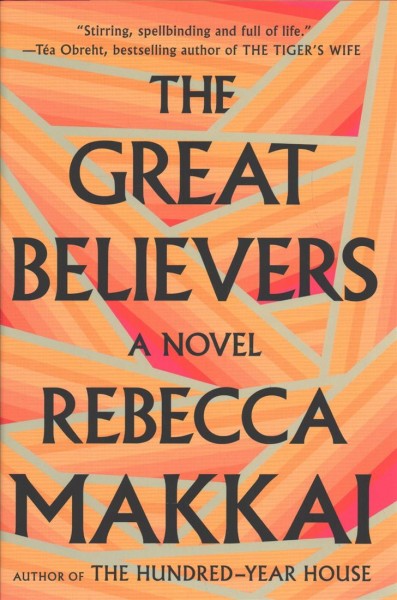 The Great Believers by Rebecca Makkai
This incredible book tells the story of the AIDS epidemic of the 1980s in Chicago. A close knit group of young men fall prey to this insidious disease. The book moves between that story line and another about one of the character's sister who is searching for her missing daughter in Paris in 2015.
---
Back to blogs