Blog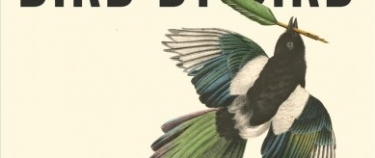 Get Ready for NaNoWriMo
on October 13, 2022
Tags: Adult (80), teens (16), programs (7), writing (3)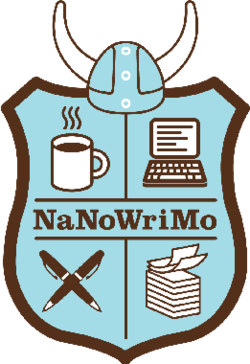 November is National Novel Writing Month (NaNoWriMo). NaNoWriMo is a creative writing project that encourages people to write 50,000 words during the month of November. What began as a small project in 1999, with just a few people participating, has grown into a word-wide annual event in which over 350,000 novels have been completed.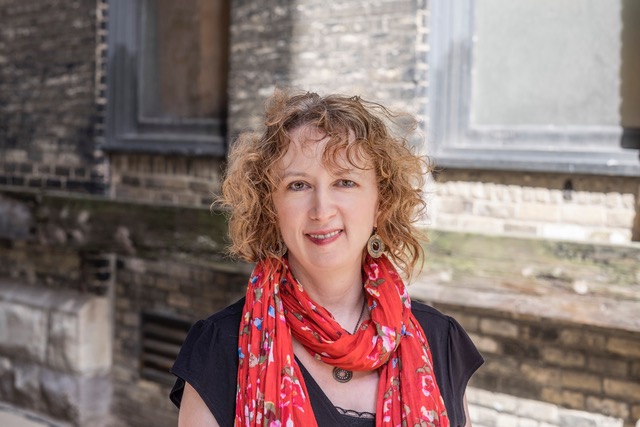 Fasten your seatbelts and get ready to write and Plan your NaNoWriMo Novel with author Rochelle Melander on Wednesday, October 26 at 6:30PM. In this kick-off workshop, you'll work on exercises to help you choose your genre, create characters, and imagine what might happen! Register on our website: https://www.wfblibrary.org/our_events/?eid=1312

Need some more inspiration? Here are a few of our favorite writing guides.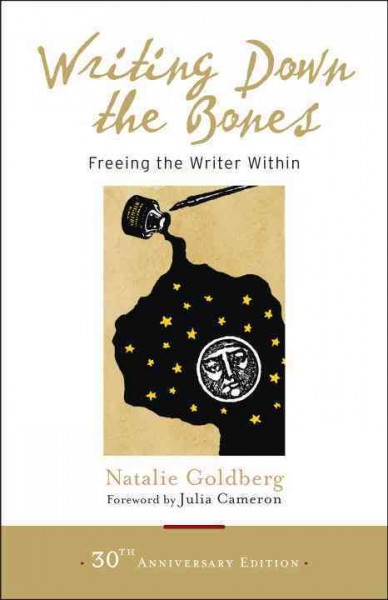 Writing Down the Bones: Freeing the Writer Within by Natalie Goldberg
This is a great title to get your creative juices flowing. Goldberg offers advice on how to get started on writing, how to keep motivated and even includes writing exercises to get your started.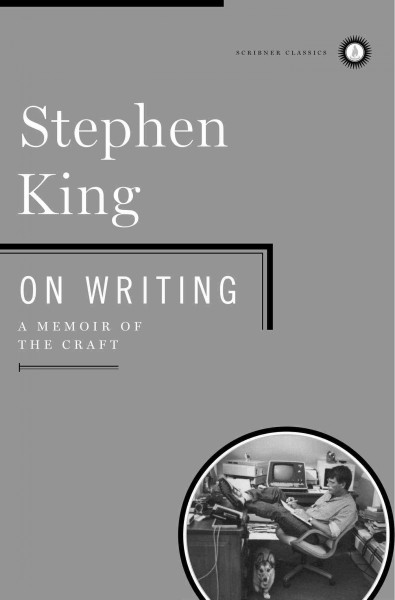 On Writing: A Memoir of the Craft by Stephen King
Stephen King, the master horror story teller, shares with us his insights into the craft of writing. His tone is conversational and funny and this is one book for writers that I always recommend.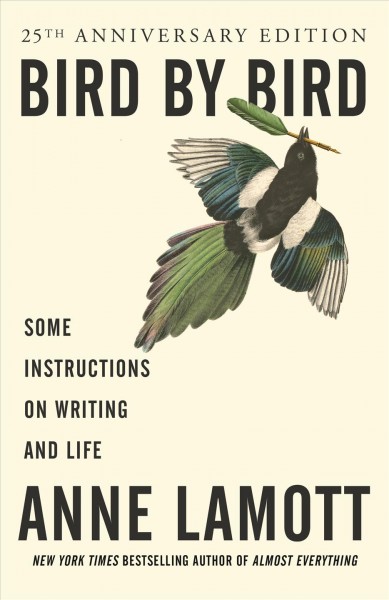 Bird by Bird: Some Instructions on Writing and Life by Anne Lamott
Although this book is 20 years old this year, it is still one of the best! This is a perfect how to guide for someone getting started. Lamott is funny and inspirational and walks beginners through the whole process and addresses writer's block and staying motivated on a long-term project.
---
Back to blogs