Blog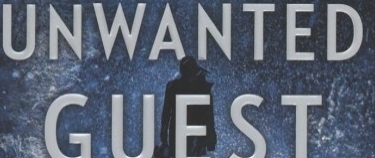 Got a favorite? Try a read alike!
by Kayla Livingston on April 16, 2021
Tags: Adult (84), fiction (46), read alike (1)
Having a hard time trying to find your next read? Want something similar to the book you loved and just finished? Here are some of the popular books that you might have read and some books that are similar to them.
Enjoyed The vanishing half by Brit Bennett? Try…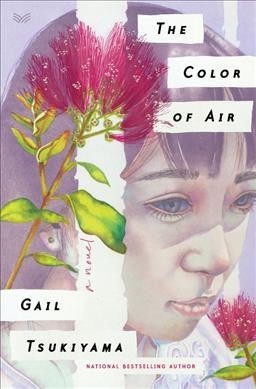 The color of air by Gail Tsukiyama:
A gorgeous and evocative historical novel about a Japanese-American family set against the backdrop of Hawai'i's sugar plantations. Daniel Abe, a young doctor in Chicago, is finally coming back to Hawai'i. He has his own reason for returning to his childhood home, but it is not to revisit the past, unlike his Uncle Koji. Koji lives with the memories of Daniel's mother, Mariko, the love of his life, and the scars of a life hard-lived.
Why? Both of these books focus on family relationships and have complex characters. Both of these novels are Own Voices historical fiction.
Loved Anxious people by Fredrik Backman? Try…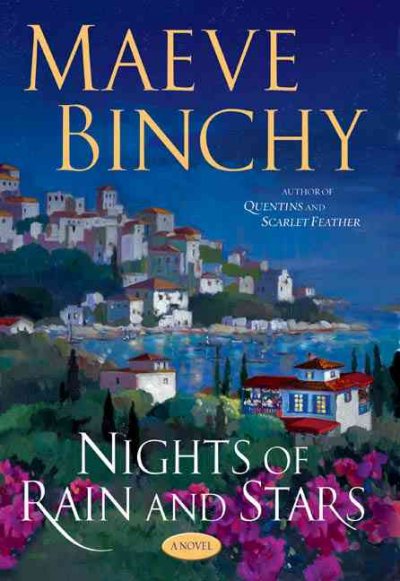 Nights of rain and stars by Maeve Binchy
Where Anxious people has a group of strangers forming a bond during a hostage crisis, Binchy's Nights of rain and stars covers a group of strangers forming a bond in the aftermath of a boating accident.
Why? Both of these books feature sympathetic characters thrown into difficult situations.
Liked The four winds by Kristin Hannah? Try…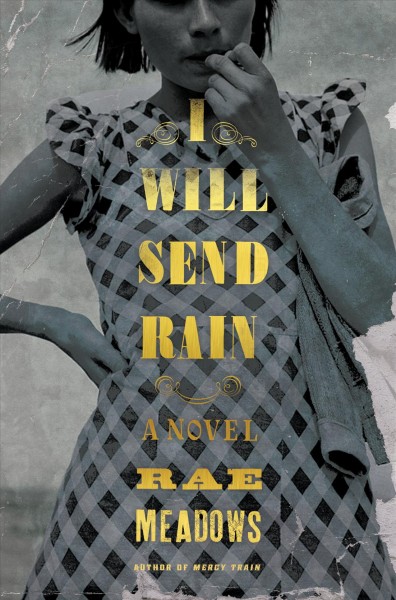 I will send rain by Rae Meadows. Or if you want a different period of time in history The victory garden by Rhys Bowen.
Annie Bell can't escape the dust. It's in her hair, covering the windowsills, coating the animals in the barn, in the corners of her children's dry, cracked lips. It's 1934 and the Bell farm in Mulehead, Oklahoma is struggling as the earliest storms of The Dust Bowl descend.
Why? All three of these books feature strong women struggling in their current challenging times. Meadows, like Hannah, covers the Dust Bowl but Bowen covers WWI.
Enjoyed The seven husbands of Evelyn Hugo by Taylor Jenkins Reid? Try…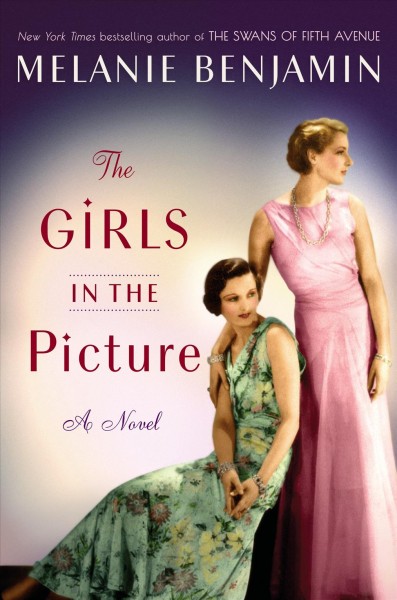 The girls in the picture by Melanie Benjamin
As in any good Hollywood story, dramas will play out, personalities will clash, and even the deepest friendships might be shattered. Featuring cameos from famous people such as Charlie Chaplin, Louis B. Mayer, Rudolph Valentino, and Lillian Gish.
Why? These historical novels are character driven and immerse readers in 1950s Hollywood.
Loved The guest list by Lucky Foley? Try…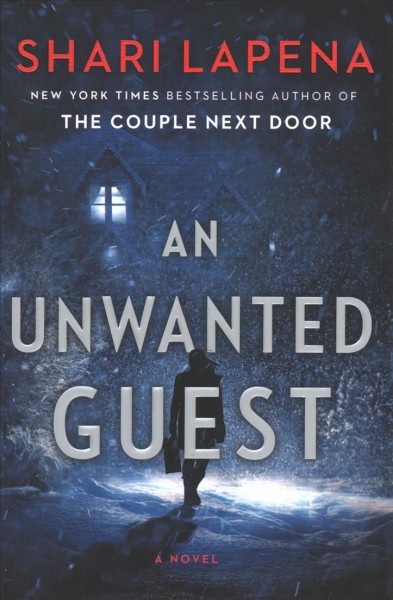 An unwanted guest by Shari Lapena
A weekend retreat at a cozy mountain lodge-- the perfect getaway... until the storm hits. When one of the guests turns up dead it looks like an accident. But when a second guest dies, there's a panic. Someone is picking off the guests one by one.
Why? Highly suspenseful books where a group of people are isolated and confronted with a murder. Secrets are revealed as hostility rises among those left alive.
---
Back to blogs