Blog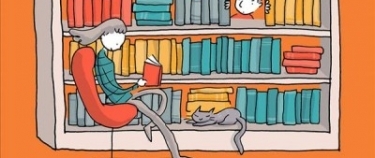 Graphic Novels for Adults
by Kayla Livingston on July 22, 2020
Tags: Adult (83), graphic novels (9)
Graphic novels are not just for kids and teens, there are plenty of graphic novels for adults. They're also not just a medium for fiction, some graphic novels are a great way to showcase history without the heavy text of a book. Here are a couple new graphic novels that I'm looking forward to reading this summer: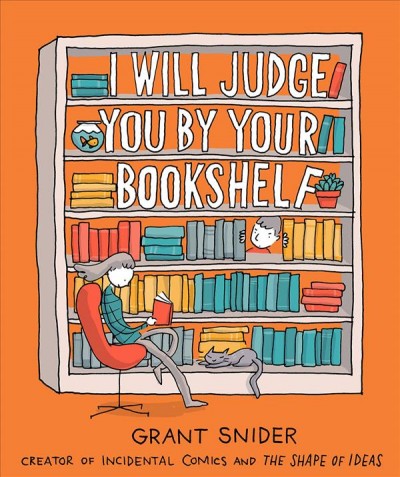 I will judge you by your bookshelf by Grant Snider
We learn to read at an early age, and as we grow older we shed our beloved books for new ones. But some of us surround ourselves with books. We collect them, decorate with them, are inspired by them, and treat our books as sacred objects. In this lighthearted collection of one- and two-page comics, writer-artist Grant Snider explores bookishness in all its forms, and the love of writing and reading, building on the beloved literary comics featured on his website, Incidental Comics.
Fire on the Water by Scott Macgregor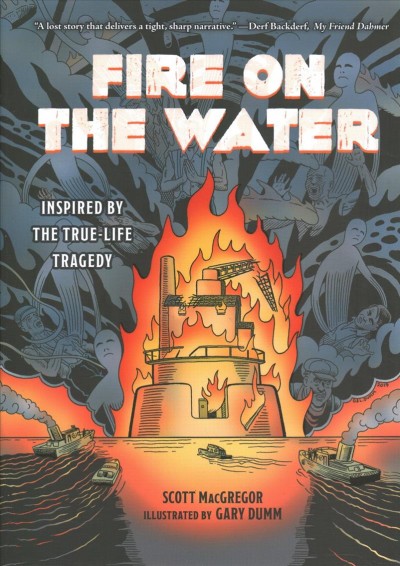 This original graphic novel imagines the lives of blue-collar workers involved in the real-life Lake Erie tunnel disaster of 1916 in Cleveland. Author Scott MacGregor and illustrator Gary Dumm tell the intersecting stories of a brilliant African American inventor, Ben Beltran (based on the real-life Garrett Morgan, Sr.), desperate immigrants tunneling beneath Lake Erie, and corrupt overseers who risk countless lives for profit. As historical fiction, Fire on the Water sheds light not only on one of America's earliest man-made ecological disasters but also on racism and the economic disparity between classes in the Midwest at the turn of the century.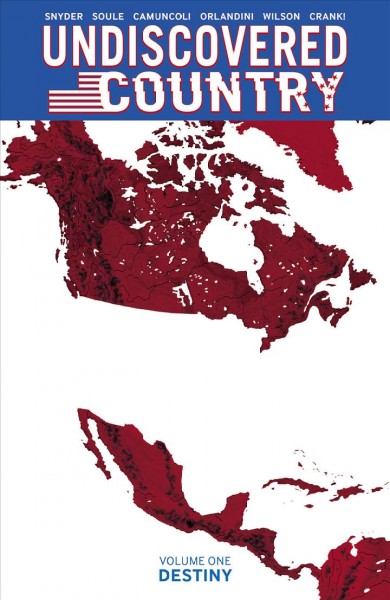 Undiscovered Country by Scott Snyder
In Undiscovered country, readers will journey into an unknown region that was once the United States of America-a mysterious land that has been literally walled off from the rest of the world for well over a century. Two small expeditions enter the former US simultaneously-one from the east, one from the west-and journey inward, each seeking their own form of truth as they struggle to survive in this strange and deadly lost country!
---
Back to blogs