Blog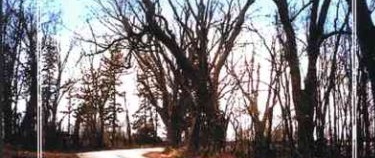 Spooky Halloween and Horror Reads
by Scott Lenski on October 26, 2022
Tags: World War II (6), horror (4), scary (3), halloween (3), ghosts (1)
Halloween is right around the corner, and so is the tradition of the Whitefish Bay Great Pumpkin Festival. The festival runs from Wednesday, October 26 through Saturday, October 29 from 6-9pm each night. The pumpkins are located right across the street from the library in Old Schoolhouse Park. On Sunday, October 30 and Monday, October 31, there will be a lighted display only from 6:00 to 9:00 p.m. with no additional activities. See all the details at: https://www.wfbcivicfoundation.org/communityevents
Want to get into the Halloween spirit and read about things that go bump in the night? Here are some scary Halloween reads.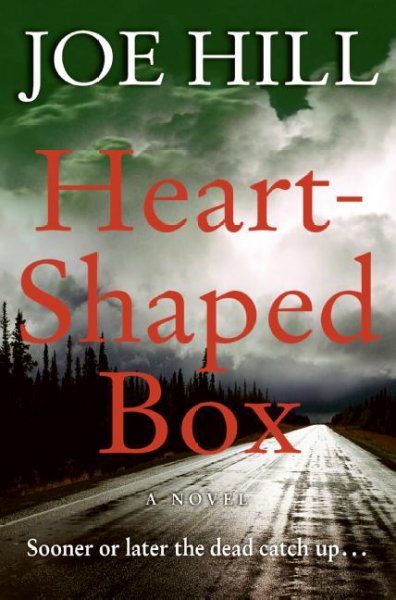 Heart-Shaped Box by Joe Hill
Rock star Judas Coyne buys a haunted object from an online auction site. Once Coyne acquires the object, scary and frightening things start happening. Hill is the son of Stephen King, and some of the imagery in this book was really frightening.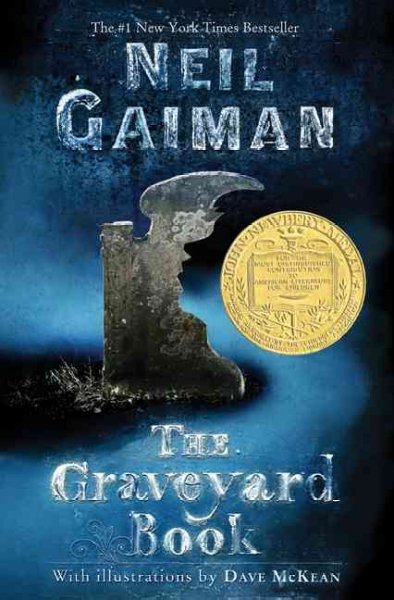 The Graveyard Book by Neil Gaiman
This book, about a boy living in a cemetery, is creepy and unsettling, and is a great choice for those wanting something spooky but not terrifying. It is a children's book, but don't let that stop you from reading it. Gaiman is a master at setting a creepy tone.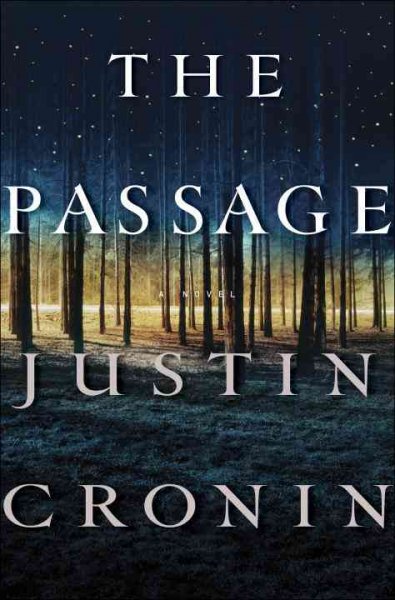 The Passage by Justin Cronin
What happens when the lights go out, and a military experiment gone wrong escapes? This is a vampire story crossed with zombies. It had me keeping the lights on at night. This is a first book in a series and you'll want to read the entire trilogy.
Dracula by Bram Stoker
A classic, but rightfully so. The writing and story telling is superb. I love vampire stories, and this tale is still one on of the best.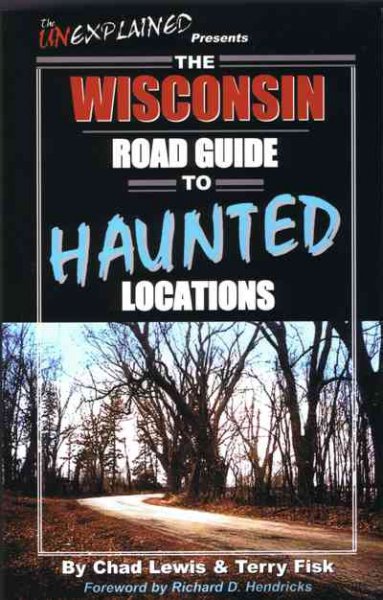 The Wisconsin Road Guide to Haunted Locations by Chad Lewis & Terry Fisk

Head out on the highway and use this book as a guide to find some haunted places around the state. Locations are businesses or public spaces so you can investigate for yourself! Hauntings are grouped by location which makes it easier to have a haunted ride in your part of town.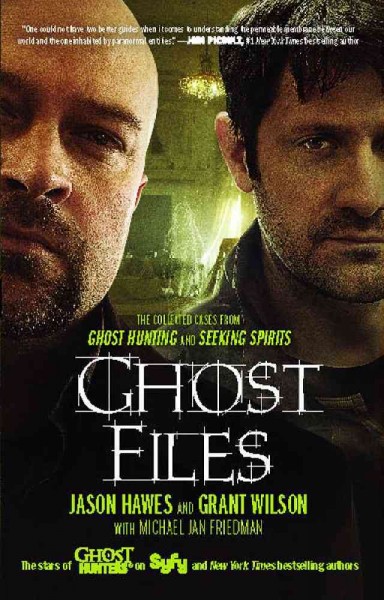 Ghost files : the collected cases from Ghost Hunting and Seeking Spirits by Jason Hawes
Read about some of the cases investigated by Jason Hawes and Grant Wilson from the TV show Ghost Hunters on the Syfy channel.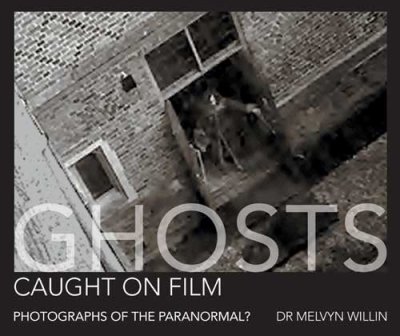 Ghosts Caught on Film by Dr. Melvyn Willin
This is a collection of photos from the Society for Psychical Research. Along with these eerie photos there is some text describing the place the photo was taken and some other intriguing info. You'll want to browse this one with all of the lights on.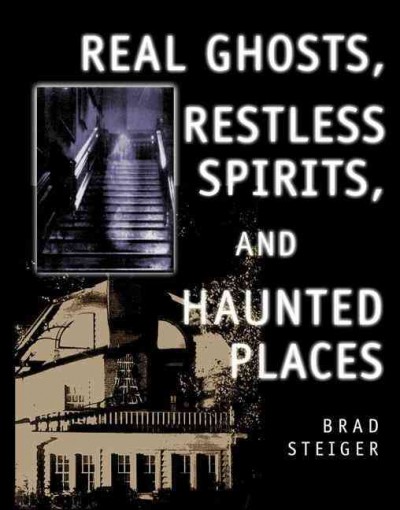 Real Ghosts, Restless Spirits, and Haunted Places by Brad Steiger
This textbook-like book contains stories from around the world from long ago all the way up to the present. If you are looking for a deep-dive on this topic this is your book.
---
Back to blogs