Blog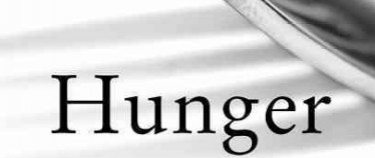 I'm Looking for Something Good to Read
by Sharon Nagel on December 21, 2021
Tags: Adult (84), fiction (46), nonfiction (41)
Nowadays, it is possible to learn about new books from a variety of sources – the New York Times, Twitter, Book Riot, the website of a favorite author, and your friendly booksellers at your local independent bookstore. Librarians can also be a useful resource to find about your next great read. Some of us, ok me, really love to do this. In the library world, recommending books is referred to as Reader's Advisory, and we can even take classes in it at Library School.
I always like to recommend new books that I have read and enjoyed. There is nothing better than being able to tell a patron that their favorite author has a new book out. However, I also have a list of all-time favorites that I enjoy mentioning to anyone who asks.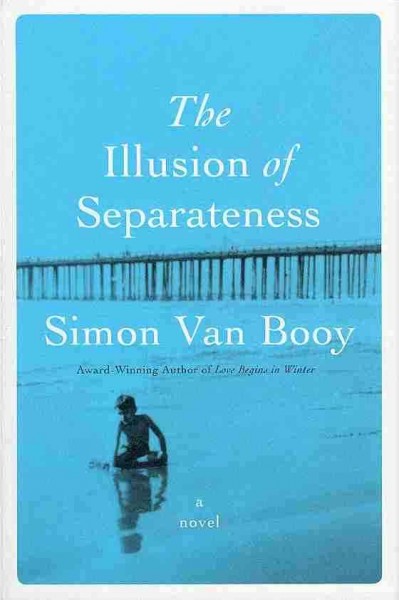 The Illusion of Separateness by Simon Van Booy is one of these books. I do not understand why this author is not familiar to more people. It is the enchanting story of how one man's act of mercy during World War II changed the lives of a group of strangers, and how they each eventually discover the astonishing truth of their connection.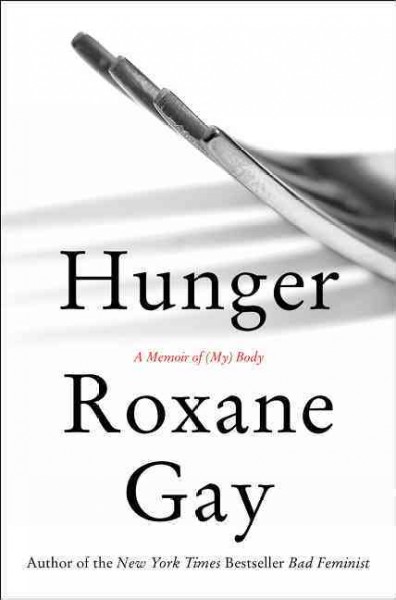 Hunger: A Memoir of (My) Body by Roxane Gay. If memoirs are not your thing, this author also writes novels, short stories, and literary essays. You cannot go wrong with any of her books. In this book, she writes about her childhood, teens, and twenties, including the devastating act of violence that acted as a turning point in her young life.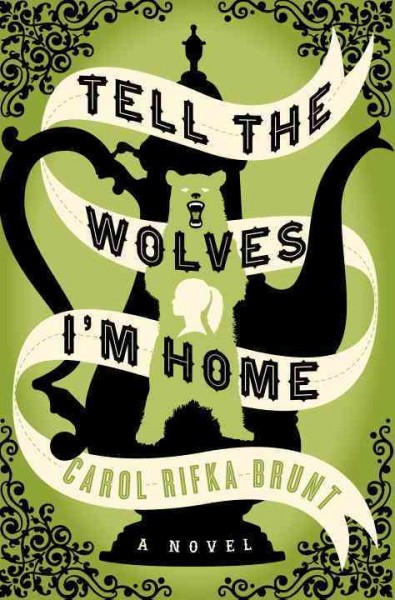 Tell the Wolves I'm Home by Carol Rifka Brunt. This is a lovely story about a lonely young woman who really only feels comfortable with her uncle. When he dies from a mysterious illness that no one wants to talk about, she feels abandoned. Then she finds refuge with the one person who can understand what she is going through.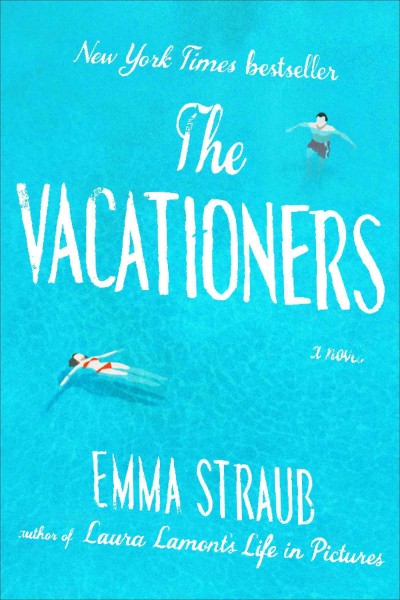 The Vacationers by Emma Straub. On a lighter note, this hilarious novel tells the story of the Post family and their celebratory trip to Mallorca.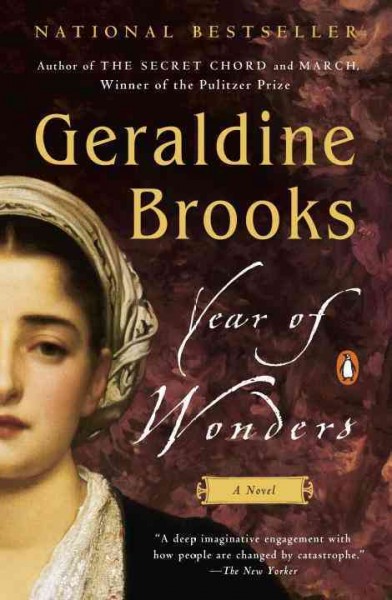 Year of Wonders by Geraldine Brooks. This is the story of how a small village in England deals with the plague in 1666. It is told from the perspective of a housemaid named Anna and is much more exciting than it sounds. I loved this book!
Just a reminder that all of your Whitefish Bay Public Library librarians are available to recommend titles and talk books with you. Come see us soon. You can also get a personalized reading recommendation by visiting our website and filling out this short form:
https://www.wfblibrary.org/read_research/personalized_recommendations/
---
Back to blogs