Blog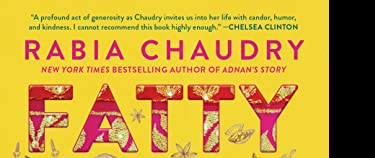 In Their Own Words
by Eva Hong on March 29, 2023
Tags: Adult (83), nonfiction (41), memoir (6)
Sometimes, when I feel a unique combination of not knowing what to read and desiring a little change in my life, I find that a memoir or autobiography is just the fix. I love learning what people have done to overcome adversity, become successful, or lead a unique life.
Some of what you'll find here at the Whitefish Bay Public Library in their own words are: comedians from Steve Martin to John Cleese to Martin Short, musicians from Miles Davis to Willie Nelson to Dave Grohl, and historical figures from Booker T. Washington to Viktor Frankel to Malcom X. And of course, many wonderfully fascinating people who are not celebrities have written memoirs, as well.
As for recommendations, darest I add to the already heavy promotion of a particular once-a-prince memoir? Okay, I dare. We did not SPARE in ordering our copies (so be sure to place yours on hold today!). Some other new memoir recommendations below: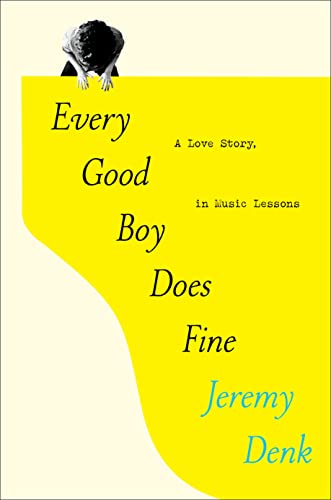 Every Good Boy Does Fine-Jeremy Denk
Called a love letter to the music and teachers of his life. The author is a child prodigy and foremost classical pianist. Every Good Boy Does Fine is a beautifully written expansion of his popular New Yorker article of the same title.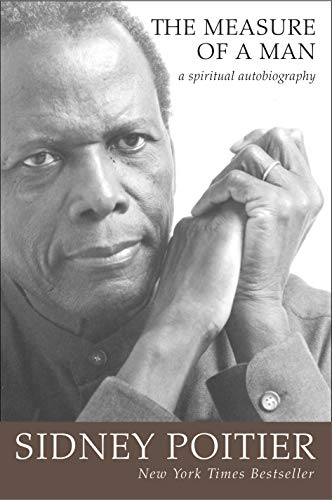 The Measure of a Man: A Spiritual Journey-Sidney Poitier
The American icon, actor, director, screenwriter reflects on his life and career. In his words, "I began this book as an exploration, an exercise in self-questing. In other words, I wanted to find out, as I looked back at a long and complicated life, with many twists and turns, how well I've done at measuring up to the values I myself have set." For fans, this is a must-read.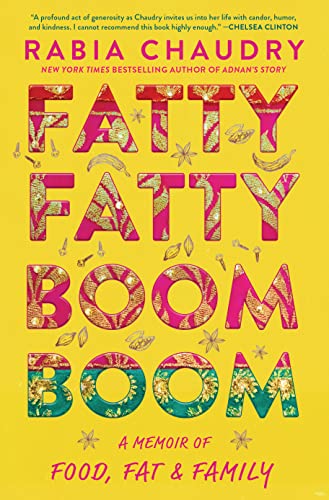 Fatty Fatty Boom Boom-Rabia Chaudry
Chaudry is a Pakistani-American attorney, advocate, podcaster, and best-selling author. Her memoir is full of humor and insight on love of culture, family, food, and acceptance. There are recipes of her favorite foods which is a good thing because by the end of this book even if you have never tried it, you will definitely be craving Pakistani food.
---
Back to blogs