Blog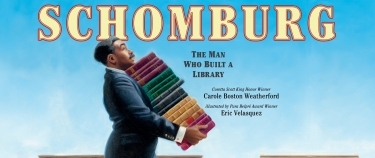 Biographical Picture Books
by Valerie Morris on July 10, 2019
Tags: nonfiction (41), picture books (25), biography (3)
Are you looking for some summer reads to share with the kids? Here is a list of some wonderful and inspiring nonfiction picture books that are new on our shelves. These books are perfect for kids in grades 1-5.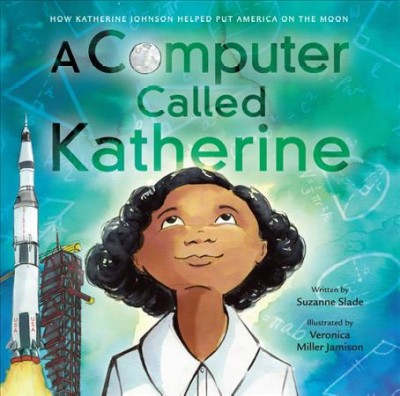 A Computer Called Katherine – Suzanne Slade, illustr. by Veronica Miller Jamison (XP L PEOP SLAD)
This is the inspiring story of the African American mathematician Katherine Johnson. As a young girl Katherine would count everything she saw and did from counting her steps to counting stars. When she entered school, she excelled at math, skipped grades, and continued to learn and educate herself despite the restrictions society tried to place on her. Katherine entered college at the age of 15 and eventually after graduating became a "computer" for NASA. Great illustrations accompany the text.
Guitar Genius – Kim Tomsic, illustr. by Brett Helquist (XP L PEOP TOMS)
Les Paul was told by his piano teacher that he would never be musical! Through perseverance and ingenuity Les Paul learned to play music by ear, play with famous musicians, and develop an electric guitar. This is a wonderful book for sharing.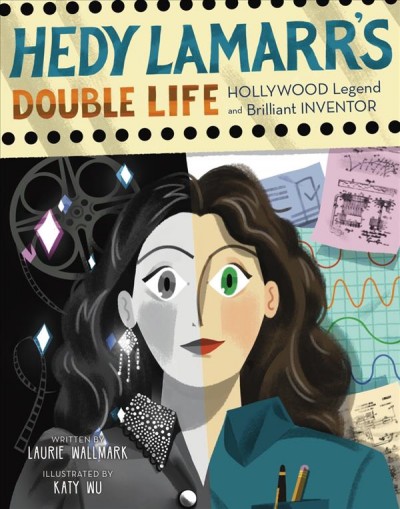 Hedy Lamarr's Double Life: Hollywood Legend and Brilliant Inventor – Laurie Wallmark, illustr. by Katy Wu (X 92 L215W)
Hollywood star by day and inventor by night, Hedy Lamarr truly led a double life! This fun book celebrates Lamarr's many scientific inventions and patents, some of which have made it possible for today's cell phones and communication systems.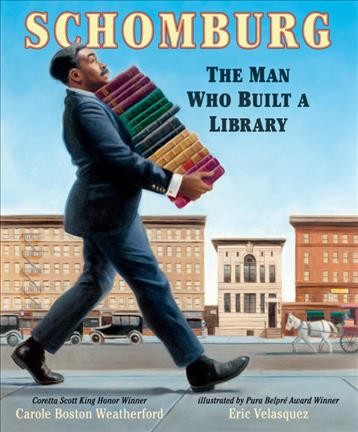 Schomburg: The Man Who Built a Library – Carole Boston Weatherford, illustr. by Eric Velasquez (X92 S369W)
After being told as a young school boy in Puerto Rico that "Africa's sons and daughters had no history", Arturo Schomburg made is his life's work to find and share that history with young black people. Schomburg was a collector, historian, traveler, and bibliophile in order to tell the history of his people that history left out. After his collection became too large to house in his home, it moved to the New York Public Library's Division of Negro History, Literature and Prints in 1926. After his death in 1940 the collection was renamed the Schomburg Collection. This beautifully illustrated book is filled with fascinating historical facts and Schomburg's dedication to learning.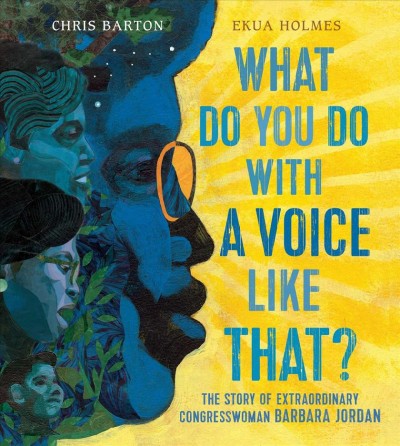 What Do You Do With a Voice Like That? – Chris Barton, illustr. by Ekua Holmes
(XP L PEOP BART)
Barbara Jordan had a strong confident voice. She loved reciting poetry and speeches as well as debating. After earning a law degree, she became the first African American woman in the Texas legislature in 1966. She worked diligently for the people of Texas such as higher pay for farm laborers and aid for workers hurt on the job. In 1972 she moved up to the United States Congress where she spoke up in her strong voice about Nixon, reminding citizens that "the Constitution is the document governing all the laws in the United States and applies to all of its people…the president's actions had gone against that document". Later she became a college professor where she inspired young people to do the right thing and imparted equality, justice, and trust.
---
Back to blogs