Blog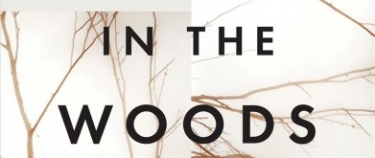 Last Chance for Big Summer Reads
by Sharon Nagel on August 16, 2018
Tags: Adult (84), fiction (46), book club (13), mystery (12), series (5)
As the summer winds down, I realized that one of my favorite things in the Youth Services department is when a family comes in before a vacation, and each kid leaves with a teetering stack of books, having been instructed by their parents to get enough for a week or 10 days. It is clear that they are headed to some idyllic spot with no Internet, and the family will have to entertain themselves without screens or devices. As adults, we rarely have this kind of time to devote to reading, and it really is a shame that we get distracted by work, household chores and Netflix. What would you choose to read if you had an uninterrupted week to do so? Here are some of my favorite series: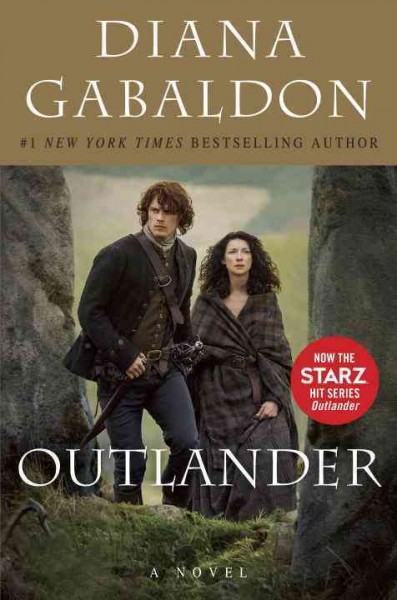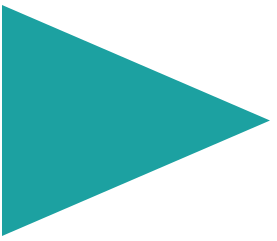 Outlander by Diana Gabaldon - There are 8 volumes in this wonderful series, and each volumes is at least 500 pages. It is the sweeping saga of Claire and Jamie. She is a nurse from the 1940s who wanders into a stone portal and finds herself 200 years in the past in Scotland. If you can wrap your head around the time travel, it is a fantastic work of historical fiction, with plenty of romance and historical detail to hold your interest.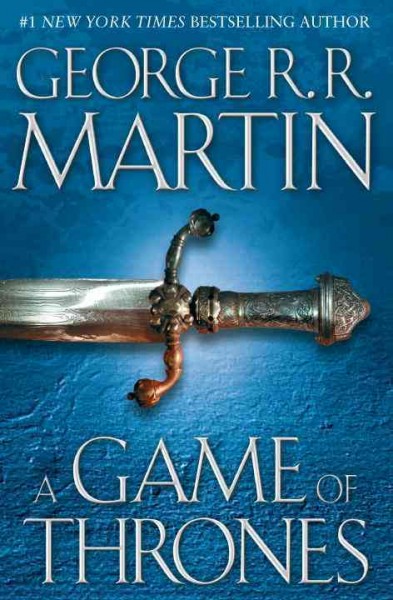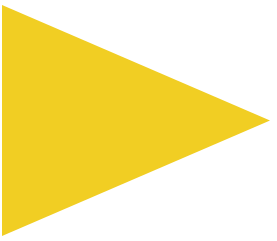 Song of Ice and Fire by George R.R. Martin – If you are watching the series on HBO, do yourself a favor and read the books. High fantasy with lots of swordplay, dragons, and violence. There are 5 volumes in this series, and legions of fans are anxiously awaiting the next installment.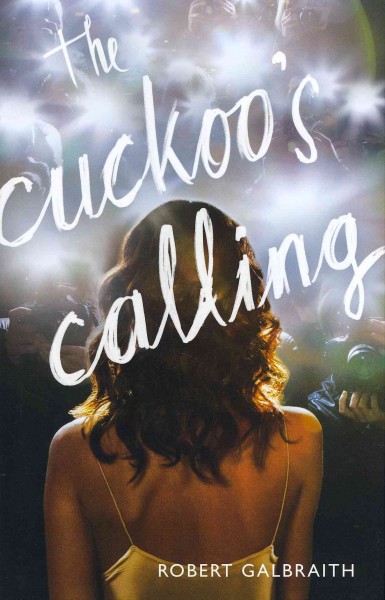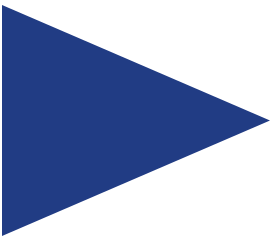 The Cormoran Strike Series by Robert Gailbraith -There are three of these and soon to be a fourth. Gailbraith is JK Rowling's not-so-secret pseudonym. I was deeply determined not to read anything after Harry Potter out of loyalty to the series, but I really enjoyed these books about a private detective and his assistant. They are not for children, however, so maybe let the kids grow up a bit before they attempt these.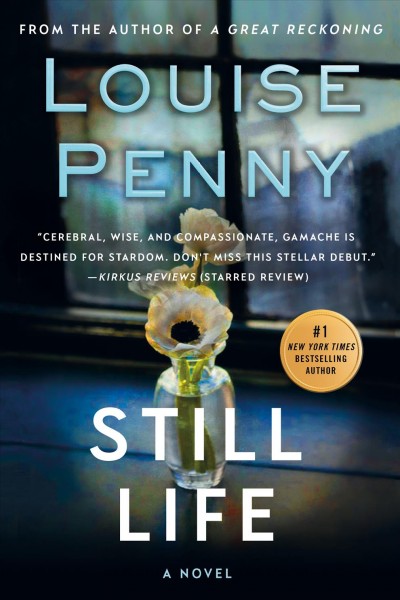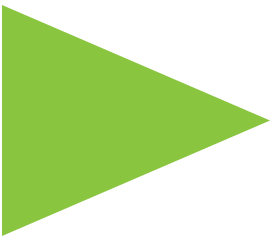 Armand Gamache series by Louise Penny - There are 13 (soon to be 14) of these delightful mysteries. You will come to know and love Armand Gamache of the Surete and the village of Three Pines. You will want to move there immediately and sip cafe au lait by the fire while Gamache figures out who the murderer is.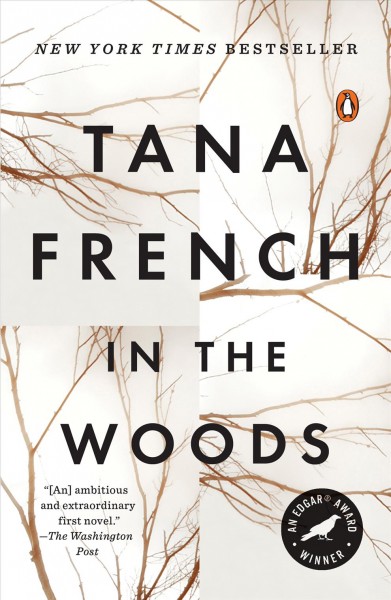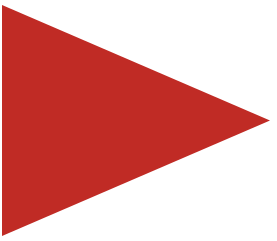 Dublin Murder Squad by Tana French. There are currently 6 of these extremely well-written mysteries. Each one is a stand-alone story, although the author has an interesting technique where she chooses a minor character in one book, and makes them the focal point in the next. For die-hard fans, French has a mystery coming out in October, which is not part of the series, called The Witch Elm.
---
Back to blogs