Blog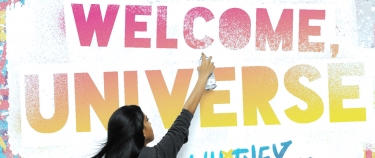 Milwaukee County Teen Book Award Nominees
by Allison Fantetti on January 10, 2018
Tags: fiction (46), teens (17), award (4)
Each year teens around Milwaukee County vote for their favorite book from a list of 15 nominees, the winner wins the Milwaukee County Teen Book Award. The MCTBA was created to promote teen reading and literature by highlighting books published for teens of both quality and appeal.
2018's competition is fierce. Teens are invited to come and vote for their favorite in person at the Whitefish Bay Library, in the Teen Section, or any other Milwaukee County Library.
Here are just a few of the nominees. All the nominees can be found at: http://mkecountyteenbookaward.tumblr.com/nominees
Books
Three Dark Crowns - Kendare Blake (Y BLAK)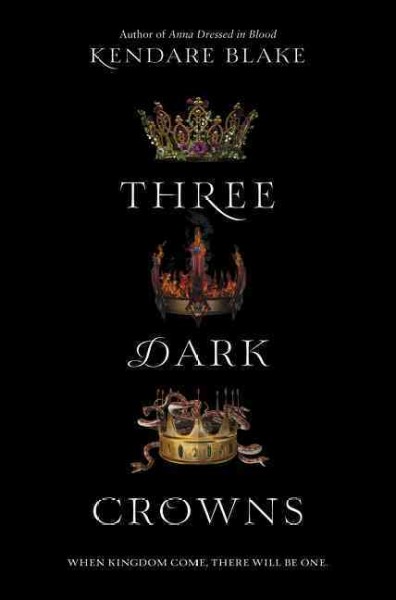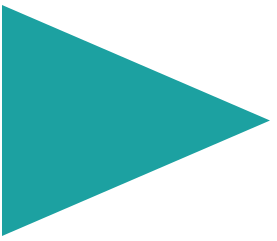 On the island of Fennbirn a set of triplets is born every generation. Each of the triplets is born as equal heirs to the crown and with magic powers. Mirabella has powers that allow her to control the elements. Katharine can ingest poisons without any ill effect. Arsinone is a naturalist and can control plants and animals. But only one of them can become Queen Crowned, and each sister has to fight for the position…to the death. This year the fight is a little different - Katharine and Arsinoe powers are near nonexistent. The two queens have been faking their powers and forming an alliance. This time the battle for the crown might be more interesting than before.
You're Welcome, Universe - Whitney Gardner (Y GARD)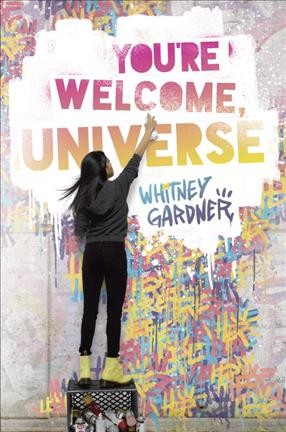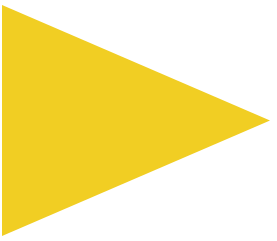 Julia was attending the Kingston School for the Deaf when she found a slur about her best friend on the back of the school. She decided to cover it up on her own with a beautiful graffiti mural, even if it was illegal. When her best friend snitches on her, she is expelled, and her two mothers send Julia to "mainstream school" in the suburbs. Here she is treated like an outcast since she is the only deaf student. Julia turns to art, expressing herself threw her graffiti all over the suburb. But someone is adding to her art tags, making them better, and dragging her into a graffiti war.
I Believe in a Thing Called Love - Maurene Goo (Y GOO)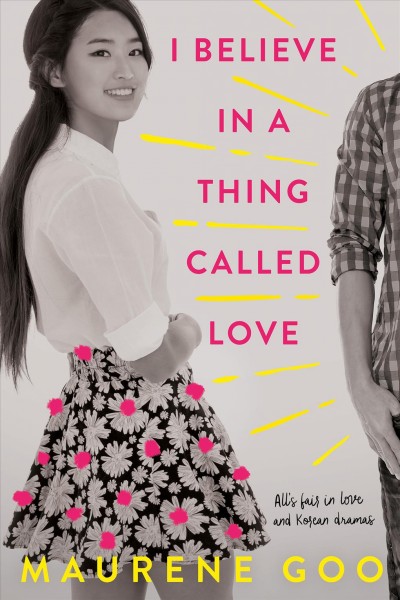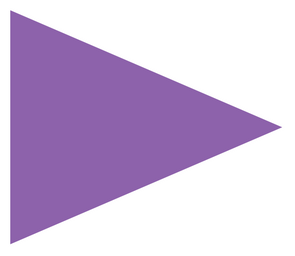 Desi Lee, a high school senior, has had no luck with romance when she decided to take a new approach. She is going to model her new dating model after Korean television drams, where the heroine always finds true love by the end of the season. Desi studies the formula and applies it. She sets her sites on Luca Drakos, a moody artist. Full soap opera drama ensues, complete with boat rescues, love triangles, and staged car crashes.
---
Back to blogs