Blog
Mystery Book Club
by Sharon Nagel on February 24, 2019
Tags: Adult (87), book club (13), mystery (12)
I will be hosting a new mystery book club on Thursday evenings starting on March 7, at 7 pm. I have chosen the first three mysteries as a jumping off point. It is my hope that if we have regular attendees, then we can vote on which titles we would like to read.
Here are some other mysteries that I have read and enjoyed, and some that I would like to explore.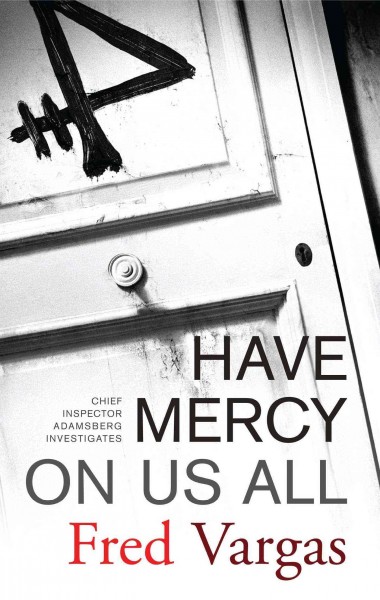 Have Mercy On Us All by Fred Vergas
Fred Vargas is an author that I really like, although I have only read a couple of her titles. She is a French woman, so don't be confused by her name, and her detective is a bumbling Frenchman who reminds me of Inspector Clouseau of the Pink Panther movies. I would like to read more of her books.

I am also interested in reading the mysteries of Jo Nesbo and Camilla Lackberg.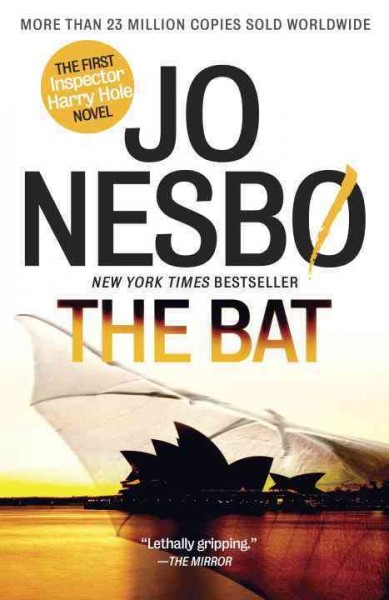 The Bat by Jo Nesbo
Jo Nesbo is a Swedish author whose detective is named Harry Hole. There are eleven books in the series, and he has written several stand alone titles as well.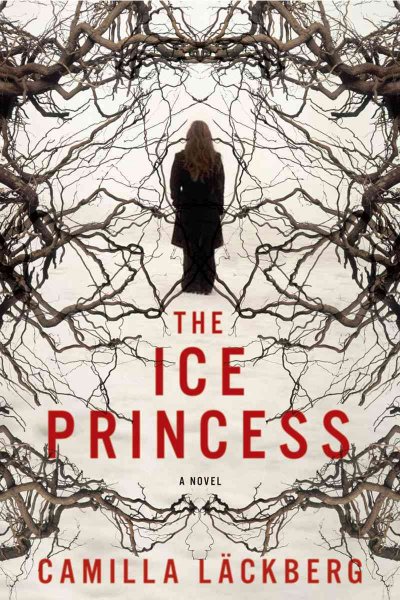 The Ice Princess by Camilla Lackberg
Camillla Lackberg is another Swedish author whose series focus on Detective Patrik Hedstrom. There are 9 books in this series.
As much as I enjoy series that have lots of titles in them, it isn't always feasible to choose them for a book club. No one wants to jump in the middle of a series if they haven't read any of the early books. Here are a few stand alone titles that I have read recently and enjoyed: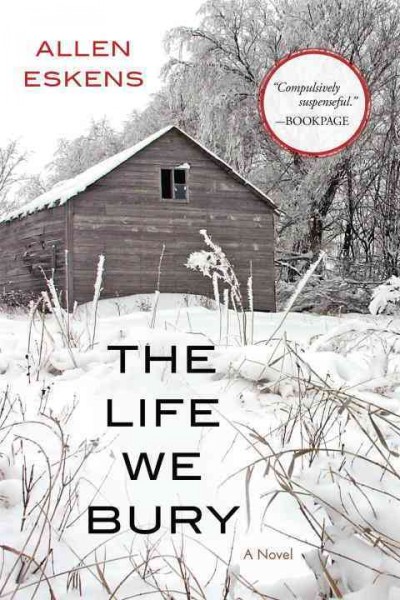 The Life We Bury by Allen Eskins
The Life We Bury by Allen Eskins is the story of a college student who has an assignment to interview a stranger and write a biography of that person. The student, Joe, goes to a local nursing home to find a candidate. He meets Carl, a Vietnam veteran, and a convicted rapist and murderer. Joe gets a lot more than he bargained for when Carl begins to share his story.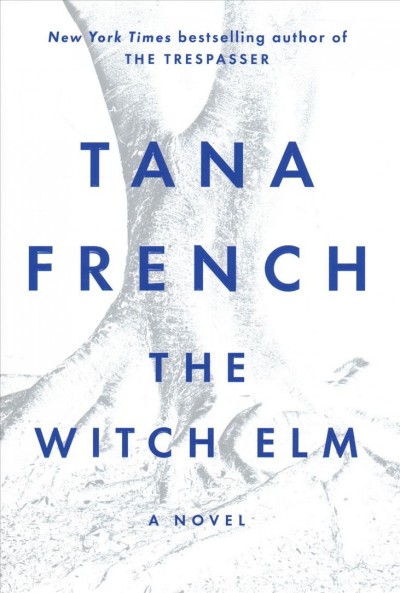 The Witch Elm by Tana French
The Witch Elm by Tana French is another fantastic stand alone mystery. She has a great series, the Dublin Murder Squad, but you don't have to have read those to enjoy this book. Toby is a nonchalant guy who is attacked by burglars in his apartment and left for dead. He goes to his family's ancestral home to care for his dying uncle Hugo and recuperate from his own injuries. When a body is discovered in the back yard, things become very complicated very quickly.
Once again, Thursday, March 7 at 7pm is the inaugural meeting of the Mystery Book Club. I hope to see some of you there.
---
Back to blogs