Blog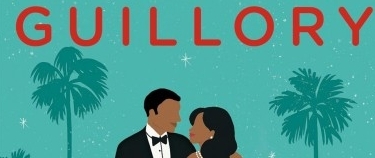 National Paperback Book Day
by Sharon Nagel on July 25, 2022
Tags: Adult (87), romance (4)
July 30th this year is National Paperback Book Day. I don't know about you but this is something that I celebrate almost every day. I thought I would share a little bit about what is going on in the Romance section of the library.
Currently, our Romance section consists of mass market paperbacks, the smaller ones that you see at the airport or at the grocery store. We have the usual romance writers like Julia Quinn and Nora Roberts. In the near future, we are planning to transform our romance section to feature some newer titles.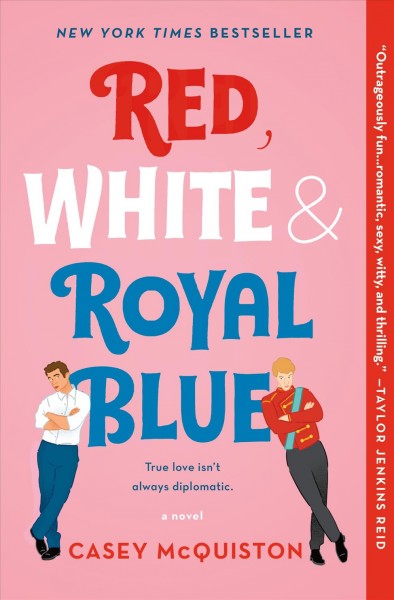 Currently, there is a new trend in romance books – they have become increasingly popular and are being published as trade paperbacks. Trade paperbacks are the larger size paperbacks, not quite the size of a hardcover, but close. They are also covering all types of love stories, not just the typical bodice rippers about a maiden and a pirate. One of my favorite books from the last couple of years was Red, White & Royal Blue by Casey McQuiston. This is a fun story about the son of the President of the United States who falls in love with a prince.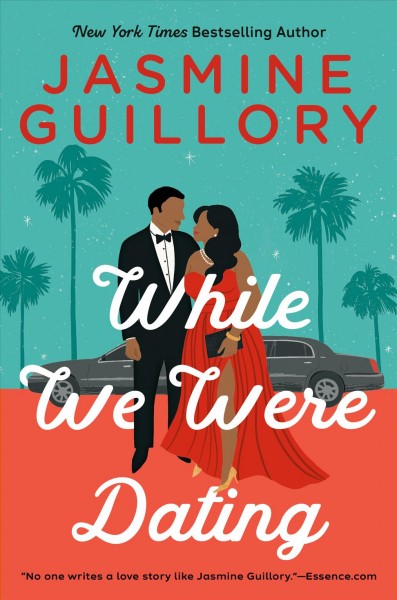 One of my favorite romance writers is Jasmine Guillory. Her books are light and romantic, her heroines are women of color who have great jobs and are looking for a good man who also has a great job. Some of her titles are The Wedding Party and While We Were Dating.
No matter what the ethnicity or sexual preference of the main characters in the modern romance novel, the one thing that they all have in common is the HEA ending. This is the happily-ever-after ending which means that the book ends on a high note – a wedding or a confession of true love. This is what many readers, myself included, are looking for these days. A story where they can count on things turning out well fictionally, if not in the real world.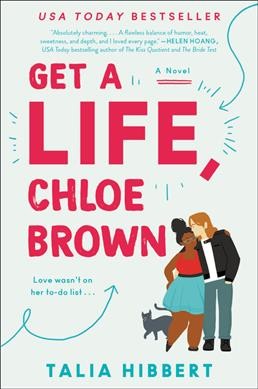 Right now, I am reading a fun book called Get a Life, Chloe Brown by Talia Hibbert. This is a story about a chronically ill woman who moves out of her parents' lavish home. She is determined to accomplish things on her own, and she creates a Get a Life list which includes things like Ride a motorcycle and Do something bad. She finds herself attracted to the super in her apartment building.
If you have never read a romance book before, maybe try one this summer. It is a wonderful escape from the real world.
---
Back to blogs