Blog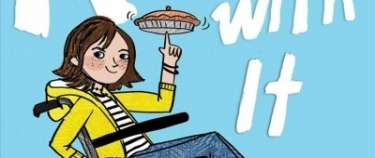 New Middle Grade Fiction
by Valerie Morris on May 5, 2020
Tags: kids (48), fiction (46), middle grade (8)
Looking for some new books for your third to sixth grader? Here are only a few of the new titles that we received before the library closed due to COVID-19. This is a list of historical fiction, fantasy/adventure, science fiction and realistic fiction that you can get from the library via the library's curbside pickup! Give us a call at 414-964-4380 to place a hold on these or other items currently available at the library. You can also visit our website at https://www.wfblibrary.org/about/curbside_pickup.php for more details on curbside pickup!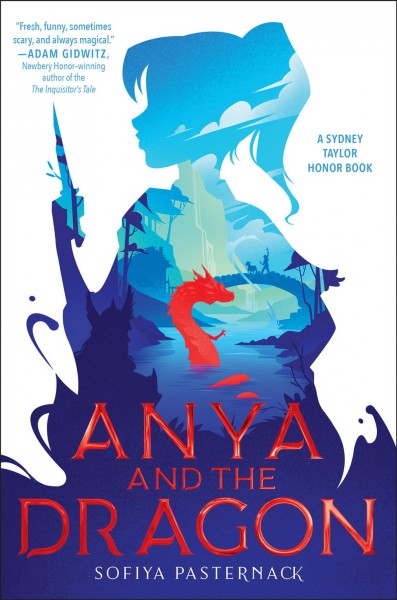 Anya and the Dragon – Sofiya Pasternack (X PAST)
In an alternative history in ninth-century Eastern Europe, Anya must decide between helping to save her Jewish family's livelihood against a bigoted magistrate or save a mysterious dragon. A story full of adventure and history.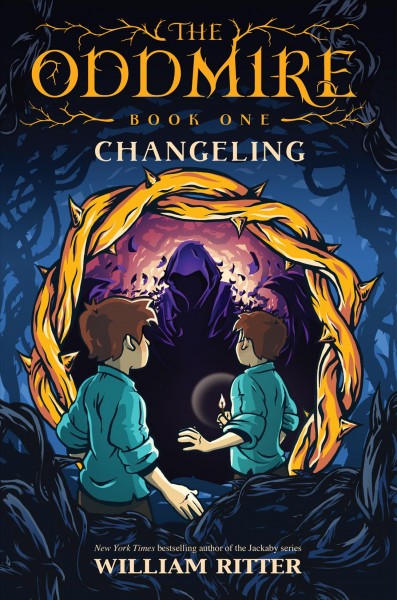 Changeling – William Ritter (X RITT)
In this fast-paced fantasy adventure Tinn and Cole are raised as twins even though one of them is actually a goblin changeling with an important mission to save magic in the Wild Wood. The boys risk their lives to discover their real identities and complete the mission.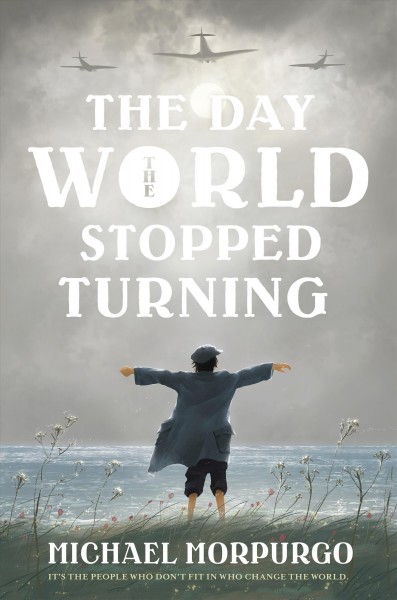 The Day the World Stopped Turning – Michael Morpurgo (X MORP)
Lorenzo, an autistic boy, and Kezia, a Roma girl, befriend each other in this World War II historical novel. They live in Carmague in Southern France where Lorenzo is obsessed with the flamingoes that live there and Kezia helps to run her family's carousel. When the German soldiers arrive to occupy France, it threatens everything, the carousel and the flamingoes.
George and the Ship of Time – Lucy Hawking (X HAWK)

This book is the conclusion of the George Greenby series in which George and his robot travel to a future earth devastated by climate change and war. Young people are kept in the sealed world of the Bubble, filled with technology and where they are told science is fake. George must discover the truth about the Bubble and the Wonder Academy. This book is full of heroes and supervillains, action, and humor; plenty to keep the reader engaged.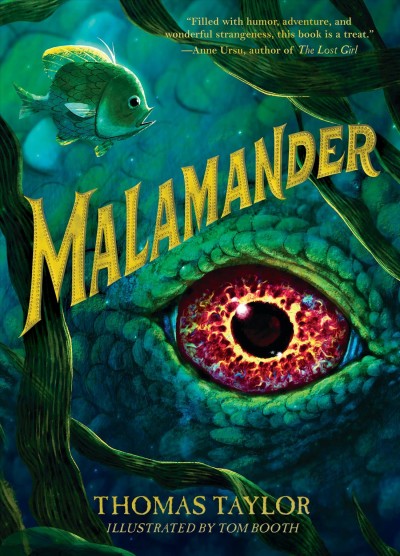 Malamander – Thomas Taylor (X TAYL)
Herbert Lemon, Lost-and-Founder at the old Grand Nautilus Hotel and orphaned Violet Parma live in the quirky town of Eerie-on-Sea. The two work together to solve the mystery of the disappearance of Violet's parents as well as the discovery of the town's fabled sea monster, the Malamander.
Roll with It – Jamie Sumner (X SUMN)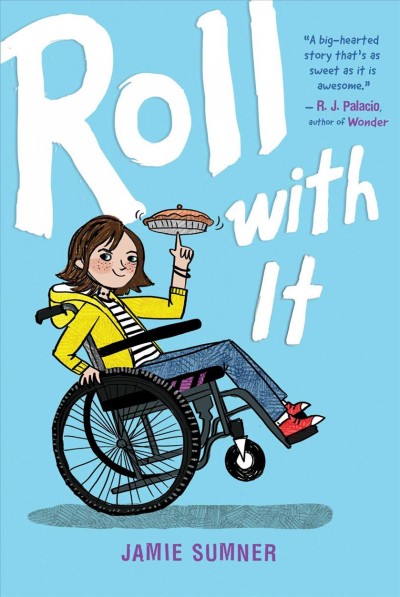 In this realistic fiction book, Ellie lives with cerebral palsy and dreams of becoming a world-famous chef. When Ellie and her mother move to a small town to care for her ailing grandfather, Ellie rises to the challenge of being the new girl in school and makes new friends through her kindness, as well as her baking prowess.
---
Back to blogs