Blog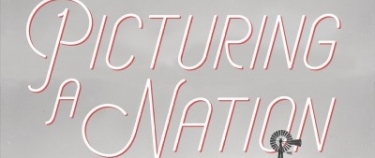 New Nonfiction for kids
by Valerie Morris on February 24, 2022
Tags: kids (48), nonfiction (37), lgbtq+ (5)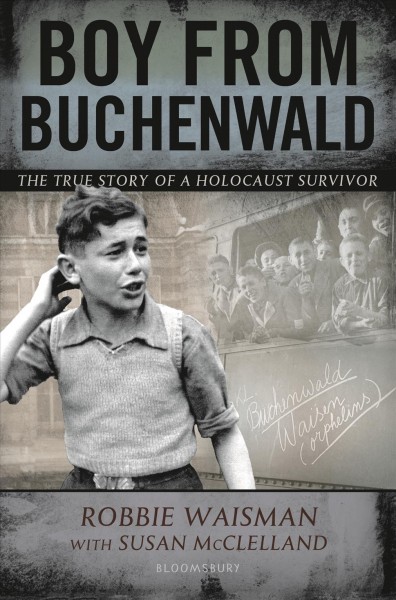 Boy from Buchenwald: The True Story of a Holocaust Survivor – Robbie Waisman (X 940.5318 W143)
Upon the liberation of the Buchenwald concentration camp by U.S. troops in July of 1945, hundreds of boys were found alive. These boys, who survived starvation, torture, hard labor, and the witnessing of the brutality, were dubbed the Buchenwald Boys. Among these boys was Romek Wajsman of Poland, and future Nobel Peace Prize winner, Elie Wiesel. They were sent with several hundred boys to a home in France for rehabilitation. This is the story of Romek's survival and resilience.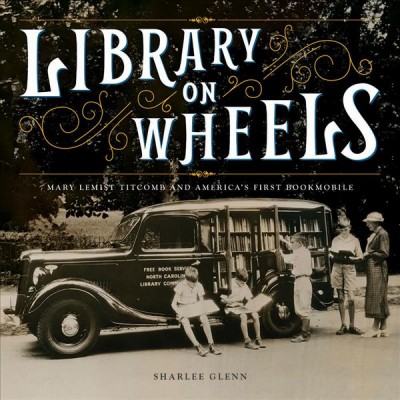 Library on Wheels: Mary Lemist Titcomb and America's First Bookmobile – Sharlee Glenn (X 92 T617G)
Born in 1852 to a poor family, Mary Lemist Titcomb grew up wanting to do something despite society telling her she couldn't be anything but a teacher or a nurse. Women of this time had very limited opportunities for employment and education. Typically, girls only finished the eighth grade but Mary begged her parents to continue her education like her brother. After graduation, Mary pursued the new field of librarianship. At the time there was no formal training or education to become a librarian so Mary worked unpaid as an assistant in a library to learn what she needed. This was the perfect job for her and she excelled! With her love of sharing books with others, Mary developed the first book mobile so that she could get books into the hands of the isolated, rural poor. I love Mary's gumption! This book is full of great historical photos too!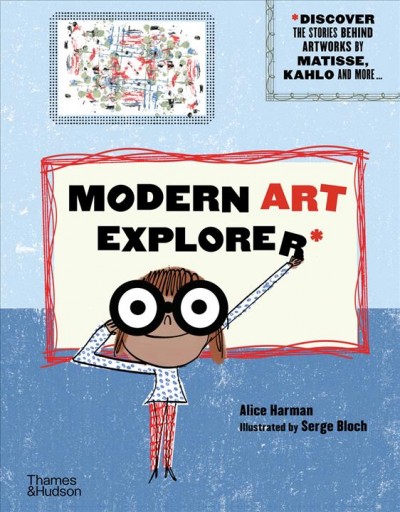 Modern Art Explorer - Alice Harman (X 709.04 H287)
This fun book explores some of the famous modern art pieces from the Centre Pompidou in Paris. It is a great introduction to art and how to look and experience it. Modern art is defined as art produced during the period of 1860 to 1970. There is a wide variety of media presented from painting and sculpture to found objects and multimedia as well as a diverse selection of artists.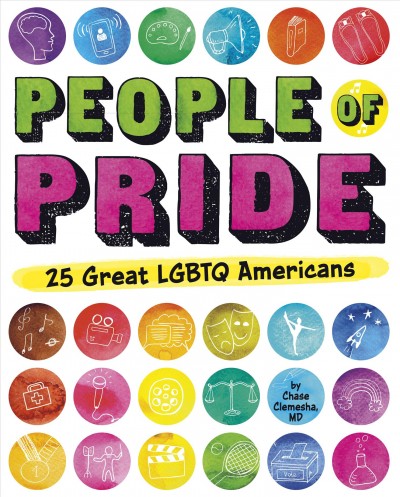 People of Pride: 25 Great LGBTQ Americans – Chase Clemesha, M.D. (X 920.02 C626)
People of Pride provides brief, informative biographies of famous lesbian, gay, bisexual, and transgender people who have worked hard and accomplished great things. The people highlighted in the book work in the arts, literature, entertainment, science, medicine, sports, politics, advocacy and business. Some of my favorite people from the book are Jane Addams, Sharice Davids, Mary Yu, and Sara Josephine Baker. Read this book to discover your own favorites!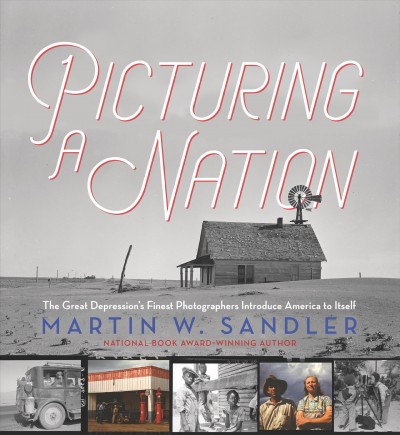 Picturing a Nation: The Great Depression's Finest Photographers Introduce America to Itself – Martin W. Sandler (X 973.91 S217)
In 1935, with the United States suffering from high unemployment and economic hardship of the Depression, the Farm Security Administration sent ten photographers across the nation to document the suffering of our country. The photographs were to be used as a visual record to encourage the government to help fight poverty and racism and to show the suffering of our citizens to the nation. The photographs are curated by Sandler into four regions, the South, the Midwest, the West, and the Northeast. Some of the photographs are famous such as Dorothea Lange's Migrant Mother and some lesser known but all are beautiful and show the strength and hope of the people. Profiles of the ten photographers are at the back of the book including Gordon Parks, Walker Evans, Dorothea Lange, and Marion Post Wolcott.
---
Back to blogs