Blog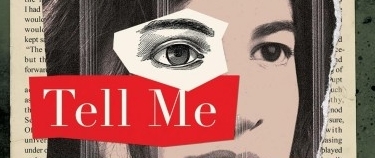 New Nonfiction for adults
by Kayla Livingston on April 19, 2022
Tags: Adult (83), true crime (2)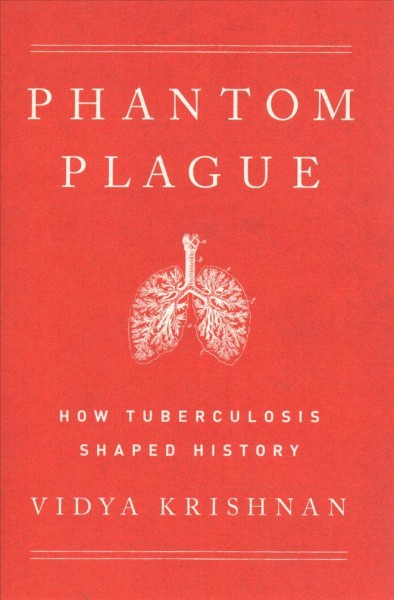 Phantom plague: how tuberculosis shaped history by Vidya Krishnan
For those of you that are tired of COVID this probably isn't the best book to start with. However, if you're fascinated by diseases and plagues look no further. According to the CDC's website 7,860 cases of TB were reported in 2021. Krishnan's book follows the history of tuberculosis, tracing it from 19th-century New York to modern Mumbai. Exploring the superstitions and folk-remedies made room for scientific understanding of TB and its control and cure in the West. TB's ability to adapt makes it dangerous to humanity but TB is curable and preventable. Krishnan explores the cultural, religious, and denialism ways that threaten the ability to extinguish the disease.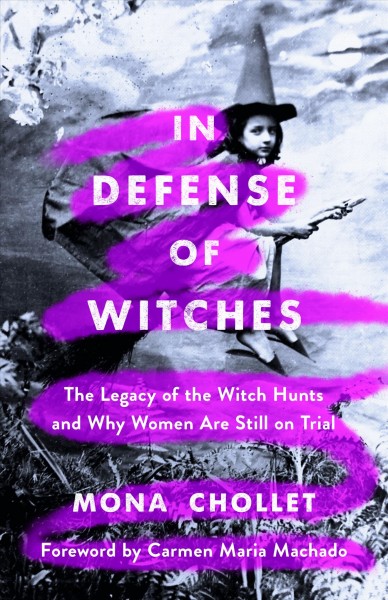 In Defense of Witches: the legacy of the witch hunts and why women are still on trial by Mona Chollet
Popular feminist writer, Mona Chollet looks at the symbolism surrounding the witch giving feminist insight into the background of early century witch hunts and the misogyny and persecution that women still face today. There are three types of women that Chollet introduces us to: the childless woman, the independent woman, and the elderly woman. Why were these women targets and how are we still persecuting those same women today? Using Scholarly and cultural resources Chollet unites the mythical image of the witch with modern women who simply want to live their lives on their own terms.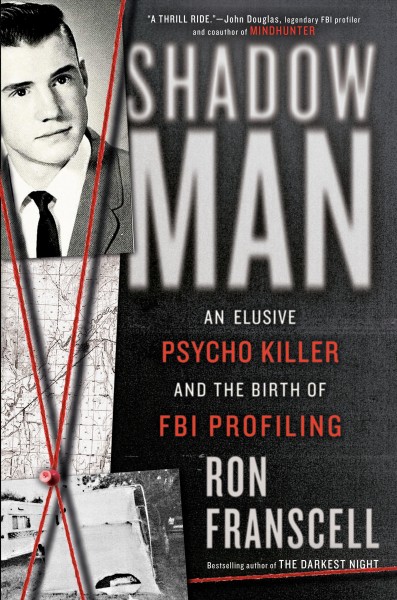 ShadowMan: An Elusive Psycho Killer and the Birth of FBI Profiling by Ron Franscell
Ever find yourself binge watching true crime documentaries on popular streaming services? Look no further for your next true crime read. Franscell's ShadowMan covers the very first case to use criminal profiling, by the FBI Behavioral Unit. The first victim Susie Jaeger, a 7-year-old girl, was camping in a Montana campground with her family when she suddenly vanished into thin air. The back of the family's tent had been slit open and no one had saw or heard anything. Months later a second victim, a 19-year-old waitress was taken. When the serial killer David Meirhofer was caught he fit the criminal profile that Patrick Mullany and Howard Teten had built based on the psychological trail he left.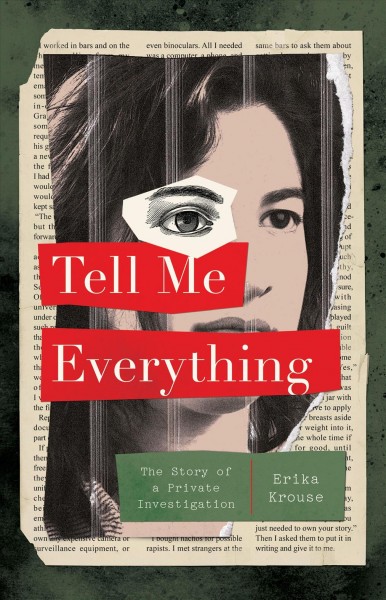 Tell me everything by Erika Krouse
Erika Krouse provides a book that's part memoir and part true crime. Working as a private investigator for a lawyer named Grayson, Krouse investigates a culture of sexual assault and harassment on a university campus. The names of people have been changed and the school goes unnamed but a quick google search can reveal the case. This story hits close to home as Krouse has experienced her own sexual assault and becomes enthralled by the lack of justice on the college campus. The case spans about five years with Krouse questioning victims and perps to figure out what exactly happened. The case uncovers the sexually hostile environment encouraged by the football recruits and players, that the school allegedly knew about since 1995.
---
Back to blogs