Blog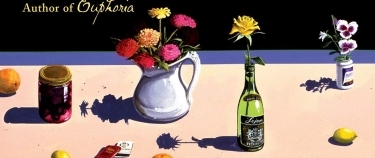 Pandemic Reading
by Sharon Nagel on November 10, 2020
Tags: Adult (78), fiction (45), nonfiction (35), literary fiction (6)
One of the few bright spots of the pandemic is that I have more time to read. It also helps that I graduated from grad school in May and no longer have studying to do or papers to write. According to my Goodreads account where I keep track of the books I read, I have read 80 books in 2020. I thought I would mention a few of the ones that I thought really stood out. They are listed in the order in which I read them.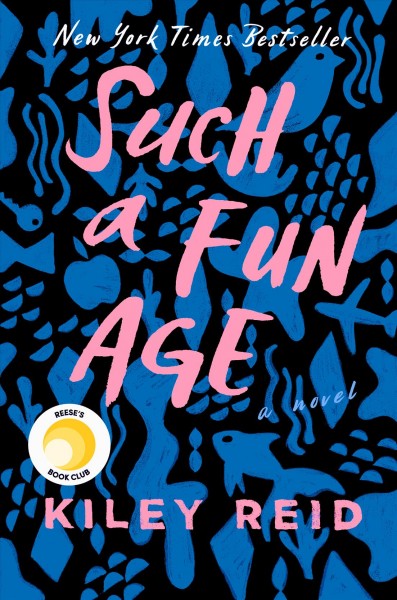 Such a Fun Age by Kiley Reid
This was about a wealthy white woman named Alix who hired a young Black woman named Emira as a babysitter for her daughter Briar. When Alix asks Emira to take Briar to the grocery store at the last minute, Emira is happy to do so, but an ugly incident takes place, and Emira is detained by store security who think she might have kidnapped Briar. This is only the beginning of the story which covers racism, class, white privilege, and interracial relationships.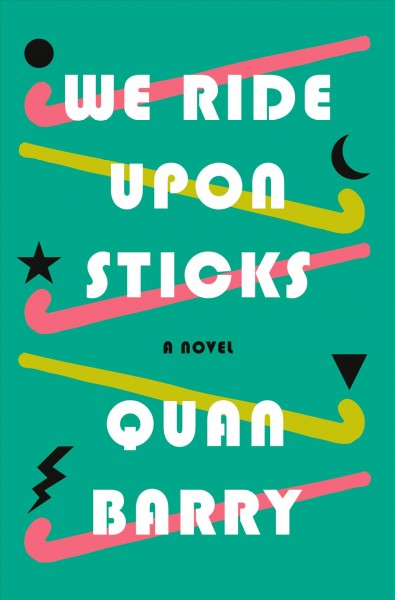 We Ride Upon Sticks by Quan Barry
This is the story of the 1989 Danvers Falcons Ladies Field Hockey Team. This book is great fun for those of us who went to high school in the 80s with many references to Big Hair and movies like Heathers. Add in a touch of witchcraft, and you've got a great book on your hands.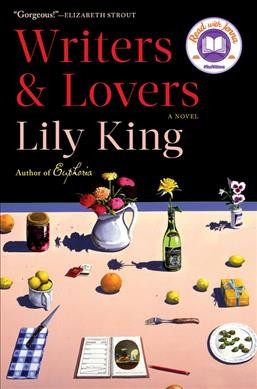 Writers & Lovers by Lily King
This was my favorite book of the year. It's the story of a young woman who is recovering from the sudden death of her mother and struggling to make it as a writer. Books about struggling writers are a dime a dozen, but this one really stood out. I don't always remember the specifics of a plot, but I remember the emotional reaction that I had to the writing and the story. This was one of those books that I will long remember.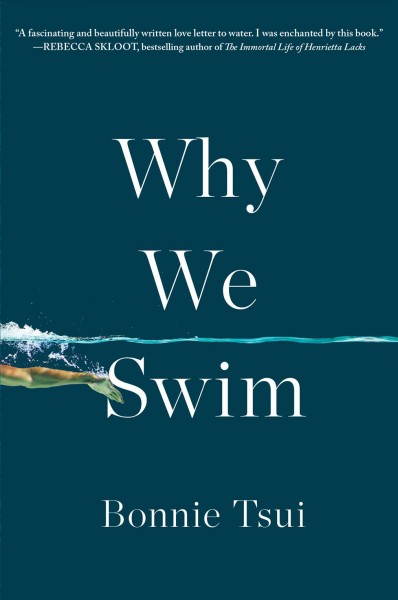 Why We Swim by Bonnie Tsui
This is the only nonfiction book in the group. This is wonderful look at swimming, why we do it, and where. The author shares her own swimming history as well as amazing stories about a Baghdad swim club that meets in Saddam Hussein's palace pool, and modern day Japanese samurai swimmers who swim in a vertical position.
---
Back to blogs