Blog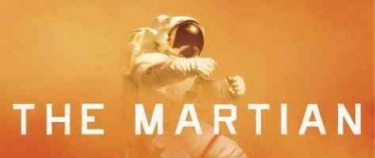 Pick your doorway
by Laura Reilly on April 9, 2022
Tags: Adult (78)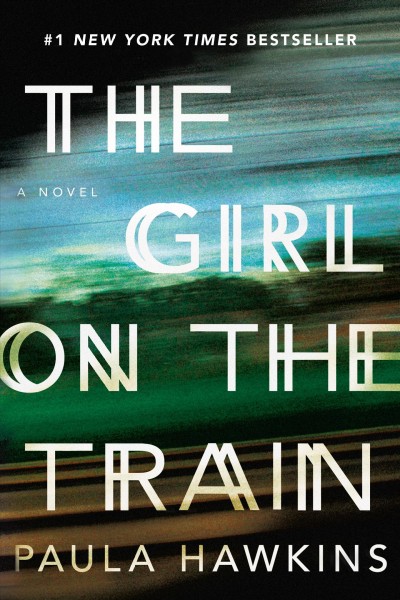 Did you enjoy the Characters in the book most? Did you feel like you could relate to a specific character or enjoyed that the characters were developed so fully that you wanted to know what happened to them after the story ended? Maybe you enjoyed the Story in the book? Was there a lot of action that kept the story moving forward and you couldn't put it down? What about the Setting? Was the setting described so vividly that you thought you might want to visit there, or maybe you like the world-building in dystopian novels? Finally, Language appeals to readers who enjoy the figurative or poetic language used by the author. This doorway is most important for readers who enjoy that the author writes so beautifully that they can get lost in the words.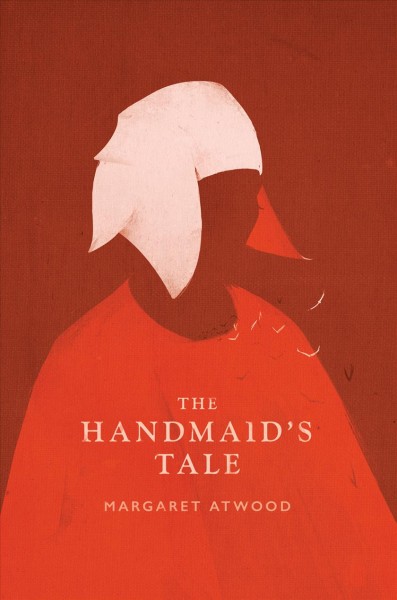 Doorway clues are sometimes given in the title for example: The Girl on the Train by Paula Hawkins or The Paris Wife by Paula McLain are character driven novels whereas The Martian by Andy Weir and The Handmaid's Tale are setting driven. Some authors to try for each category are:
If your biggest doorway is Character try these authors: Jane Austen, Maya Angelo, Amy Tan, or Anne Tyler. If you are a Story Doorway try these authors: John Grisham, Jodi Picoult, Michael Crichton, or Debbie Macomber. If you are a Setting Doorway try books by Amor Towles, P.D. James, Ivan Doig, or Phillipa Ballantine. Finally, if you are a Language Doorway these authors may be right for you: Ernest Hemingway, Michael Chabon, Jonathan Franzen, or Gabriel García Márquez.
Many books encompass several doorways, but if you think about what aspect of the novel you liked best, you'll find your doorway!
Click here for more information on Nancy Pearl and her Four Doorways-
https://www.nancypearl.com/_files/ugd/ab497f_733aa1f402354399944335c946259362.pdf
---
Back to blogs