Blog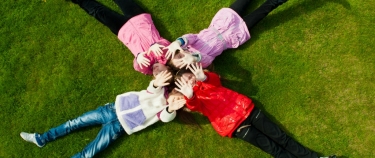 Power of Play
on October 26, 2017
Tags: kids (48)
As children's librarians, we talk a lot about the importance of reading, talking, and singing in early childhood literacy, hence the ubiquitous storytime. We love storytime! However, there is a fourth element that can bring all of these activities together…PLAY!
Both free play (child led) and guided play (with adult guidance) are critical to children's brain development. The benefits of playful learning (as free play and guided play are known as collectively) are numerous. Play can improve problem-solving skills, develop social and emotional skills, build curiosity and imagination, cultivate creativity, grow math skills, enhance language, increase fine and gross-motor skills, and reduce stress. "Play also prepares children to become social, caring, thinking, and creative citizens" (from the book Becoming Brilliant: What Science Tells Us about Raising Successful Children). So get out there, engage your child and play!
Here are some picture books about the power of play, imagination, and curiosity.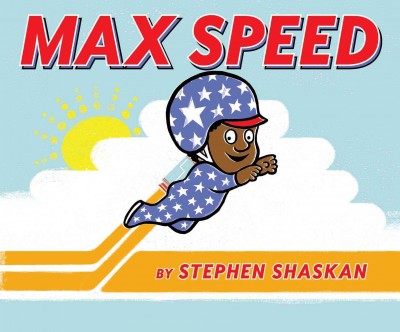 Max Speed – Stephen Shaskan (XP SHAS)
Max's bedroom doesn't stay clean for long as he goes on various adventures with his toys. Driving his car on lava-obstructed roads, swimming in shark-infested waters or parachuting through the sky, Max is never bored!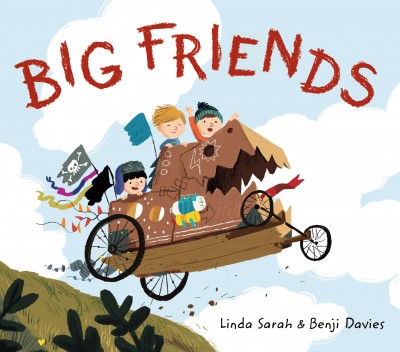 Big Friends – Linda Sarah and Benji Davies (XP SARA)
This book follows the adventures of two friends playing with cardboard boxes. The boys start out as pirates then kings and dragon slayers. When a third boy joins in the play, they become even more creative with their boxes.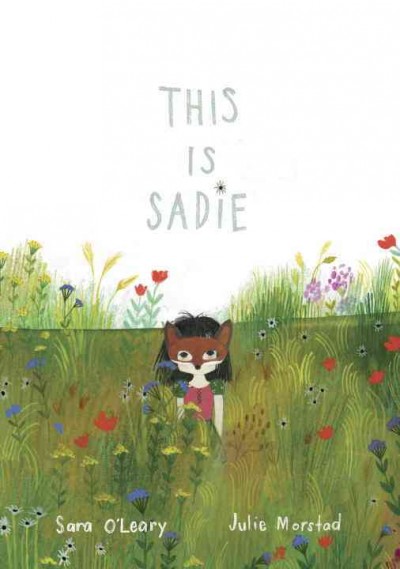 This is Sadie – Sara O'Leary (XP OLEA)
Sadie is smart, imaginative, and creative. She loves to build forts, explore books, play with friends, talk to birds, and pretend she has wings. Enjoy Sadie's imaginative world.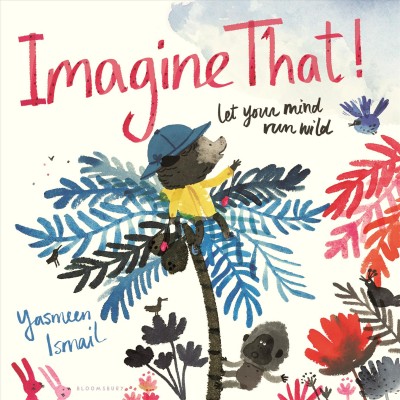 Imagine That! – Yasmeen Ismail (XP ISMA)
Everyday chores and errands become wild adventures when Lila imagines. Putting on shoes and getting tangled in shoelaces becomes wrestling an octopus or riding her scooter becomes driving a chariot. Lila loves to pretend!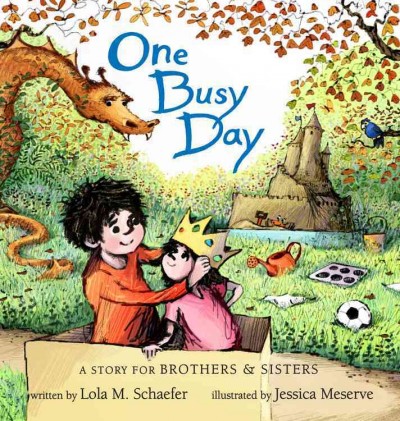 One Busy Day – Lola M. Schaefer (XP SCHA)
Mia wants to play with her big brother Spencer but he is too busy. When Spencer sees all the fun Mia is having making mud pies, building forts, and defending sand castles, he joins in the fun. They go on adventures together.
---
Back to blogs