Blog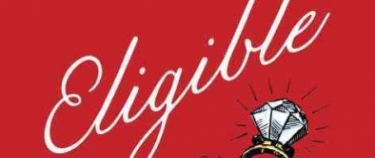 Pride and Prejudice Reboots
by Emma Fisher on January 31, 2018
Tags: Adult (78), fiction (45), historical (8)
Jane Austen's charming comedies of manners have delighted and entertained us since the 19th century. Since the publication of Pride and Prejudice in 1813, countless retellings and reimagined versions of the novel have been written. It seems like we just can't get enough of the story of Mr. Darcy and Lizzy Bennet. Here are some recent adaptations of everyone's favorite regency romance.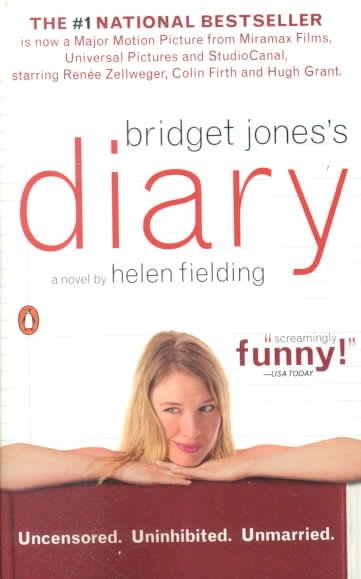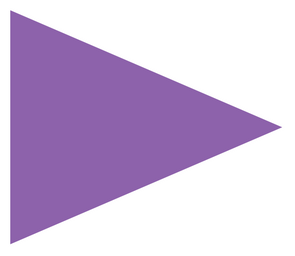 Bridget Jones's Diary (F FIEL)
This novel from 1996 (and beloved rom-com film adaptation starring Renee Zellweger) sets Elizabeth and Darcy's story in modern day England. Bridget's diary offers hilarious insight into the life of a single British woman: her professional and personal life, vices, and struggles with self-image. Mark Darcy is a stuffy lawyer who is ultimately charmed by Bridget's eccentricities.
Liz Bennet is a magazine writer in her late thirties and Fitzwilliam Darcy is a haughty neurosurgeon who leaves a poor first impression. Mrs. Bennet is desperate to marry off her daughters, with the oldest two quickly approaching forty. This "Pride and Prejudice" version takes place in Cincinnati, and author Curtis Sittenfield manages a delightful retelling even without the British charm.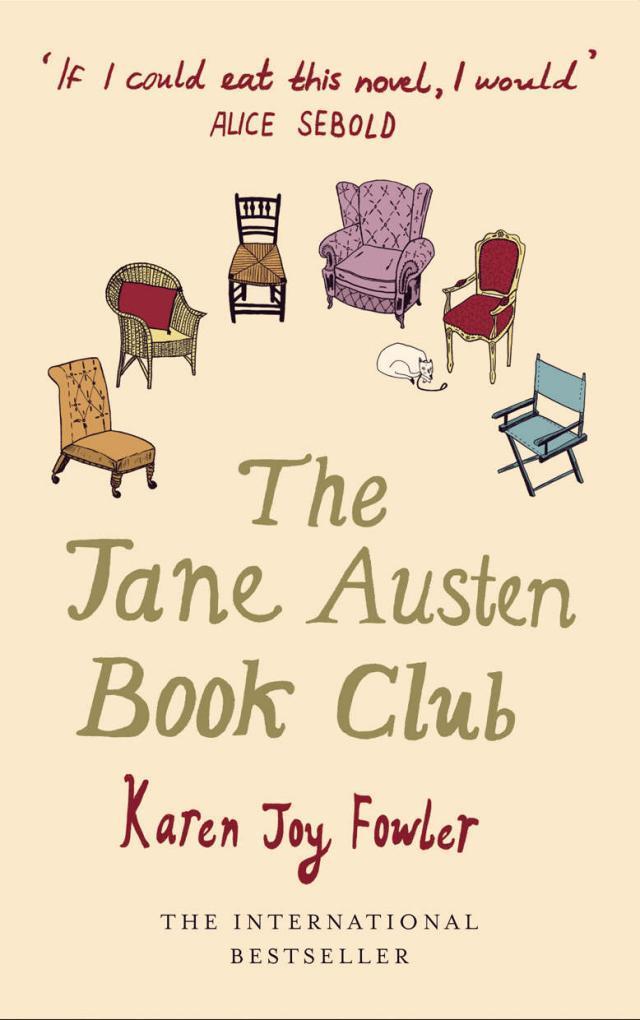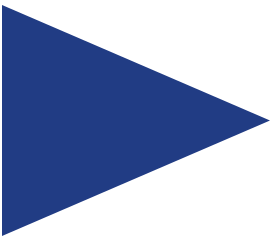 The Jane Austen Book Club (F FOWL)
Karen Joy Fowler's novel isn't so much a "Pride and Prejudice" remake, but more of a novel where Austen's stories are integral. In California, five women and one man read and discuss the entirety of Austen's work over the course of six months. During this time marriages are tested, affairs begin, and love blooms, all with Austen's famous love stories as the background.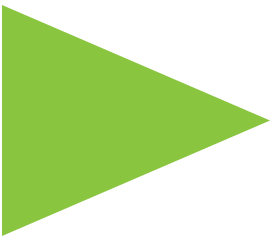 Death Comes to Pemberley (M JAME)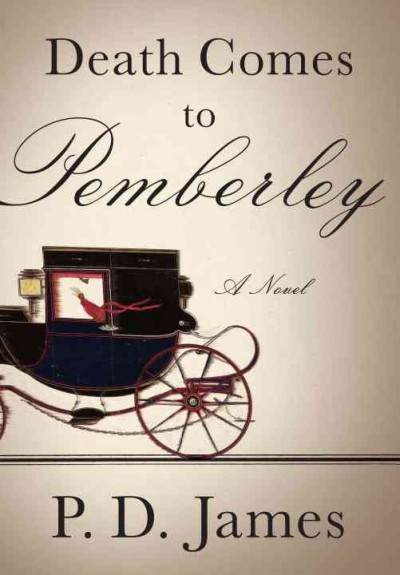 In this mystery, P.D. James imagines Lizzy and Darcy six years after their marriage. On the eve of an Autumn Ball, Lizzy's sister Lydia shows up to Darcy's estate with the news that her husband Mr. Wickham, noted ne'er do well from the original novel, has been murdered.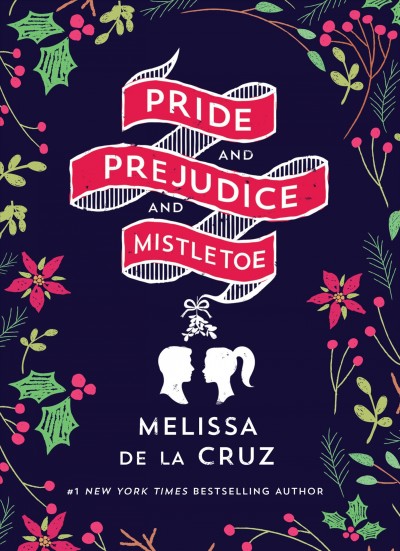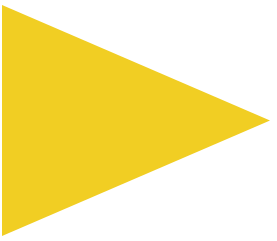 Pride and Prejudice and Mistletoe (F DELA)
This "Pride and Prejudice" version flips Elizabeth and Darcy's characters. Darcy Fitzwilliam is a brilliant, successful hedge fund partner who comes home from the big city to spend time with her family. She meets Luke Bennet, a sarcastic carpenter who never left his hometown. The gender-swapping is a fresh and interesting take on the classic, and will entertain fans new and old of Austen's timeless story.
---
Back to blogs