Blog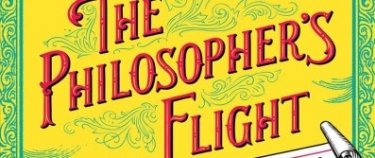 Read Local
by Scott Lenski on April 13, 2018
Tags: Adult (87), fiction (49), nonfiction (41), mystery (12), graphic novels (10), fantasy (5), local (5)
Interested in reading local? The last few years there have been a number of really great books that are written by Wisconsinites. Whether you like fiction or nonfiction, mystery or graphic novels, there's something here for everyone.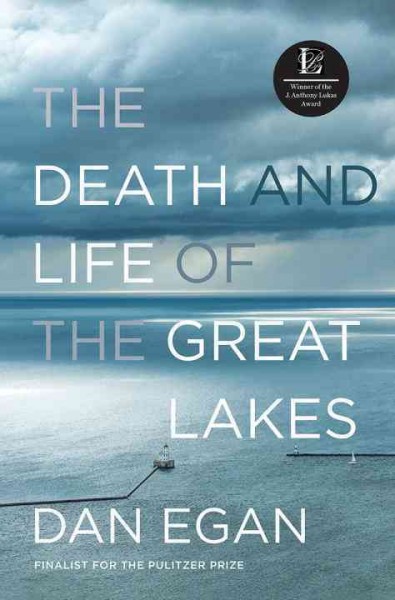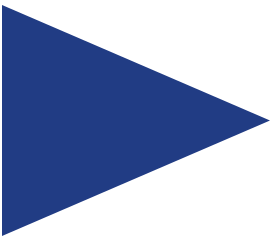 The Death and Life of the Great Lakes by Dan Egan
This amazing well-written tale, about invasive species and the Great Lakes, is the best book I read in 2017. Egan, a Milwaukee Journal Sentinel reporter and a Whitefish Bay resident, makes zebra and quagga mussels fascinating. This is a page turner that reads like a horror story and I was hooked from the first page.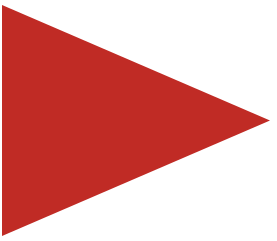 Obroni and the Chocolate Factory by Steven Wallace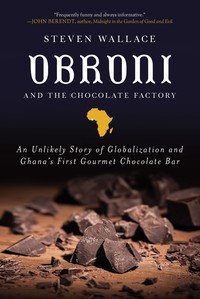 Steven Wallace tells the story of how he started the Omanhene chocolate company that manufacturers their chocolate, from bean to bar, in Ghana. While learning about the difficulties of starting a company in Ghana, he talks about the people and the country he fell in love with during his time as an AFS student in the 1970's. Obroni is a delectable tale about globalism done right.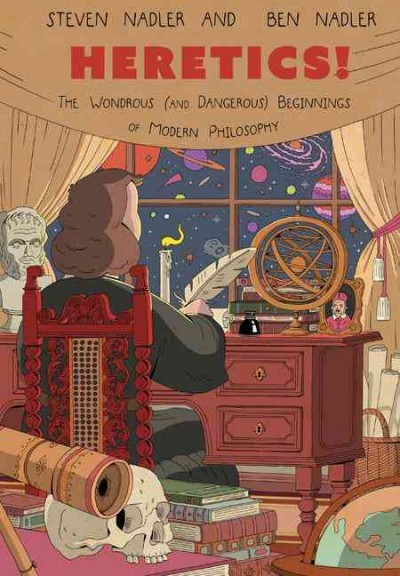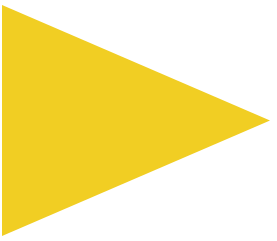 Heretics! The Wondrous (and Dangerous) Beginnings of Modern Philosophy by Steven and Ben Nadler
A father and son team of authors looking at the start of modern philosophy in graphic novel form. The artwork is interesting and fun and some of the artwork had me LOLing. We learn the tale of the early philosophers, how their worked inspired each other, and how they fundamentally changed how we see the world.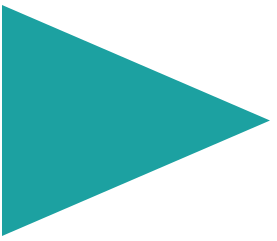 Peter Ash Series by Nick Petrie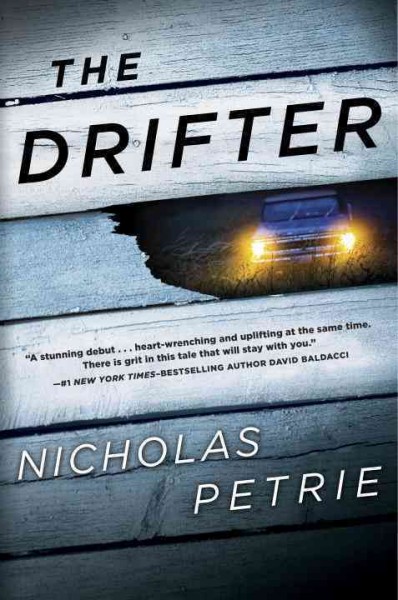 The Drifter
Burning Bright
Light It Up
Meet Peter Ash. Ash served in Iraq and Afghanistan as a building clearer. He would enter buildings first to make sure there weren't any traps or bombs. Back in Milwaukee Ash has become claustrophobic and he can't enter enclosed spaces. The Drifter, the first book in the series, takes place in Milwaukee and it was fun reading about familiar landscapes. Each book finds Ash pulled into a mystery in which he will have to face his PTSD to help those close to him.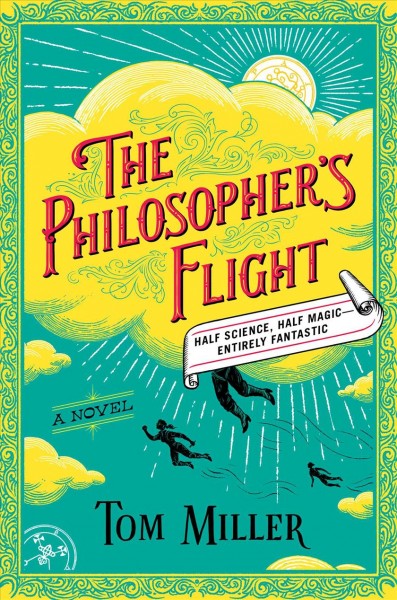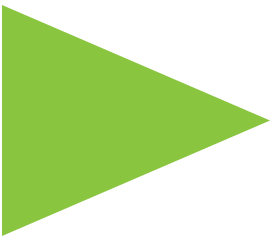 The Philosopher's Flight by Tom Miller
Miller has written an epic fantasy that takes place during World War I. Characters practice a dual form of science and magic called empirical philosophy, where practitioners can summon wind, heal injuries, and even fly. A great fantasy story with a love story for fans of Harry Potter and Deborah Harkness.

---
Back to blogs