Blog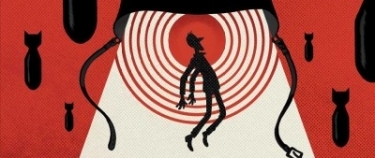 Read Your Way Through the Classics in Graphic Style
by Laura Reilly on May 28, 2022
Tags: Adult (84), graphic novels (9), young adult (8), classics (5)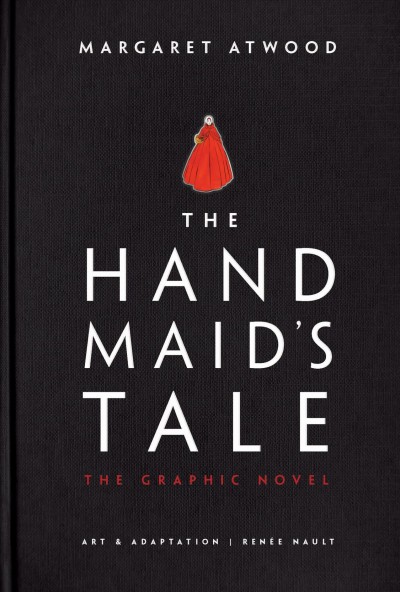 Ever want to revisit the classics or read a classic that you never got around to but just don't have the time? Ever think I wouldn't mind reading Beowulf but I don't have the patience for the old English version? Then reading the classics in graphic form might be a good fit for you. Graphic novels are all the rage right now with publishers re-releasing classics in graphic format for middle grade, young adult and adult readers. Everything from the Odyssey to The Handmaid's Tale is being converted to this new style of literature.
Graphic novels use pictures and limited text to tell the story. This limited text version allows the reader to enjoy the story at a quicker pace while using graphic images to add context to the story. This format makes classic titles more accessible for busy adults and younger readers who are just discovering the classics. Paying close attention to the visual narratives when reading will help enhance the story and give the reader a well-rounded understanding of the text. You may also find that reading a classic in graphic form brings the story so alive due to the engaging art panels that it acts as a catalyst for reading the classic in its original text form.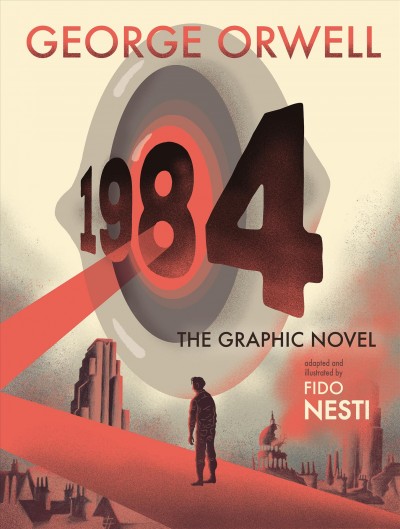 Some classics that have recently been released in graphic form are: 1984 by George Orwell. This version of the story gives a haunting depiction of life under the rule of the Thought Police and how the Party will destroy anyone who doesn't fall in line. Slaughterhouse-Five by Kurt Vonnegut lends itself perfectly to the graphic form with its depictions of war and Billy Pilgrim's life post-war as he grapples with what many believe is post-traumatic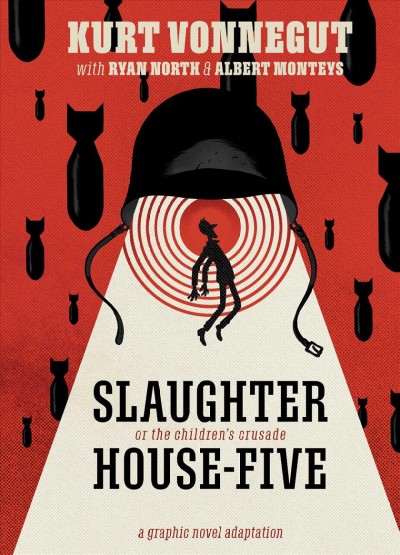 stress disorder. A Wrinkle in Time by Madeleine L'Engle has a wonderful adaptation in graphic form that was just released in time for its 50th anniversary. Here we see Meg transform from a child into adolescence as she grapples with the mysteries of the universe and time travel in order to save her father. Beowulf by Anonymous in graphic form makes this text accessible and easy to understand. Follow the epic crusade of Beowulf as he battles the demon Grendel without the old English verse. The Great Gatsby by F. Scott Fitzgerald has a charming adaptation of the Roaring Twenties with beautiful watercolor illustrations and engaging art panels that make you feel like you are back in the Jazz Age with Jay and Daisy.
There are so many classics now available in graphic form that it makes reading the classics a quick and enjoyable pleasure. The Whitefish Bay Public Library has many classic titles available in graphic form, stop in and try one!
---
Back to blogs