Blog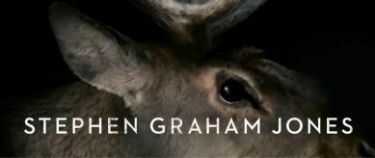 Scary Reads for Halloween
by Scott Lenski on October 30, 2020
Tags: Adult (82), fiction (46), horror (4), halloween (3), scary (3)
Halloween is the perfect time to read a scary story, although I enjoy them any time of the year. I find horror novels are great escapism, especially if they have fantasy elements that veer theses far from reality. Here are a few reads that kept me up late but had me leaving the lights on at bedtime.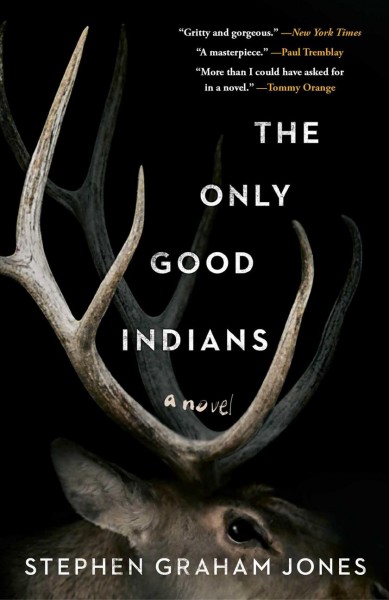 The Only Good Indians by Stephen Graham Jones
This book has been getting a lot of buzz and it's definitely deserving. The story centers on four friends who are Blackfeet Native American. I don't want to give too much away, but these teens experience something together that comes back to haunt them 10 years later. This one can be graphic at times and it's pretty dark but I really liked that it blended multiple genres and it doesn't fit into any one category box.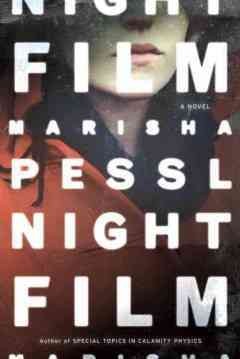 Night Film by Marisha Pessl
Ashley Cordova, found dead of an apparent suicide in a Manhattan warehouse, is the daughter of Stanislaus Cordova. Cordova directs horror films that have a cult following. Cordova is a recluse, and he hasn't been seen in the public for over thirty years. Reporter Scott McGrath doesn't believe Ashley committed suicide, so he begins an investigation and is drawn into the strange lives of the Cordova family. This is the scariest book I have ever read. The end conclusion was a little bit unsatisfying but this book draws you in and keeps the tension for nearly the entire story.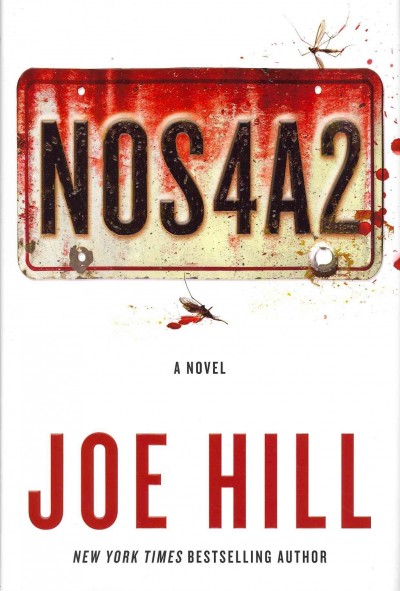 NOS4A2 by Joe Hill
Victoria McQueen is really good at finding things that have been lost. As a child, she finds things for friends and family that have been lost a long way from home. As she enters adulthood, Vic meets other people who have a similar talent. One of these people is Charles Manx, who spirits children away to "Christmasland." As a teen Vic has a run in with Manx, and she spends adulthood trying to forget about that meeting. Manx steals something very precious to Vic, and Vic must use her special skills to find Manx and "Christmasland." I listened to the audiobook which was read exceedingly well by Kate Mulgrew. I will warn you that there is a quite a bit of foul language so skip this if that isn't your thing.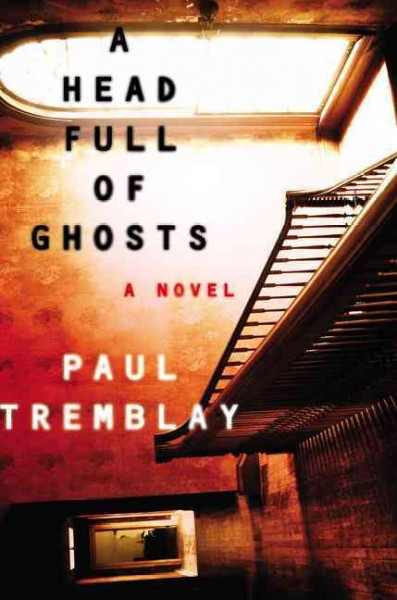 A Head Full of Ghosts by Paul Tremblay
This is a classic tale of an exorcism with some twists and turns. Meet the Barretts, a typical normal family going about their lives until the oldest daughter begins to show signs of being possessed. The family decides to live out these moments on reality TV. The story is told by Merry, the youngest daughter who is being interviewed by a reporter some years later. I enjoyed this book, but was particularly impressed by the ending.
---
Back to blogs