Blog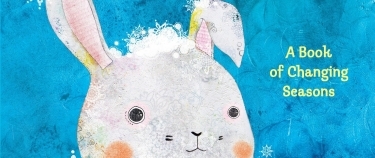 Snow Books
by Laura Gravander on January 28, 2019
Tags: kids (48), picture books (23), movies (12), Winter (1)
Winter is here, and now is the perfect time to cozy up with your kiddo and read stories about the snow! Our picture book reorganization is complete, which means we now have a whole section in the picture books dedicated to winter. Come on in and we can show you how easy it is to find picture books by topic using our new picture book organization. Here are some snowy books to get you started!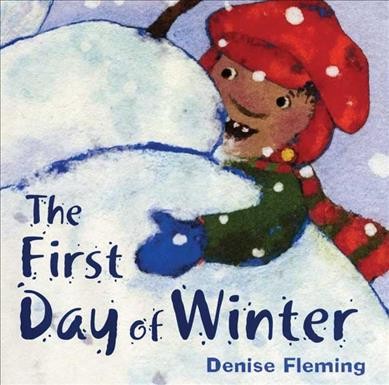 The First Day of Winter by Denise Fleming
This winter classic reimagines The Twelve Days of Christmas with a winter theme. Celebrate red hats with gold snaps, bright blue mittens, and more in this cumulative tale. You can even sing the words to the classic tune!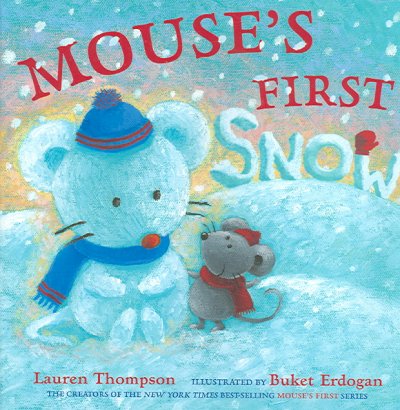 Mouse's First Snow by Lauren Thompson, illustrated by Buket Erdogan
Mouse and Poppa spend a cold day sledding (pliff, ploof!), skating (zzzipity, zzzip!), and making fluffy angels in the snow (swish, wish!) in this adventure-filled winter story from the creators of the New York Times best-selling Mouse's First series.
Martin MacGregor's Snowman by Lisa Broadie Cook, illustrated by Adam McCauley
Martin MacGregor lives to build snowmen, but a snow-less winter is not cooperating with his plans. He schemes ways to build snow-less snowmen (and winds up grounded in the process). Will Martin's dreams ever come true? Will the snow ever come?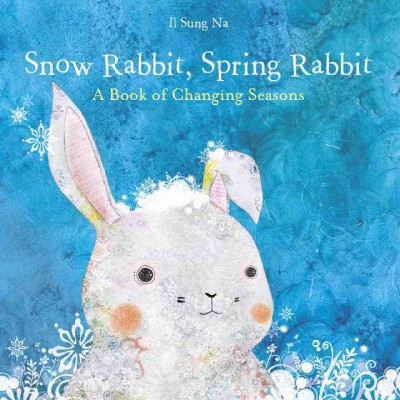 Snow Rabbit, Spring Rabbit: A Book of Changing Seasons by Il Sung Na
This beautifully illustrated picture book explores the winter habits of different animals, whether that is gathering extra food, growing a thick woolly coat, or having a long, cozy sleep. How will the animals endure winter and welcome spring?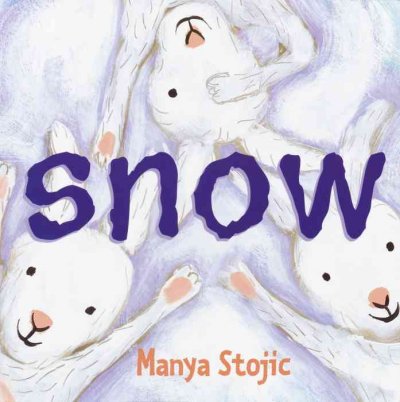 Snow by Manya Stojic
"The snow is coming," Owl says wisely. "I know snow." And snow does come in this brightly illustrated story that finds animals anticipating a long winter. Each animal prepares in different ways, and celebrates when the snow finally comes.
---
Back to blogs