Blog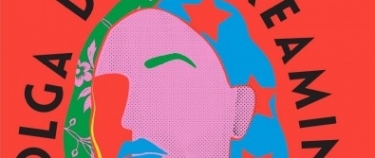 Some Recent Favorites
by Sharon Nagel on May 10, 2022
Tags: fiction (46), memoir (6)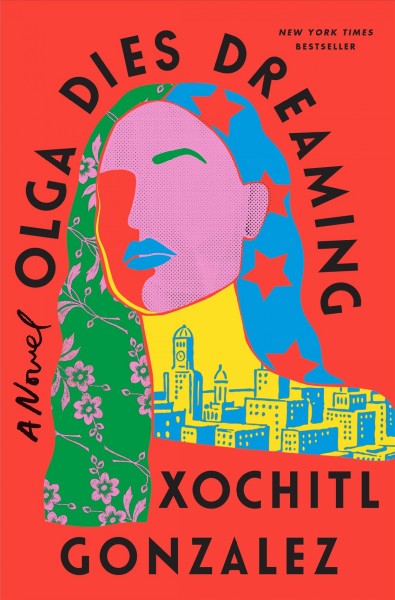 Olga Dies Dreaming by Xochitl Gonzales. This is the story of Olga and her brother Pedro "Prieto" Acevedo in New York in 2017 in the wake of Hurricane Maria. Olga is a wedding planner, and her brother is a congressman representing their district in Brooklyn. The two grew up without their mother, Bianca, who left them to be raised by their grandmother. She was an activist who deemed her cause to be more important than her family. However, she sends her children letters periodically to criticize their life choices. The family is Puerto Rican, and they are greatly affected by the devastation of their homeland by the hurricane, and the way in which the island is being neglected by the United States.
This incredible debut novel is funny and touching, and it covers political corruption, familial strife, and the notion of the American dream. It was on the IndieNext List for January 2022.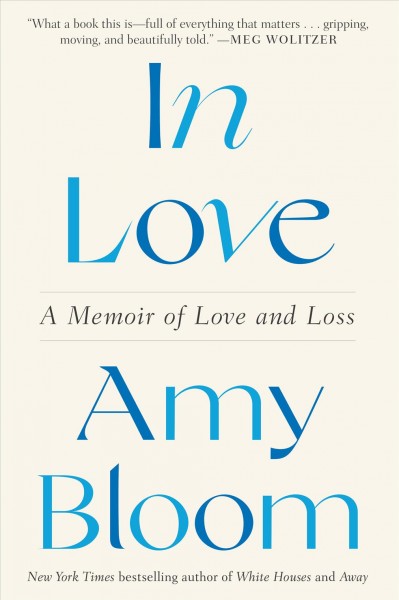 The other book that I loved this year is In Love by Amy Bloom. This is quite different as it is a memoir about an author whose husband is stricken with early-onset Alzheimer's. He makes the difficult decision to end his life, and he asks his wife to document everything that happens. Brian chooses Dignitas, a company in Zurich, Switzerland, that offers a peaceful ending to life. However, there are many hoops to be jumped through, and much money to be paid, so it is not an option for everyone. Amy also writes about her marriage with Brian before he became ill, and the love that they shared. This was not an easy book to read, but I found it to be both informative and touching.
This book was listed on the March 2022 IndieNext List. If you are unfamiliar with this, it is monthly list of new books chosen by independent booksellers. You can access it at IndieBound.org.
---
Back to blogs