Blog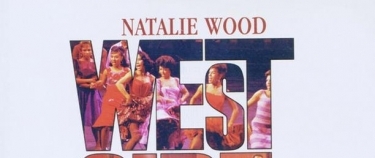 Something to Be Merry About
by Ina Margulis on June 14, 2019
Tags: Adult (87), movies (12)
Here we are- in June- Wedding Season for many families including mine. It comes with excitement and joy, hope and good feelings for the young couples. It also brings back sweet memories of the old days. Good romantic movies or books are a great inspiration for recreating that spirit. I am tempted to take a memory walk through some oldies that will put me in the right spot in preparation for this season.
What are your favorite wedding movies? Here are some of mine: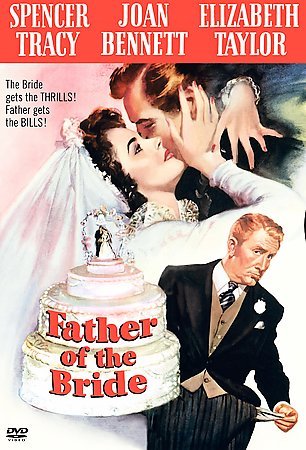 Father of the Bride (1950).
Father of the Bride is a delightful family comedy which benefits from strong performances. Spencer Tracy received an Oscar nomination for his role. Stanley T. Banks (Tracy) is a securely middle-class lawyer whose daughter Kay (Elizabeth Taylor) announces that she's going to marry her beau Buckley Dunstan (Don Taylor). From that point on, everything in Stanley's life is turned upside down, and it shows how easy things can spiral out of control. I'm sure many families can relate to this.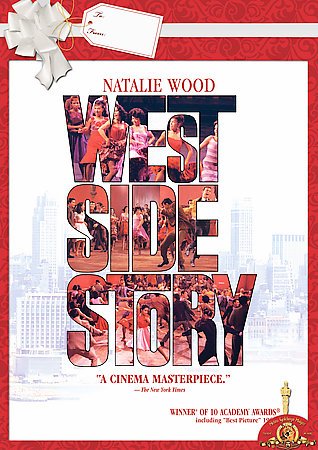 West Side Story (1961)
This romantic musical update of 'Romeo and Juliet' won ten Oscars. The tale of a turf war between rival teenage gangs in Manhattan's Hell's Kitchen and the two lovers who cross battle lines has captivated audiences for four decades. Natalie Wood and Rita Moreno are outstanding as the beautiful innocent Maria and the alluring more worldly wise Anita. Above all, Bernstein's music is breathtaking, sweeping from gangster slang through lively Hispanic dances to luminous love songs. Unlike many musicals, it always feels real and makes the tragic ending all the more moving. Tony and Maria never make it down the aisle, but in this modern day (well, 1961) retelling of Romeo and Juliet, the characters only dream of their wedding day before their romance ends in tragedy. Natalie Wood's Maria is an inspiration for minimalist brides the world over.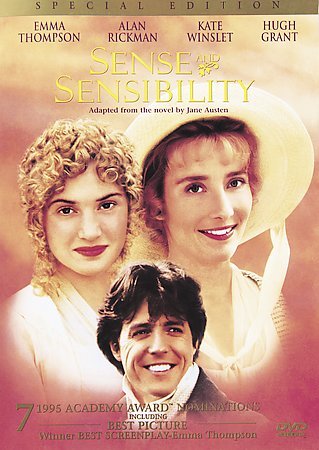 Sense and Sensibility (1996)
In this costume drama, based on the novel by Jane Austen, Mrs. Dashwood and her daughters are left with almost nothing after Mr. Dashwood's death. They move into a cottage and sensible eldest daughter Elinor attempts to keep things running smoothly, in spite of her free-spirited sister's efforts to the contrary.There is love, heartbreak, humour and great music. Charles and Carrie would make the perfect couple...if he wasn't afraid to commit and she wasn't already engaged! Fun-filled, clever and charming, this delightful comedy is simply irresistible. Hugh Grant at his most charming leads a talented ensemble cast in this warm-hearted tale .
---
Back to blogs