Blog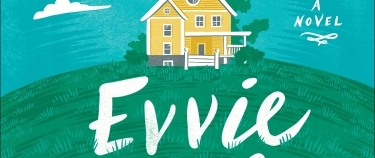 Spring and Summer Reading
by Sharon Nagel on April 15, 2019
Tags: Adult (84), fiction (46), book club (13), World War II (6), literary fiction (6)
There is only about a month left in the spring semester at UWM, and that means that soon I will be free from academic responsibilities for the summer. I haven't been this excited about a summer off since I was a kid. For some people, summer means family vacations, camping, and all kinds of outdoor activities. For me, it means more time to read! Here are some of the titles coming out this summer that I am excited about: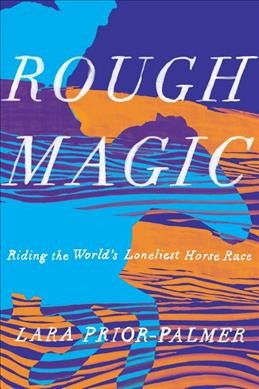 Rough Magic: Riding the World's Loneliest Horse Race by Lara Prior-Palmer comes out on May 7. It is the true story of a nineteen year old woman who participates in the Mongol Derby, a race across 1,000 kilometers of Mongol grassland. It is fascinating and beautifully written.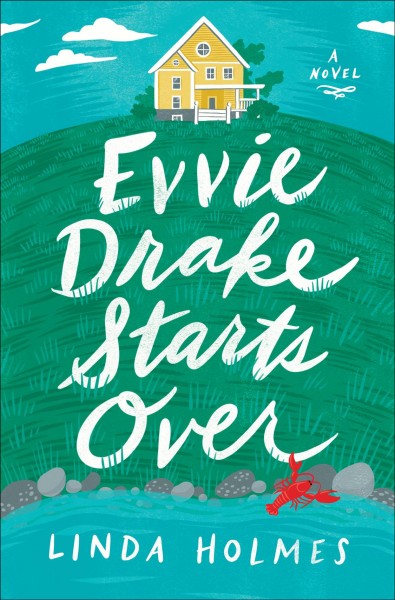 Evvie Drake Starts Over by Linda Holmes comes out on June 25. This is the debut novel by one of my favorite NPR commentators. It is about the friendship between a recently widowed woman and a former major-league pitcher with a case of the "yips".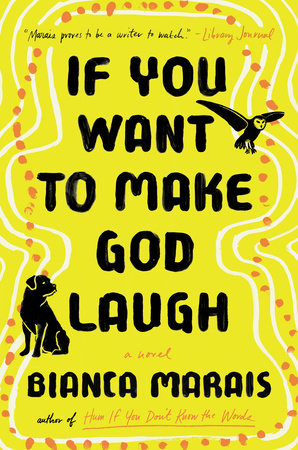 If You Want to Make God Laugh by Bianca Marais. This is the second book by South African novelist Marais. She also wrote Hum if You Don't Know the Words. This comes out on July 16. It is the story of what happens when an abandoned newborn baby is discovered on the outskirts of Johannesburg.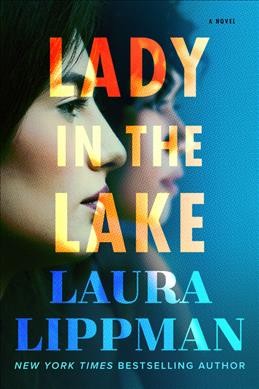 Lady in the Lake: A Novel by Laura Lippman comes out on July 23. She is one of my favorite mystery writers and author of the Tess Monaghan series. This is a stand-alone mystery that takes place in Baltimore in the 1960s. Maddie Schwartz has left her husband and is trying to make her mark as a journalist. She sets out to solve the murder of a woman whose body was discovered in the fountain of a city park lake.
However you spend your summer, we hope that you will make some time to stop by the library. Also be sure to participate in our Adult Summer Reading Program. Signup begins on June 7.
---
Back to blogs