Blog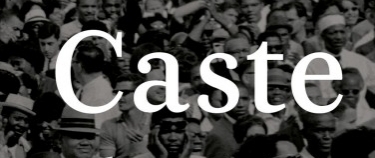 Staff Picks of 2020
on January 5, 2021

Staff of the Whitefish Bay Public Library choose their favorite reads in 2020. Keep an eye out for the second part of this list coming next week!
---
Valerie, Youth Services Librarian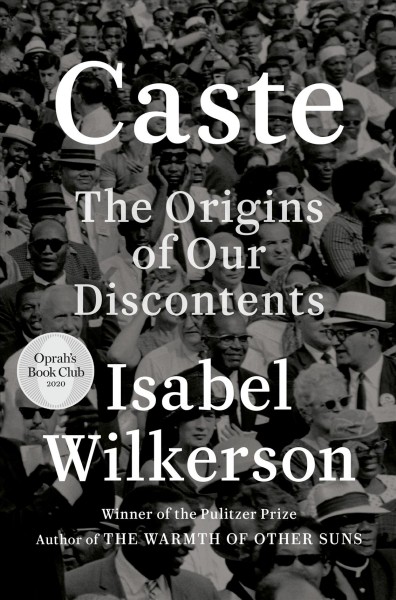 Caste: The Origins of Our Discontents (2020) by Isabel Wilkerson (305.512 W681)
This book was both informative and an affirmation of my impressions on our current system of racial inequality in the United States. Wilkerson provides extensive political, historical, and cultural background on how a caste system works, specifically in India, Nazi Germany, and in the United States. The caste system is broken down into eight pillars of caste that Wilkerson found to be common threads in the three systems discussed. For example, pillar number six refers to "dehumanization and stigma" of the lowest caste of people and pillar number seven pertains to "terror as enforcement, cruelty as a means of control". During this year of struggle for racial justice and equality, this book is timely and eye opening!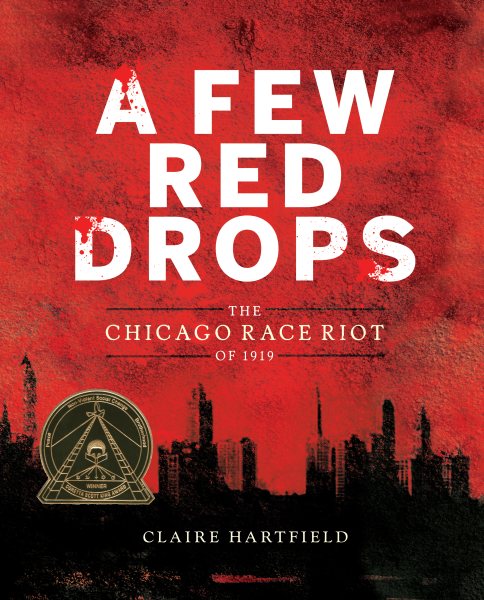 A Few Red Drops: The Chicago Race Riots of 1919 (2018) by Claire Hartfield (Y305.896073 H328)
I read this book while our country was facing protests for racial justice and equality and a reckoning of our deplorable history of enslavement and racism. Reading about the Chicago Race Riot made me realize how far we have come but also how much more work needs to be done by every citizen. I had never heard of this important historic event before seeing this book in the library, in addition, I also learned about the tragic Tulsa Race Massacre of 1921, another historic moment that should not be overlooked. Everyone needs to learn about this part of our history.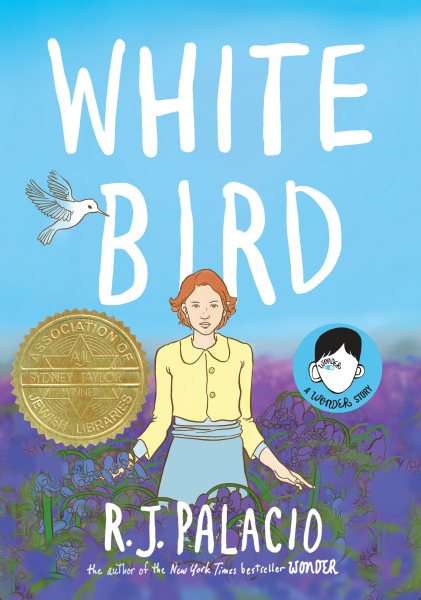 White Bird (2019) by R.J. Palacio (X GRAPHIC PALA)
White Bird is the story of Sara Blum from a small village in France at the time of the French surrender to the Nazis in 1940. Sara attends a private school but when the Germans come to the village, the Jewish students are removed from the school. Sara is then hidden by a local family and survives when her family does not. Palacio is the author of the book Wonder and as it happens Julian, the bully of that story, is in this book as Sara Blum is his grandmother. This is an important read for kids and adults so that we remember, understand, and talk about the Holocaust and its devastation; never to forget. It is paramount that readers realize that wearing a mask and being socially distanced from others is a small ask of us in 2020 compared to what Jewish people and other groups of people of the time had to endure or persevere to survive.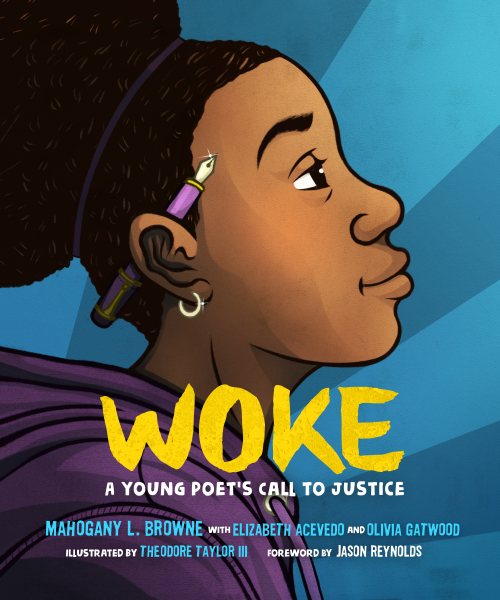 Woke: A Young Poet's Call to Justice (2020) by Mahogany L. Browne, et al. and illustrated by Theodore Taylor III (X811.6B883)
The poets/authors Mahogany Browne, Elizabeth Acevedo, and Olivia Gatwood contribute to this collection of poems about what it means to be "woke" for children. In her forward for this book Browne states, "To be WOKE is to understand that equality and justice for some is not equality and justice at all. We must stay alert. We must ask hard questions. We must stand for what is right­—even when it is difficult and scary." This wonderfully illustrated book introduces children to such concepts as activism, allyship, community, individuality, justice, prejudice, and privilege. The poems provide easy to understand meanings to these topics and more. A must read for adults and children!
---
Theresa, Circulation Supervisor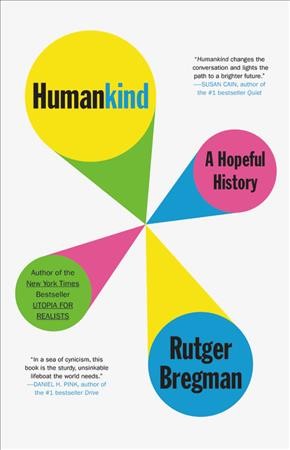 Humankind: A Hopeful History by Rutger Bregman
As middle schoolers we all had to read 'Lord of the Flies' which led us to believe that if left to our own devices and without rules of civility, humans will devolve to barbarianism. In Humankind, Rutger Bregman and his voluminous research show that humans tend to kindness when catastrophe strikes. Perhaps Humankind: A Hopeful History should replace 'Lord of the Flies' as required middle school reading!
Mobituaries: Great Lives Worth Reliving by Mo Rocca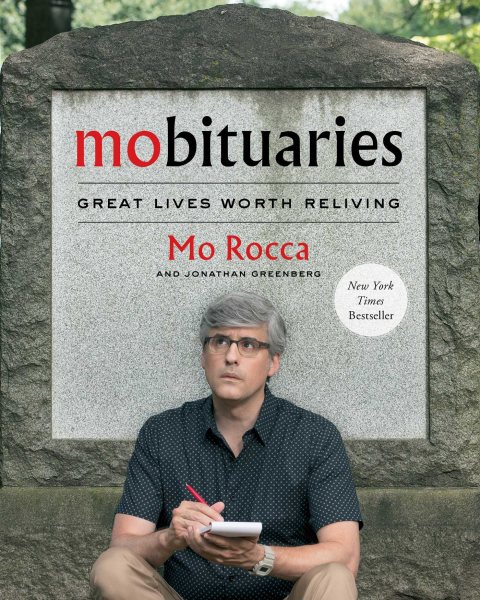 Mo Rocca is a storyteller, and Mobituaries is full of interesting people whose stories are worth retelling. This is a fun read; you will definitely find yourself Googling these people!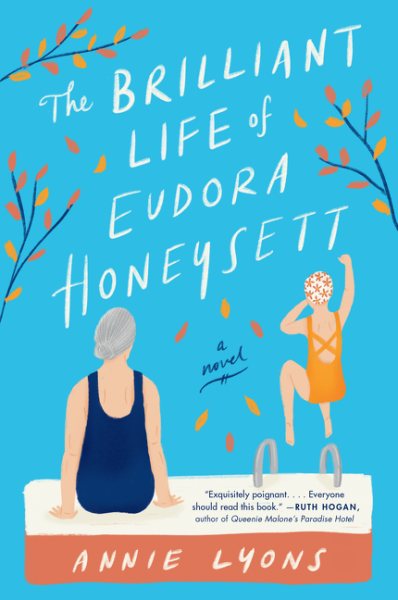 The Brilliant Life of Eudora Honeysett by Annie Lyons
Eudora Honeysett is in her 80's and ready for her life to end. This book flashes back to defining moments in Eudora's life, while in the present a new neighbor gives her something to live for. This is a hopeful novel with a few unexpected twists. Enjoyable!
---
Kayla, Assistant Librarian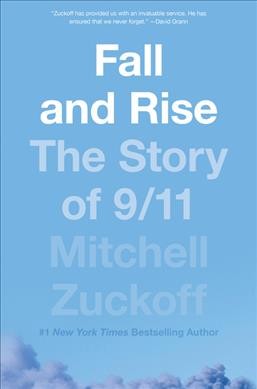 Fall and Rise: The Story of 9/11 by Mitchell Zuckoff
Fiction is often checked out more than non-fiction despite the proportional difference on the shelves so whenever I read a non-fiction that I love I'll recommend it to anyone. This book details a minute by minute account of the tragedy that occurred on September 11th. I'm also a huge fan of oral history and there's plenty of voices from the fallen and the living inside. The book is easily readable for those that find non-fiction intimidating so give it a try.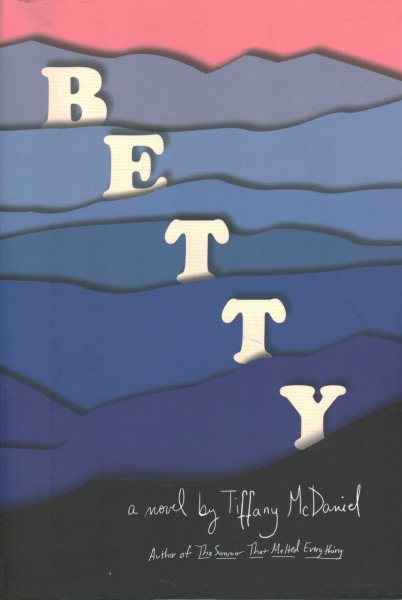 Betty by Tiffanny McDaniel
This fictional novel is based on the life of Betty Carpenter, McDaniel's mother. Born to a Cherokee father and white mother Betty struggles with race and being the sixth sibling in a family of eight. The story follows Betty through all her hardships and violence both inside and outside of her family. Despite the difficulty of her life Betty has many good relationships with several siblings, her father, and those she meets along her journey. This heart wrenching story will make you smile, cry, laugh, and ultimately give you hope once you've finished.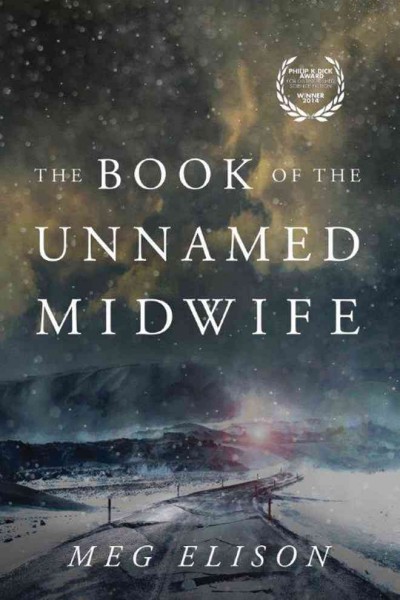 The Book of the Unnamed Midwife by Meg Elison
I am always looking for a good dystopian novel that doesn't involve a love triangle. If you enjoyed the Handmaid's tale by Margaret Atwood, I would recommend picking this book up. Elison's novel starts with three young boys copying the book of the Unnamed Midwife, you follow her journey after a sickness spreads across the United States. The sickness targets women and newborns which decimates most of the world's population. As you read along with the Unnamed Midwife's journal you learn how the country crumbles into a new wasteland and how new communities grow and flourish. If you want a good dystopian novel check this out!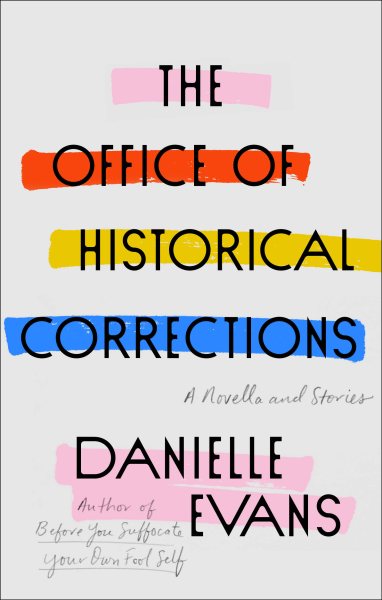 The Office of Historical Corrections by Danielle Evans
Evans novel is a selection of short stories and a novella at the end. Most of the stories deal with race, culture, and American history. The cast of characters are multiracial and despite the stories being short the characters have so much depth to them. Each story in this collection will have you thinking about the characters or the overall subject for a long time after you finish it. The novella is the longest title and follows a black scholar who works for the new public office 'The Office of Historical Corrections'. Their job is to make sure that the historical information provided is accurate and factual. She uncovers a mystery in rural Wisconsin that leads to a surprising discovery.
---
Back to blogs