Blog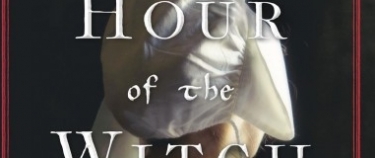 Staff Picks of 2021 - Part One
on December 28, 2021
Tags: Adult (87), fiction (49), memoir (6)
Ina, Adult Services Librarian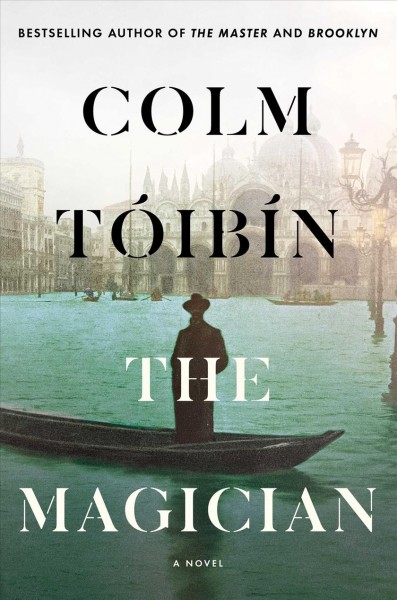 The Magician by Colm Toibin
I never read anything by Thomas Mann but I always wanted to learn more about this famous Nobel laureate. This historical fiction novel helped me close some of the big gaps I had in my World Literature field. The narrative covers Mann's life from the age of sixteen (1891) in Lübeck, a small city in Northern Germany; the family's exile in Switzerland in 1933 and then the USA from 1940 to 1950; a final tour of a very different Germany then settling in Zurich, Switzerland in 1952; to just before his death in 1955 at the age of eighty.
Lincoln Highway by Amor Towles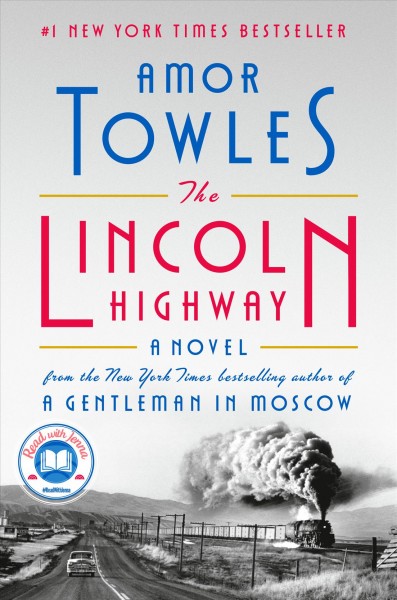 What an experience this book was! I loved his other books but this one is something else. Towles is an extraordinary storyteller. Despite its length, I didn't want it to end, didn't want to leave these characters whose journeys reflect love and friendship, sadness and joy. They are filled with the stuff that life is made of. Highly recommended.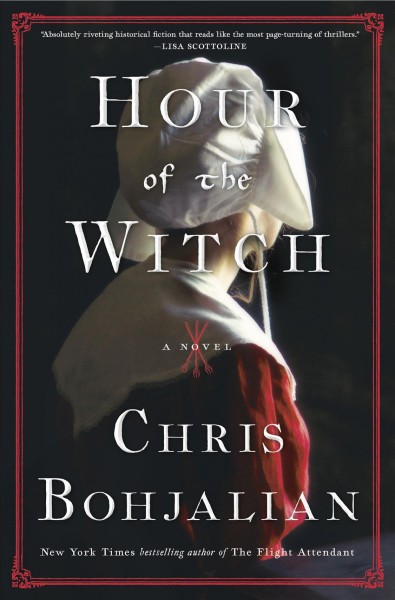 Hour of the Witch by Chris Bohjalian
Boston, 1662. Mary, whose parents are wealthy, wants a divorce from her abusive husband. This is the first time I recall reading about a divorce during this time period and I did find it interesting. Of course, in this time, women had little power of their own. The easiest way for men to dismiss non complying women was to accuse them of being witches, case finished, no chance for women to stand up for themselves. I was very impressed with the historical research done by the author with a slow buildup to the end.
---
Sharon, Assistant Librarian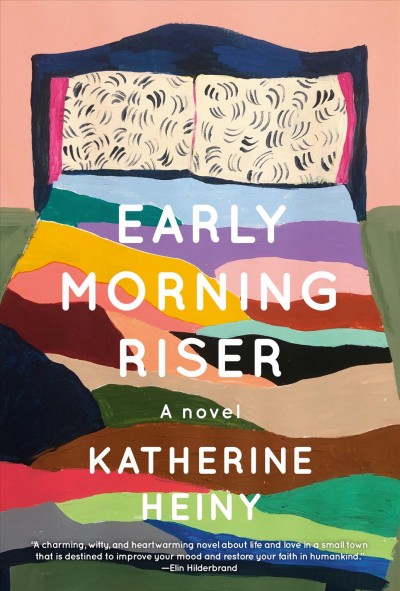 Early Morning Riser by Katherine Heiny
This is the story of Jane and Duncan and so much more. Jane falls in love with Duncan, and soon learns that he has slept with almost every other woman in town. A hilarious novel about love and family.
Mary Jane by Jessica Anya Blau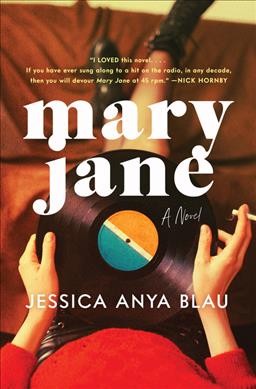 14-year old Mary Jane is a part of a strait-laced family in 1976 Baltimore. When she becomes the summer nanny for a very different type of family, Mary Jane learns quite a bit about the world and making choices about how you want to be.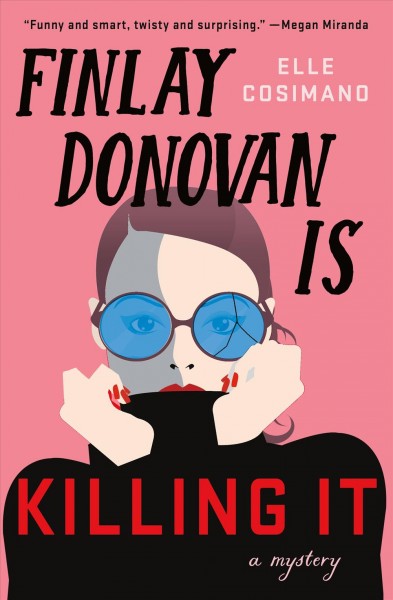 Finlay Donovan is Killing It by Elle Cosimano
Finlay Donovan is a struggling novelist and single mother of two. When she is overheard discussing the plot of her latest book with her agent, she is mistaken for a contract killer. Hilarious and heartwarming, this book will keep you guessing until the end.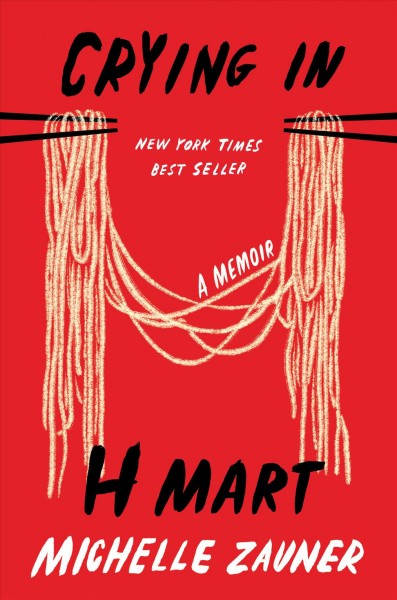 Crying in H Mart by Michelle Zauner
This is a beautifully written memoir about a young woman growing up as a Korean-American, her relationship with her mother, and the eventual loss of her mother to cancer.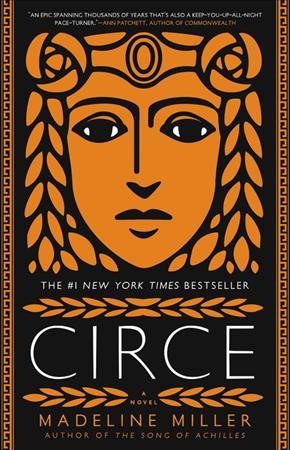 This is the fascinating story of Circe, daughter of Helios, god of the sun. She possesses the power of witchcraft, and has adventures with famous mythological figures such as Daedalus and Icarus, Medea, and Odysseus.
---
Kayla, Adult Services Librarian
Once there were wolves by Charlotte McConaghy
Inti Flynn and her twin sister Aggie arrive in Scotland with a team of biologists. Inti and her team are there to reintroduce fourteen gray wolves into the remote Highlands, hoping to heal a dying landscape and her sister. Inti, changed by the harm she witnessed by humans on both the wild and each other, learns to let her guard down and open herself up to the possibility of love. There's one problem though, a man is found dead in the woods and Inti knows the town will blame the wolves. Refusing to believe that her wolves killed the man Inti buries him in the woods. If the wolves didn't kill him, who did? Inti starts to suspect that the man she's falling for is the prime suspect, while others suspect her.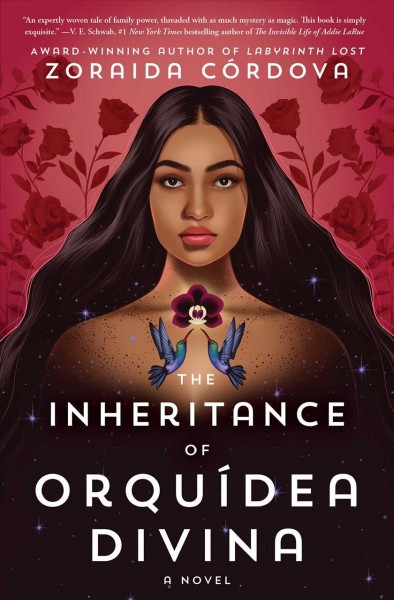 The inheritance of Orquidea Divina by Zoraida Cordova
For those of you that enjoy books about magical realism and family dramas, I recommend the inheritance of Orquidea Divina. Orquidea Divina invites her family, the Montoyas, to her funeral to collect their inheritance. The Montoyas come hoping to learn some of the secrets that the matriarch of the family has kept for so long. Orquidea transforms, leaving them with more questions than answers. Seven years later, Orquidea's gifts for Marimar, Rey, and Tatinelly's daughter grant them unexpected fortune. Despite these gifts, a hidden figure starts to go through the family tree, picking off the Montoyas one by one until Orquidea's lineage is destroyed. Marimar, wishing to save what is left of her family, travels to Ecuador with three other descendants. It is place where Orquidea left her secrets and broken promises.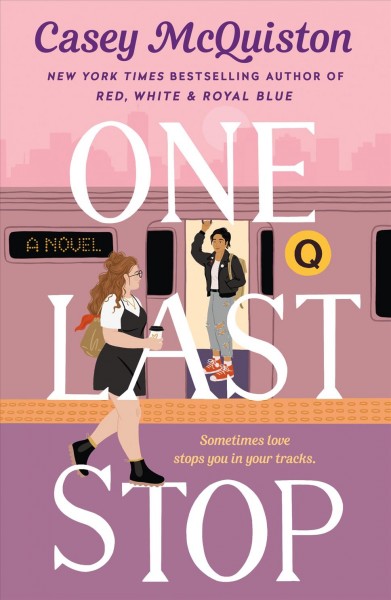 One last stop by Casey McQuiston
If you loved McQuiston's Red, White, and Royal Blue, you should definitely read this book. I believe it's the better of the two. August, a cynical twenty-three-year-old moves to New York. Hoping the city will prove her right, things like magic and love don't exist and the only person you need is yourself. That is until she meets Jane on her subway commute. What starts off as a crush soon turns into something more but there's one problem. Jane doesn't just look like she's a punk rocker from the seventies, she is. Displaced in time, Jane is stuck on the subway and August makes it her mission to save Jane. Whether that means Jane goes back to her time or gets to stay with August in the present. This cute contemporary romance will keep you smiling until the end.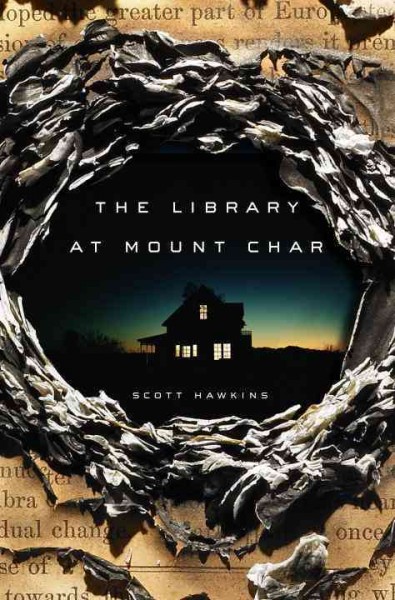 The library at Mount Char by Scott Hawkins
For those of you that enjoy strange reads I highly recommend this book. Carolyn and her adopted siblings were taken in by a man they call Father. They have lived in the library under Father's care, studying different categories of information. They are not allowed to study from another category. When Father goes missing or is presumed dead Carolyn seeks to protect the library that holds all of Father's secrets and the control over all creation. However, while she has been fighting to protect Father's library, she's forgotten to protect the things that make her human. Meet an unforgettable cast of strange characters while enjoying a mix of fantasy and horror. The library at Mount Char is the perfect book to keep you on the edge of your seat.
---
Back to blogs