Blog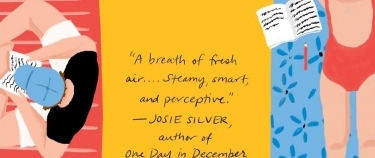 Staycation Summer Reads
by Laura Reilly on June 14, 2021
Tags: Adult (83), fiction (46), summer (3)
Not quite ready to travel by plane, train or automobile? Let books transport you to distant lands and powdery, sandy beaches while you stay snug and safe at home. There are some great new fiction and non-fiction books that will make you feel like you've vacationed in Australia or Greece or walked on the sandy beaches of Hawaii without ever leaving your home.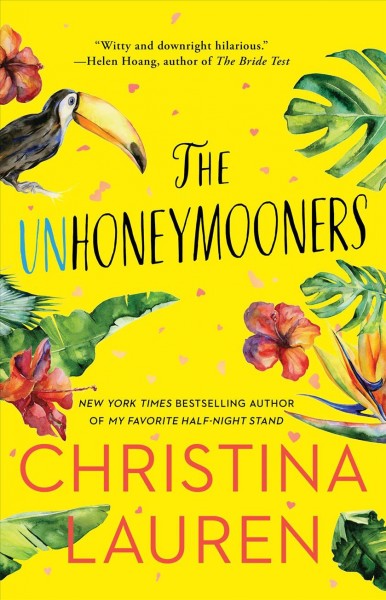 The Unhoneymooners by Christina Lauren is a light-hearted romance that follows twin sisters Olive and Ami, one who believes she is unlucky while the other appears to have all the luck. Things change after Ami's wedding when she's not able to go on her honeymoon to Maui and sister Olive goes in her place. Unexpected romance happens and Olive may turn out to be the lucky one after all!
If you ever wanted to travel to the Rivera Maya, then The Last Resort by Marissa Stapley is for you! Listed as a Best Beach Read 2019 by Oprah Magazine, this story unfolds as couple, Miles and Grace, who seem perfect on the outside, discover secrets about each other which leaves us finding out that they are not so perfect after all.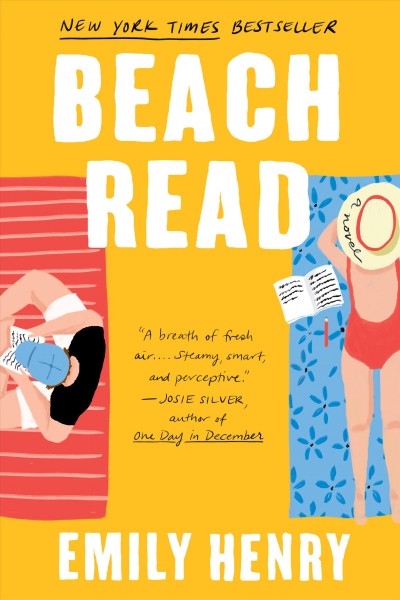 Beach Read by Emily Henry may well be the perfect "beach read"! This novel is set a little closer to home at a lake house on the shores of Michigan that romance writer January inherits when her father unexpectedly passes away. Romance and heartbreak are intertwined with witty banter that will have you rooting for the unlikely couple of January and Gus to finally get together.
Always wanted to travel to Greece? Try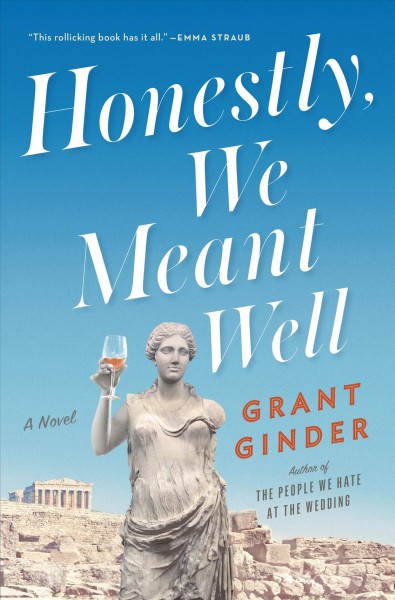 Honestly, We Meant Well by Grant Ginder set in the beautiful Greek Isles. Follow the dysfunctional Wright family as they travel the Greek countryside and find redemption and forgiveness along the way.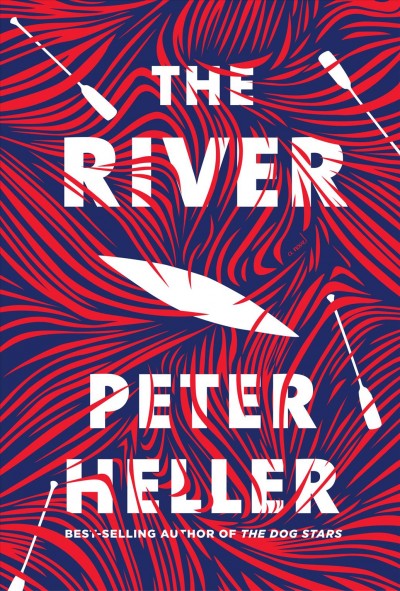 Take a canoe trip through beautiful Northern Canada with Peter Heller's The River. An exciting adventure that will have you on the edge of your seat as Jack and Wynn's plan for a leisurely summer camping trip turns dangerous when they get caught up in an unexpected wildfire while helping a stranger find his missing wife.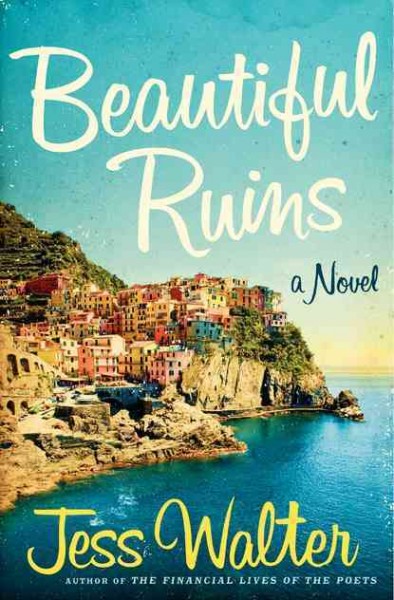 Travel to Italy with Beautiful Ruins by Jess Walter. This story takes place in tiny fishing village in Italy and weaves humor and romance throughout while transporting the reader between WWll and present day without missing a beat.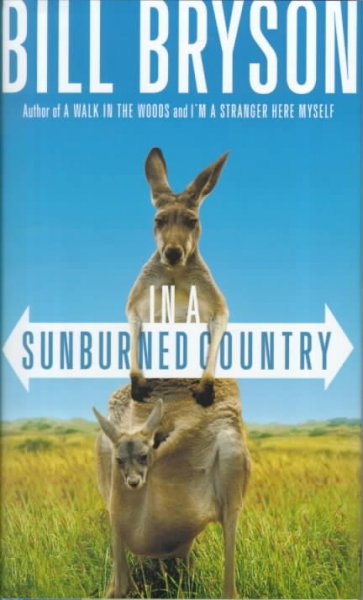 For some non-fiction escapes, try In a Sunburned Country by Bill Bryson. Follow the travels of Bryson as he traverses the varied landscapes of Australia from one end to the other. Fall in love with the country "Down Under" in this adventure story full of humorous tales and descriptive insights.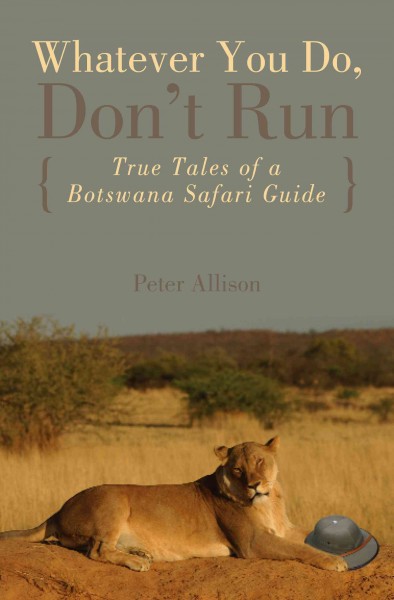 Travel to Africa with Peter Allison's Whatever You Do, Don't Run (True Tales of a Botswana Safari Guide). Enjoy Allison's adventures on safari and the beautiful landscape with exotic animals that make Botswana a top travel destination.
So if you're still feeling a little shy about traveling, travel inside a great book instead and see where the adventure takes you!
---
Back to blogs