Blog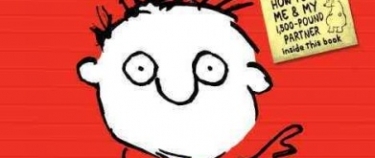 Summer Reading Suggestions for Kids
by Valerie Morris on June 19, 2018
Tags: kids (48), middle grade (8), series (5)
It is summer reading time which means that all of your favorite books are off the shelf! You want to read Captain Underpants? All checked out. Diary of a Wimpy Kid? Empty shelf. Dork Diaries? Sorry. Harry Potter? Nope. So what can you read? Well, you can try these other series books! Or you can ask the librarian for suggestions! We are here to help!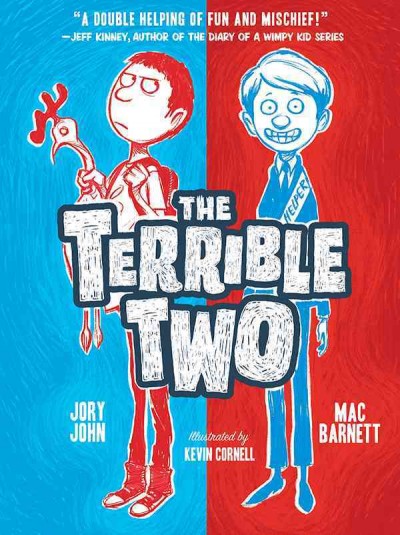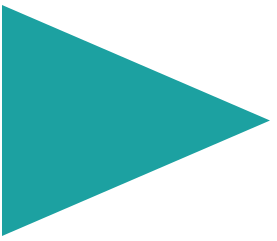 The Terrible Two, The Terrible Two Get Worse, and The Terrible Two Go Wild – Mac Barnett (X Barn)
This three book series is comedy gold. When prankster Miles moves to the town of Yawnee Valley he finds competition for top prankster. Miles meets the town prankster, Niles. "If you can't beat 'em, join 'em" is the plan when Miles and Niles join forces to prank the town.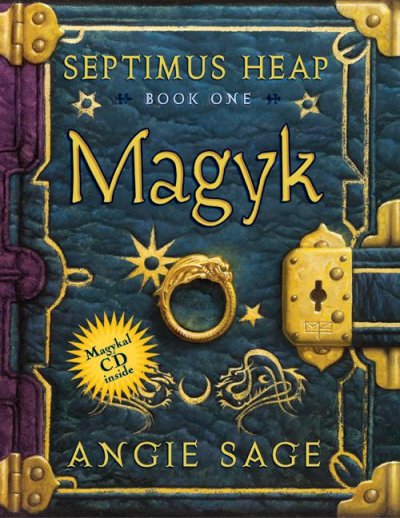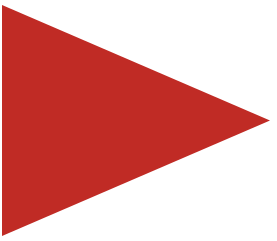 Septimus Heap Series – Angie Sage (X SAGE)
If you like the wizarding magic of Harry Potter, try the Septimus Heap series. It has all the magic, wizards, adventure, and mystery you could want. This series follows the adventures of apprentice wizard, Septimus Heap as he strives to become an ExtraOrdinary Wizard.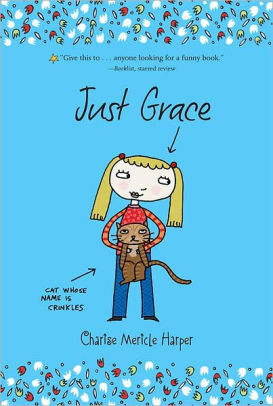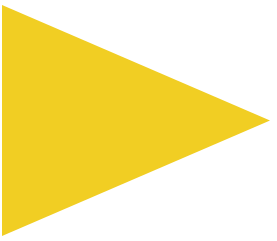 Just Grace – Cherise Mericle Harper (X HARP)
This funny and engaging book follows the many situations that Grace finds herself in. Known as Just Grace at school because she is the fourth Grace in her class, the reader gets the inner monologue and sketches of Grace as she navigates her world.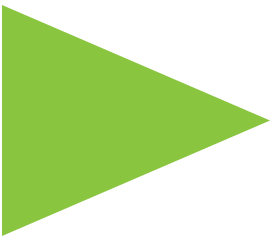 Timmy Failure – Stephen Pastis (X PAST)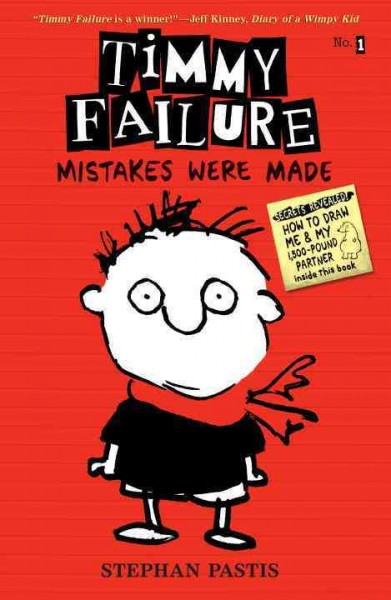 Timmy Failure is president and CEO of his own detective agency. He is a "comically, over confident sleuth" attempting to solve the mysteries in his town but things always go awry.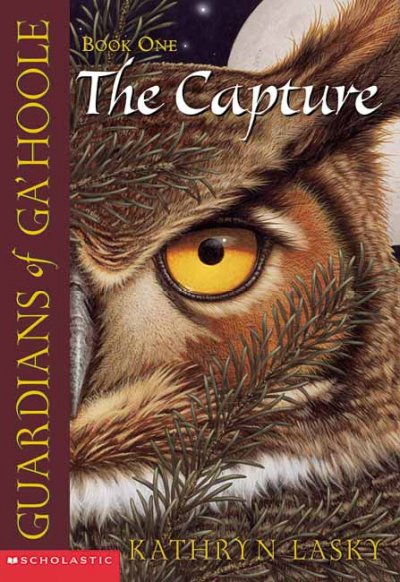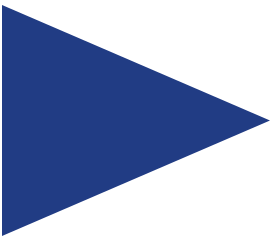 The Guardians of Ga'Hoole – Kathryn Lasky (X GOGH SERIES)
Lasky's series follows the adventures of Soren the barn owl who was pushed out of his nest as a young owl and then captured by an evil group of owls. This fantasy series has a creative landscape and mythology, as well as adventure and suspense. The owls are anthropomorphic but the reader learns about owl behaviors and species.
---
Back to blogs