Blog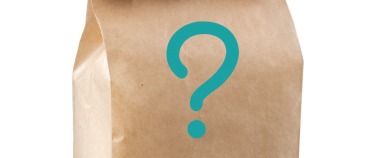 Take and Make: Engineering Mystery Bag Challenge
by Katie Kiekhaefer on July 26, 2021

Can't make it to the Zoom meet-up with Miss Katie to try the Engineering Mystery Bag Challenge? Here are your official instructions:

---
Your Challenge:
Make a shelter for your PomPom! This shelter must be free-standing and have a cover for your pompom. You can use any or all of the items included in the Take and Make.
Items Included in the Take and Make:
1) Piece of bubble wrap
2) Piece of pool noodle
3) 4 rubber bands
4) 4 popsicle sticks
5) Paper clip
6) PomPom
6) Toothpicks
Optional Items from Home:
1) Tape
2) Pencil
3) Scissors
Need an Extra Challenge?
1) Remove one key element from your design! Can you still make a free-standing shelter?
2) See if your shelter holds up to a strong breeze by blowing on it.
3) Ask a parent or caregiver if you can use a hair dryer to see if the shelter holds up to gale force winds!
---
Back to blogs