Blog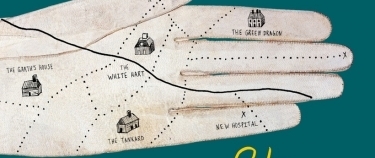 The Summer of Middlemarch
by Sharon Nagel on June 11, 2019
Tags: audiobook (7), literary fiction (6), World War II (6), e-book (4)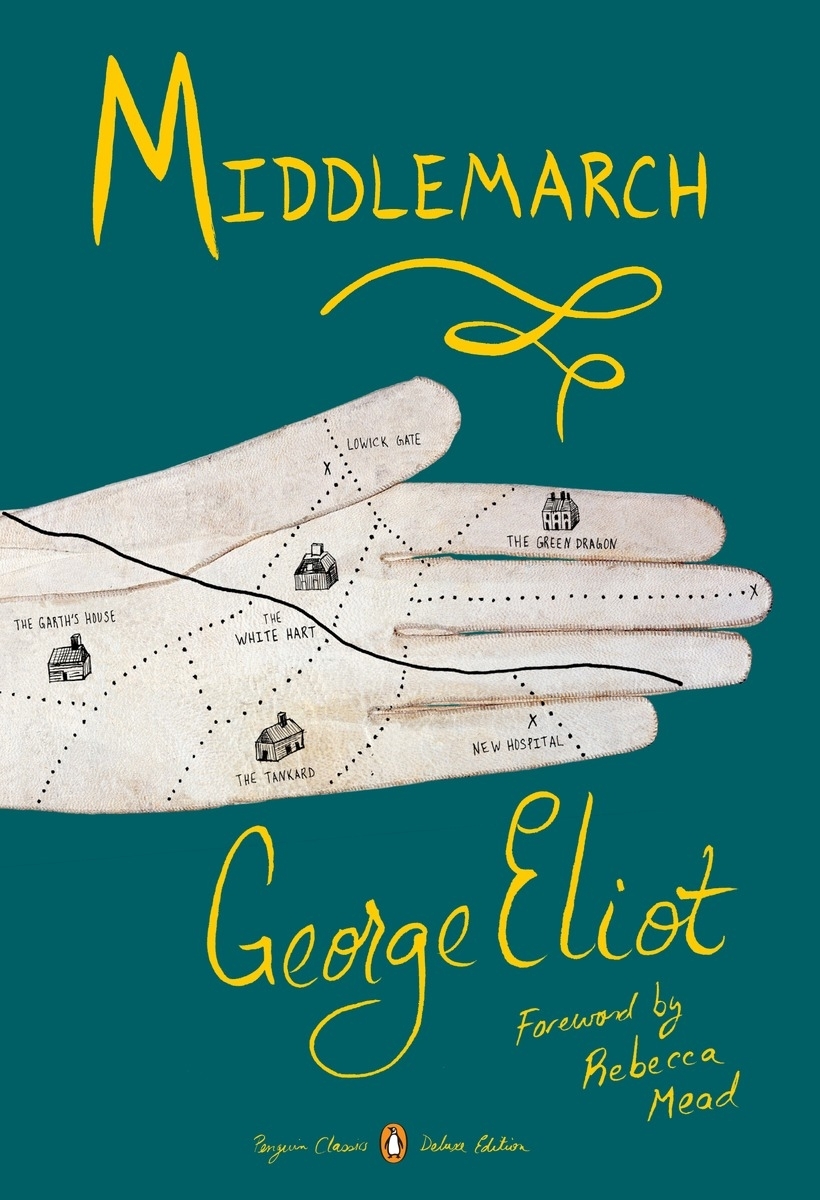 For me the summer means more time to read, and specifically, if the weather is decent, more time to listen to audiobooks. I love to listen to audiobooks when I walk, either running errands or just walking by the lake. It seems that many people are now listening to podcasts while they commute to work, but I haven't made that leap. I often choose audiobooks that I don't think I will be able to read in the traditional manner. A few years ago, I listened to War and Peace in its entirety while I walked to work. This summer, I have chosen Middlemarch. This is a book I have always wanted to read, but never have. One of my favorite customers at the bookstore where I used to work told me that it was her favorite book ever, and I often wished that I could have discussed it with her.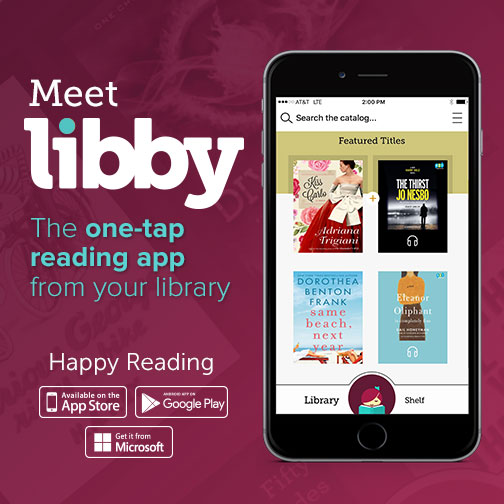 On the off chance that you are a library patron who is unaware of this, I want to be the one to tell you that, thanks to the Wisconsin Public Library Consortium, you have access to all kinds of audiobooks and e-books. All you need is a current library card and your PIN. It used to be that downloading books from the library was a complicated and laborious task. Now, the Overdrive App has been replaced with Libby https://meet.libbyapp.com/ Libby is much more user friendly than Overdrive was. You can read across platforms, meaning if you start reading or listening to a book on your phone, you can pick up where you left off on your tablet or iPad. Libby also keeps track of how much time you have left before your book has to be returned, so that you can request it again if you haven't quite finished it.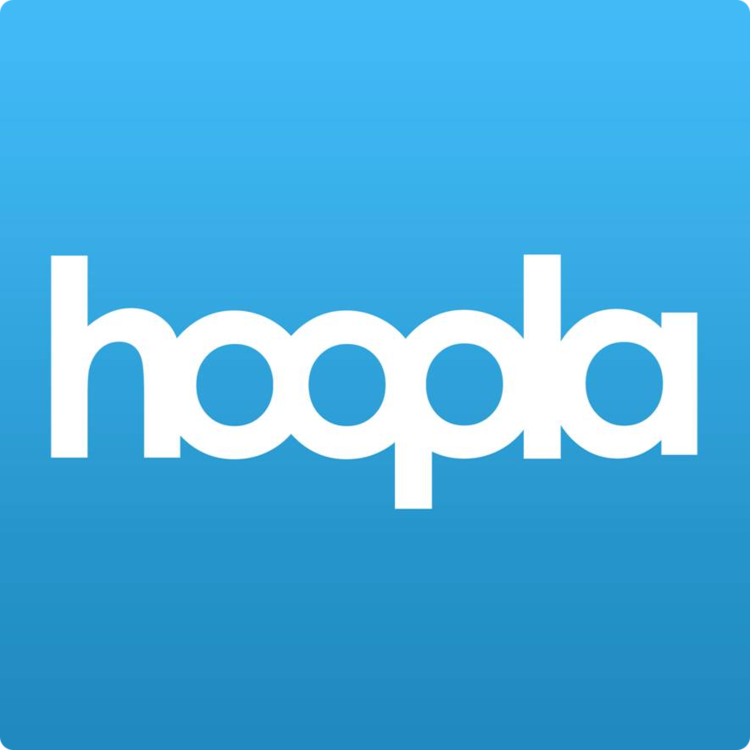 Another excellent source of audiobooks and movies is Hoopla. https://www.hoopladigital.com/ Hoopla allows you to borrow digital movies, music, e-books and audiobooks instantly. Hoopla does not have the long waiting periods that you might experience with Libby. However, the content is different. The difference as I mentioned is that with Hoopla you get instant gratification. With Libby, I often have to wait several weeks or even months for a new title to become available. I like to request many titles, you can choose up to 10, and then I am pleasantly surprised when one becomes available. The only danger here is if all of your chosen titles become available at the same time. This has never happened to me.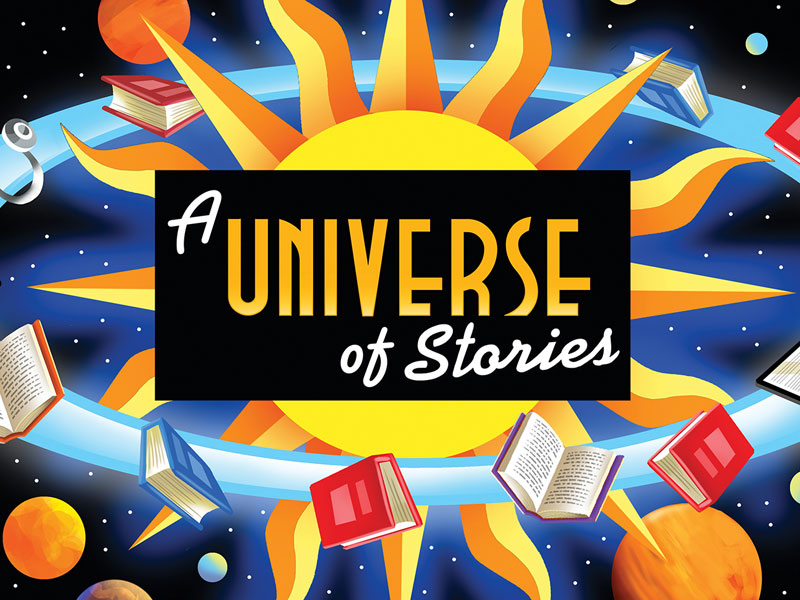 The Summer Reading Program has started at the library. This is a program for both adults and children. Remember that any format of book counts as reading. If you listen to an audiobook, then you have read it. Please join us for a fun summer at the Whitefish Bay Public Library.
---
Back to blogs