Blog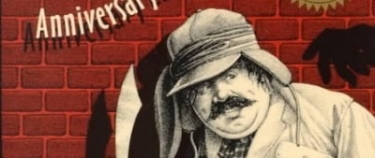 The Great American Read
by Scott Lenski on May 14, 2018
Tags: Adult (87), fiction (49), book club (13), classics (5), award (4)
This year PBS is airing The Great American Read, a series of programs "which celebrates the power, passion and joy of reading through the lens of America's 100 best-loved books as chosen by the public." This is an opportunity for those who love books and literature to engage in a national conversation about our favorite books. To come up with the list, PBS did a survey across the US to narrow the list down to 100 books. The series, hosted by Meredith Vieira, will examine different concepts centered around similarities of the books on the list. After the premier on May 22, voting will open online and continue throughout the summer. Results will be revealed in the finale airing in October. Our local PBS, along with Milwaukee Public Library and Boswell, are hosting a kick-off celebration on Thursday, May 17 at 7pm in downtown Milwaukee. It's free and open to the public. You can register for the event at: https://www.eventbrite.com/e/the-great-american-read-kick-off-tickets-45447845730
The list of 100 titles is already available at http://www.pbs.org/the-great-american-read/books/#/. The list has a good mix of classics and contemporary works. I'd like to highlight some of my favorites that made the cut.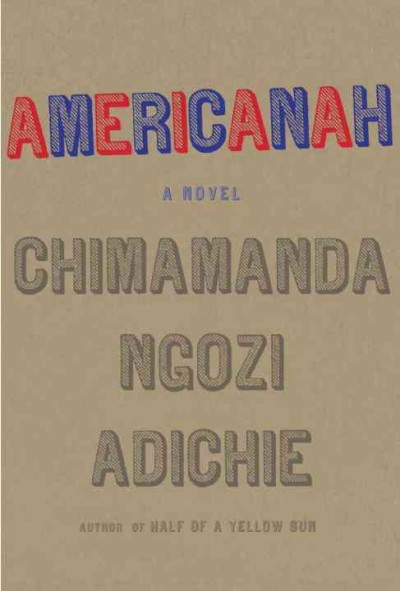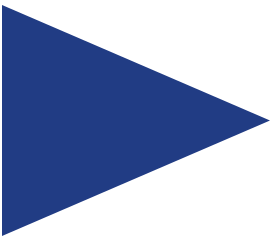 Americanah by Chimamanda Ngozi Adichie
Americanah tells the story of Ifemelu, a girl growing up in Nigeria who leaves for the U.S. to pursue a degree from an American college. Ifemelu falls in and out of love, works a number of lower paying jobs, and starts a blog exploring race.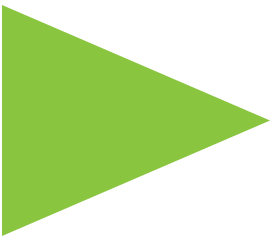 A Confederacy of Dunces by John Kennedy Toole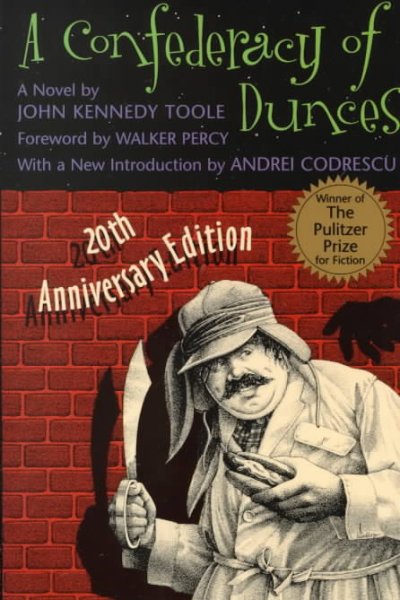 Ignatius J. Reilly is a bumbling 30 year old who still lives at home with his mom. He is scribing his life story on giant writing pads that he keeps hidden under his bed. A car accident by his drunk mother sends him looking for a job, and then he finds himself in some pretty ridiculous situations. In real life Ignatius would drive me crazy, but as a literary character he is hilariously memorable, so much so that I named a dog after him.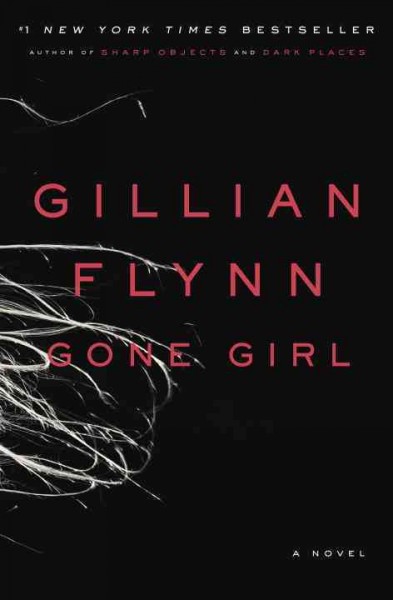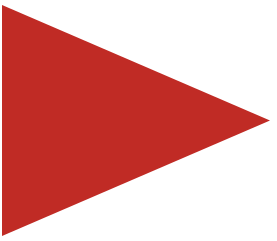 Gone Girl by Gillian Flynn
A dark and twisted tale of a marriage gone very wrong. Nick and Amy are celebrating their 5th wedding anniversary, but when Amy disappears all eyes turn to Nick as the main suspect. This book started two trends that have become very popular as of late, the unreliable narrator and the "girl" in the title. This isn't for the faint of heart.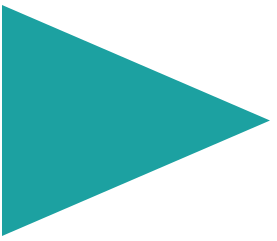 A Tree Grows in Brooklyn by Betty Smith

This book is in the running for my favorite classic novel. It tells the story of the Nolan family seen through the eyes of the young and sensitive daughter, Francie. The novel speaks of poverty, a drunken father and sibling rivalries and is a great read for young men and women about the harshness of life in the 1950s.
There are lots of other great reads on the list so I encourage you to explore, discuss and vote.
---
Back to blogs